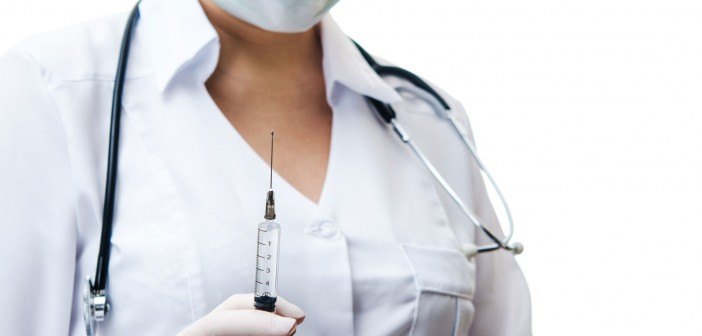 by Alliance for Natural Health-USA
Just another on a long list of potentially dangerous additives to vaccines. State-based Action Alerts!
Borax, also known as sodium borate (a salt of boric acid), has many uses. It's found in many household cleaning products, detergents, and cosmetics. It's probably best known as a roach pesticide.
The US National Library of Medicine and the National Institutes of Health declare sodium borate to be a dangerous poison. Side effects include: vomiting, diarrhea, skin rash, blisters, collapse, coma, convulsions, drowsiness, fever, low blood pressure, decreased urine output, sloughing of the skin, and twitching of facial muscles, arms, hands, legs, and feet.
Sodium borate has also been banned in the US as a food additive.
It is also an ingredient in some childhood vaccines. The Centers for Disease Control and Prevention (CDC) list sodium borate as an ingredient in four vaccines: Hepatitis A (Vaqta), HIB/Hepatits B (Comvax), and in two HPV vaccines (Gardasil and Gardasil 9).
It's astonishing that such a dangerous ingredient is added to vaccines. There are other toxic ingredients in vaccines as well—all "adjuvants": aluminum, formaldehyde, and polysorbate 80, to name a few.
So, sodium borate is considered a dangerous poison and is too toxic to be used as a food additive—but it's perfectly safe to inject our children with it?
What is unfortunate is that we cannot expect an honest conversation about safety when it comes to financially profitable vaccines. Recently we told you about a massive cover-up of safety concerns linked to the HPV vaccine, as well as concerns that Gardasil shots might cause premature ovarian failure. When confronted with evidence that contradicts the pro-vaccine agenda, proponents of forced vaccinations resort to cover-ups and obfuscation—the antithesis of the scientific method. Perhaps if they spent less time lecturing "anti-vaxxers" and more time examining ALL the facts, we could avoid the harm and heartache vaccines have caused countless families.
State-based Action Alerts! Check below if your state is considered legislation that would restrict your freedom to make healthcare choices for you or your family. Please send your message immediately.
Read the full article on Alliance for Natural Health-USA.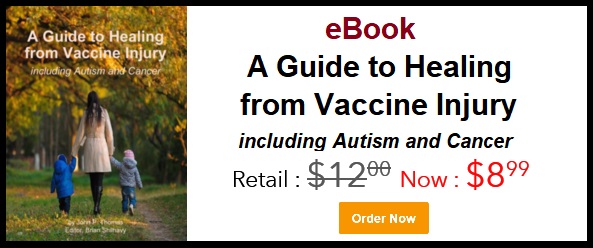 Medical Doctors Opposed to Forced Vaccinations – Should Their Views be Silenced?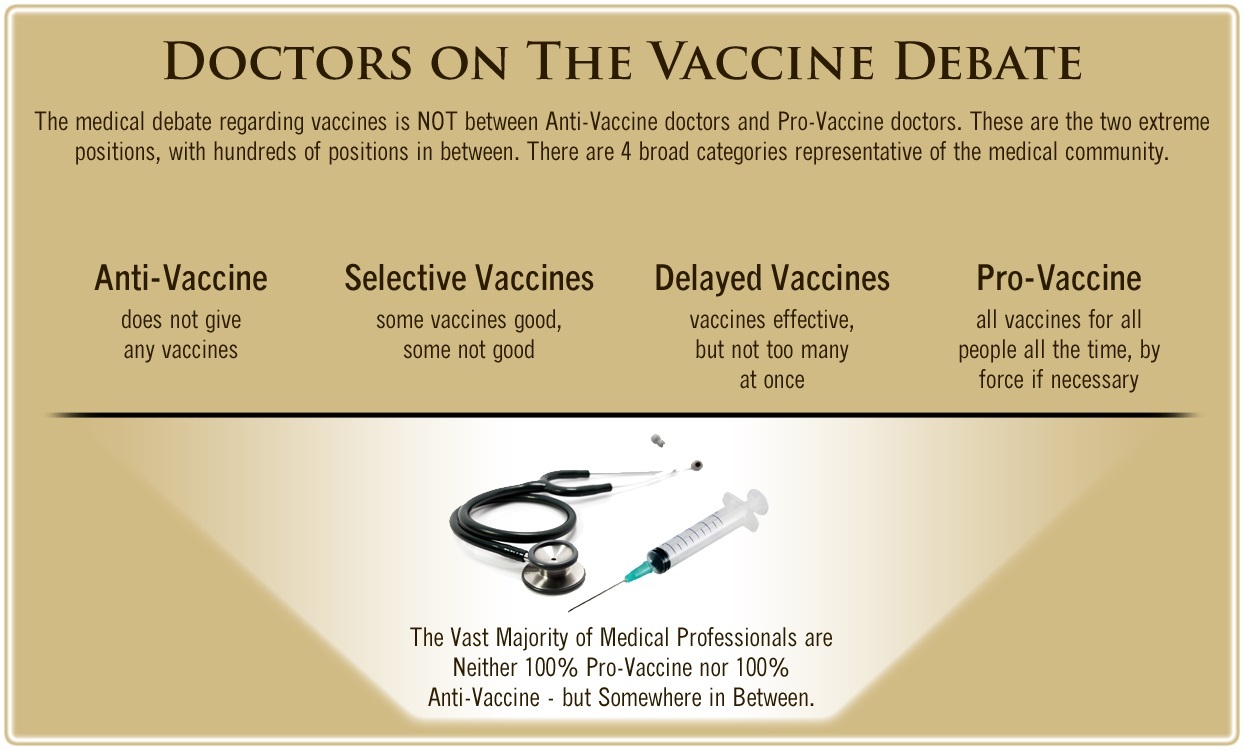 One of the biggest myths being propagated in the compliant mainstream media today is that doctors are either pro-vaccine or anti-vaccine, and that the anti-vaccine doctors are all "quacks."
However, nothing could be further from the truth in the vaccine debate. Doctors are not unified at all on their positions regarding "the science" of vaccines, nor are they unified in the position of removing informed consent to a medical procedure like vaccines.
The two most extreme positions are those doctors who are 100% against vaccines and do not administer them at all, and those doctors that believe that ALL vaccines are safe and effective for ALL people, ALL the time, by force if necessary.
Very few doctors fall into either of these two extremist positions, and yet it is the extreme pro-vaccine position that is presented by the U.S. Government and mainstream media as being the dominant position of the medical field.
In between these two extreme views, however, is where the vast majority of doctors practicing today would probably categorize their position. Many doctors who consider themselves "pro-vaccine," for example, do not believe that every single vaccine is appropriate for every single individual.
Many doctors recommend a "delayed" vaccine schedule for some patients, and not always the recommended one-size-fits-all CDC childhood schedule. Other doctors choose to recommend vaccines based on the actual science and merit of each vaccine, recommending some, while determining that others are not worth the risk for children, such as the suspect seasonal flu shot.
These doctors who do not hold extreme positions would be opposed to government-mandated vaccinations and the removal of all parental exemptions.
In this article, I am going to summarize the many doctors today who do not take the most extremist pro-vaccine position, which is probably not held by very many doctors at all, in spite of what the pharmaceutical industry, the federal government, and the mainstream media would like the public to believe.
Published on March 28, 2016