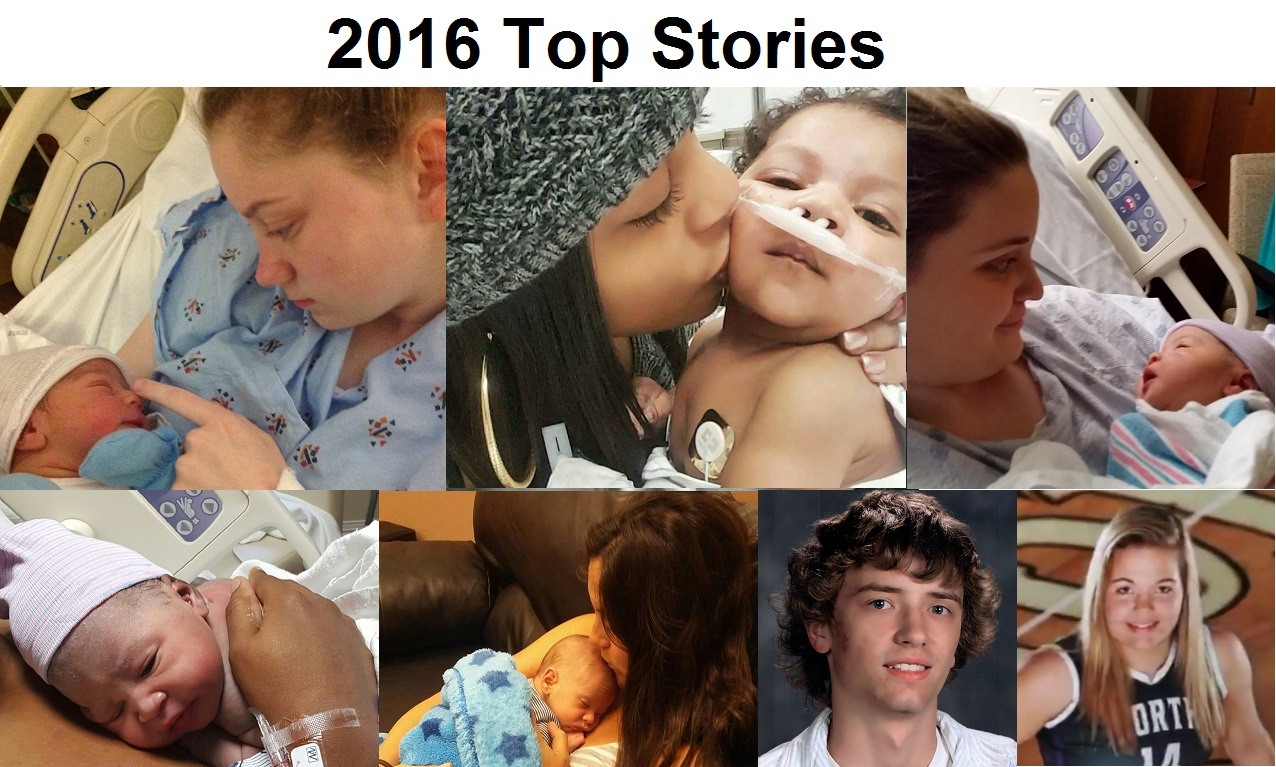 Health Impact News
Articles published on our Medical Kidnap website dominated our top most-read stories in 2016. Four of the top ten stories read involved infants taken away from their families at or near the time of their birth. One of them later died while in state custody.
In terms of total traffic to our network, the HPV Vaccine and Gardasil continued to dominate the most traffic over any other topic. Two of the top 10 articles from 2016 involved the HPV Vaccine, including the story of a 19 year old girl who died from complications of the HPV Vaccine. Previous articles published prior to 2016 about Gardasil and the HPV vaccine also received significant traffic.
Here are the top 10 articles read on the Health Impact News network in 2016:
Our top story about a 14 year old rape victim who decided to give birth to her baby, only to have Alabama DHR come into her hospital room and take the baby away from her, received more traffic than the other 9 stories in the top 10 combined. Health Impact News had a reporter with the family in the hospital room covering the story as it happened.
We ran several other follow-up stories, including one about how her sister also had her newborn child seized from the hospital in Alabama. These stories received millions of pageviews.
Health Impact News will continue to publish new articles in 2017 that are seldom reported in the mainstream media. We will continue to exercise our 1st Amendment rights to expose corruption, and to publish the truth in matters that affect you and your health.
Comment on this article at HealthImpactNews.com.
Published on December 30, 2016