Health Impact News
In a story that is being mostly censored in the U.S. media, vaccine manufacturer Sanofi Pasteur has admitted that their vaccine for dengue (a deadly tropical disease spread mostly by mosquitoes) is defective.
In a press release from France, the pharmaceutical company admitted that the vaccine is harmful to those not previously infected with dengue, and could cause children not previously infected with dengue to contract a severe case of the disease.
Their press release states:
Based on up to six years of clinical data, the new analysis evaluated long-term safety and efficacy of Dengvaxia in people who had been infected with dengue prior to vaccination and those who had not.

The analysis confirmed that Dengvaxia provides persistent protective benefit against dengue fever in those who had prior infection.

For those not previously infected by dengue virus, however, the analysis found that in the longer term, more cases of severe disease could occur following vaccination upon a subsequent dengue infection.
The Philippines was the first country in Asia to approve the vaccine for individuals aged 9 and 45 years old in December 2015.
More than 730,000 Filipino children have received at least one dose of Dengvaxia, the first licensed vaccine for the virus, since the Philippine Department of Health launched the vaccination drive in schools last year.
Newly appointed Philippine Health Secretary Fransisco Duque immediately instructed the Dengue Technical and Management Committee to meet with an expert panel to determine the next course of action.

"The safety of the children vaccinated is paramount, and the Health Department will need to do surveillance of those given Dengvaxia with no prior infection. It's really a big task," Duque said.
Sanofi Pasteur's Wednesday statement was the first time the pharmaceutical company acknowledged that Dengvaxia should not be recommended to individuals if they have never been infected with the dengue virus. The manufacturer said it would ask health authorities to advise physicians and patients of the new information in countries where the drug has been approved.
Dengvaxia is approved for marketing in 11 countries, mostly in Asia and Latin America, where dengue is a leading cause of serious illness and death among children.
Sources:
1. Philippines halts programme for 'dangerous' dengue fever vaccine given to 730,000 children, The Independent, UK
2. DOH on alert as Sanofi admits dengue vaccine poses risks, ABS CBN News, Philippines
3. Sanofi updates information on dengue vaccine, Sanofi Pasteur Press Release, France
Leaving a lucrative career as a nephrologist (kidney doctor), Dr. Suzanne Humphries is now free to actually help cure people.
In this autobiography she explains why good doctors are constrained within the current corrupt medical system from practicing real, ethical medicine.
One of the sane voices when it comes to examining the science behind modern-day vaccines, no pro-vaccine extremist doctors have ever dared to debate her in public.
Medical Doctors Opposed to Forced Vaccinations – Should Their Views be Silenced?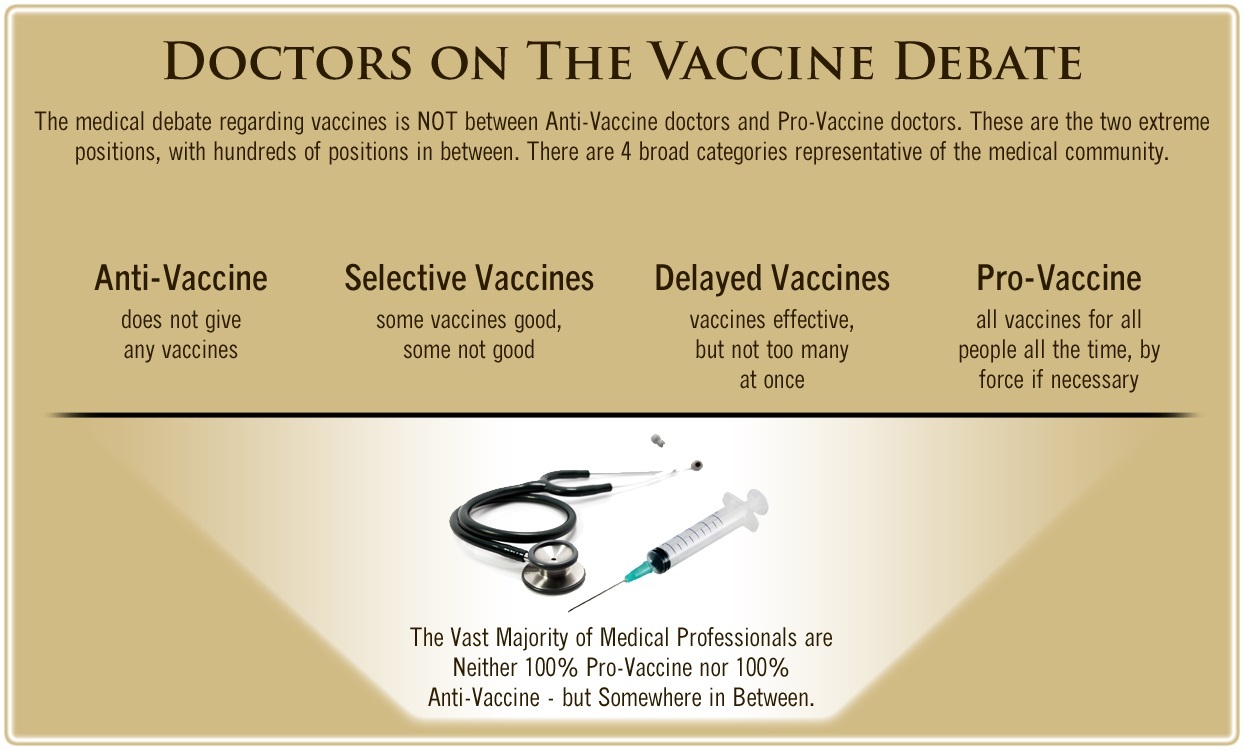 One of the biggest myths being propagated in the compliant mainstream media today is that doctors are either pro-vaccine or anti-vaccine, and that the anti-vaccine doctors are all "quacks."
However, nothing could be further from the truth in the vaccine debate. Doctors are not unified at all on their positions regarding "the science" of vaccines, nor are they unified in the position of removing informed consent to a medical procedure like vaccines.
The two most extreme positions are those doctors who are 100% against vaccines and do not administer them at all, and those doctors that believe that ALL vaccines are safe and effective for ALL people, ALL the time, by force if necessary.
Very few doctors fall into either of these two extremist positions, and yet it is the extreme pro-vaccine position that is presented by the U.S. Government and mainstream media as being the dominant position of the medical field.
In between these two extreme views, however, is where the vast majority of doctors practicing today would probably categorize their position. Many doctors who consider themselves "pro-vaccine," for example, do not believe that every single vaccine is appropriate for every single individual.
Many doctors recommend a "delayed" vaccine schedule for some patients, and not always the recommended one-size-fits-all CDC childhood schedule. Other doctors choose to recommend vaccines based on the actual science and merit of each vaccine, recommending some, while determining that others are not worth the risk for children, such as the suspect seasonal flu shot.
These doctors who do not hold extreme positions would be opposed to government-mandated vaccinations and the removal of all parental exemptions.
In this article, I am going to summarize the many doctors today who do not take the most extremist pro-vaccine position, which is probably not held by very many doctors at all, in spite of what the pharmaceutical industry, the federal government, and the mainstream media would like the public to believe.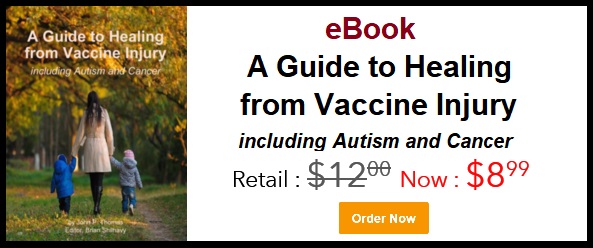 Published on December 1, 2017