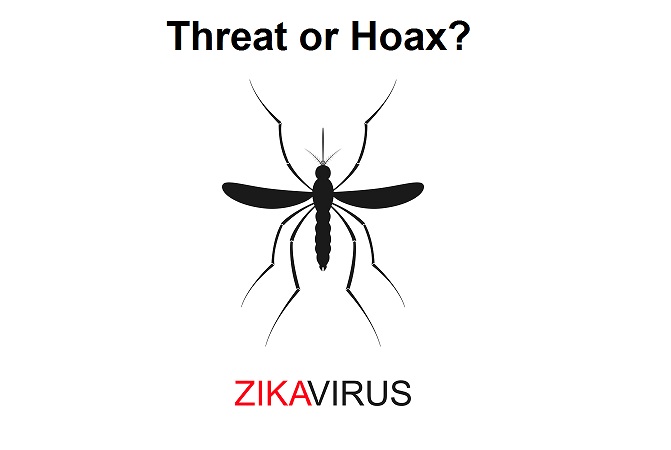 Health Impact News Editor Comments
The Washington Times recent article on the latest Government Account Office (GAO) report looking into the Zika virus confirms what many of us in the Alternative Media have been reporting for the past couple of years: The "Zika Crisis" is overblown. In fact, it is not just simply "overblown," but it is being used to extract government funding to develop a vaccine that is not even needed.
For previous investigative articles on the Zika hoax uncovered by Health Impact News, see:
Zika virus fears may have been overblown, says watchdog
By Alex Swoyer
The Washington Times
Excerpts:
The Obama administration's imprecise Zika maps may have unnecessarily "spread fear" last year about the danger areas for contracting the virus from mosquitos, Congress's top watchdog said Tuesday.
The Government Accountability Office said the Centers for Disease Control "painted with a broad brush" in maps that showed entire states as mosquito habitat when only certain areas of those states were infested.
The National Institutes of Health, meanwhile said it cannot predict when a vaccine that taxpayers shelled out $400 million for last year will be ready, with NIH chief Anthony Fauci saying he didn't want to give false hopes or set unrealistic goals.
"I'm not gong to give you a figure for a time for when we're going to have a Zika vaccine," Dr. Fauci said.
He was testifying to the House Energy and Commerce Committee as the federal government and states begin to prepare for another Zika season, trying to learn the lessons of last year's first encounter with the disease on the U.S. mainland.
Just 222 cases were reported contracted from mosquitos on the mainland U.S. last year — 216 in Florida and six in Texas. That's far more localized than some public health warned last year, when the Obama administration demanded more than $2 billion in emergency funding.
Read the Full Story at The Washington Times
Published on May 31, 2017