Health Impact News
Johns Hopkins All Children's Hospital in St. Petersburg, Florida, has notified parents that if their children are not vaccinated, or if they follow an alternative vaccination schedule, that they will be denied medical services.
They also notified parents that they will not honor Florida State law that allows for religious exemptions to vaccines.
Dr. Robert J. Rowen commented on this new policy via his Facebook Page:
The photo I am posting demonstrates the next phase of the systematic destruction of your health care rights emanating from the vaccine industry.

I admit this is frightening. A prestigious institution has announced that it will deny care to those children who are unvaccinated.

We have discussed this coming draconian event on this page and I believe it will be an infectious wave that will hit most other pediatric medical centers.

Please note that it does address religious beliefs, and essentially will be ignoring those beliefs.

Is there anything you can do about this?

Perhaps. Please see the video below.

The Department of Health and Human Services has established an office to assist those whose civil rights are violated in the "health" industry.

Your religion is protected by the First Amendment.

If Hopkins is getting any kind of reimbursement from the government, the institution could be held accountable for participating in a civil rights violation according to the people who forwarded me this information.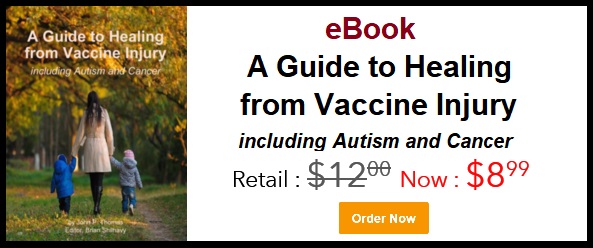 Leaving a lucrative career as a nephrologist (kidney doctor), Dr. Suzanne Humphries is now free to actually help cure people.
In this autobiography she explains why good doctors are constrained within the current corrupt medical system from practicing real, ethical medicine.
One of the sane voices when it comes to examining the science behind modern-day vaccines, no pro-vaccine extremist doctors have ever dared to debate her in public.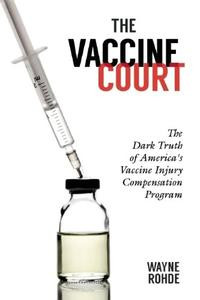 Book – The Vaccine Court, by Wayne Rohde – 240 pages

"The Dark Truth of America's Vaccine Injury Compensation Program"

FREE Shipping Available!
Published on November 25, 2018