by Brian Shilhavy
Editor, Health Impact News
Dr. Kennedy has been in medicine for almost 50 years. He is currently residing and practicing in the State of California.
After the passage of California SB 277 in 2015 which removed parental rights to refuse vaccines for their children, parents began coming to see him to see if they could receive a medical exemption for vaccines.
Dr. Kennedy believes that so many parents came to him because other doctors were afraid to write medical vaccine exemptions, fearing reprisals from the California State Medical Board.
Dr. Kennedy states that doctors fear the loss of their medical license for writing vaccine medical exemptions. This is reportedly what the Medical Board has tried to do with Dr. Bob Sears. See:
Dr. Kennedy states that the California Medical Board goes from school to school demanding medical records of children, without any permission from the parents. Dr. Kennedy says that according to his attorney, this practice by the Medical Board violates two federal laws and two state laws.
The Medical Board then allegedly examines these medical records of school children to find out which doctors are writing vaccine medical exemptions, and then goes after those doctors.
Dr. Kennedy claims that no doctor has been willing to stand up to this practice until now. He is suing each of the 14 members of the State Medical Board in California.
Watch the following interview with Dr. Kennedy: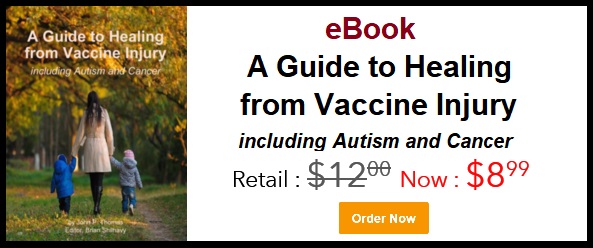 Leaving a lucrative career as a nephrologist (kidney doctor), Dr. Suzanne Humphries is now free to actually help cure people.
In this autobiography she explains why good doctors are constrained within the current corrupt medical system from practicing real, ethical medicine.
One of the sane voices when it comes to examining the science behind modern-day vaccines, no pro-vaccine extremist doctors have ever dared to debate her in public.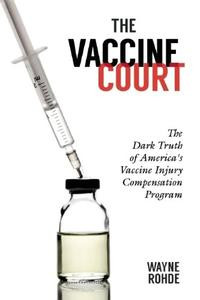 Book – The Vaccine Court, by Wayne Rohde – 240 pages

"The Dark Truth of America's Vaccine Injury Compensation Program"

FREE Shipping Available!
Published on January 24, 2019