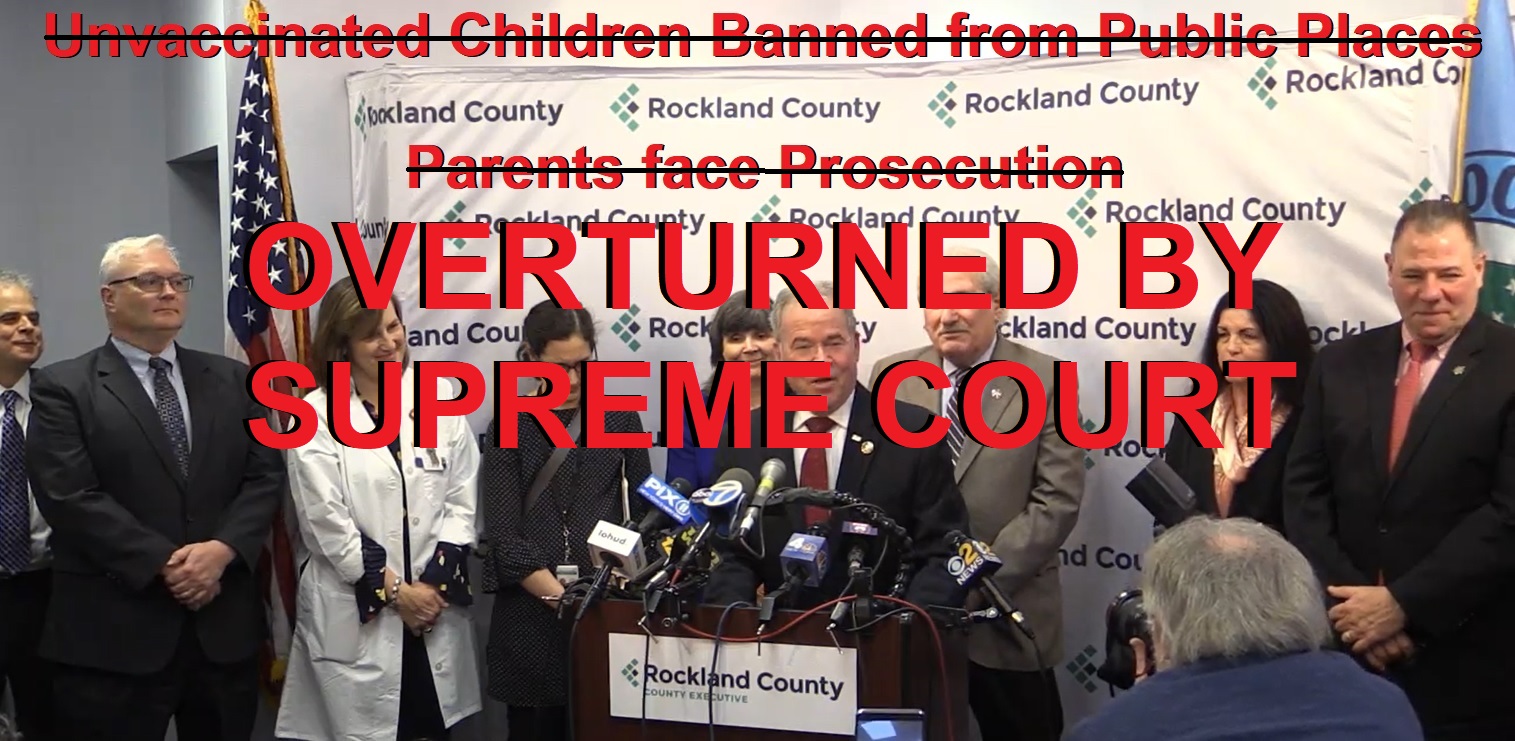 by Brian Shilhavy
Editor, Health Impact News
Two lawsuits were filed this week by parents of unvaccinated children in Rockland County, where unvaccinated children had been banned from public places, including schools and daycare centers. See our previous coverage:
Earlier today (Friday, April 5th), State Supreme Court Judge Rolf Thorsen sided with the parents and issued a temporary injunction against County Supervisor Ed Day's emergency order, effectively ending the ban.
Robert Brum of the Rockland/Westchester Journal News reported:
A judge today halted Rockland County Executive Ed Day's emergency declaration barring children who are unvaccinated against measles from schools, places of worship and other public areas.

Acting state Supreme Court Judge Rolf Thorsen's injunction stated that the 166 cases cited by the county since the measles outbreak began last October did not rise to the level of an epidemic or constitute a disaster. Day's reliance on executive law in issuing the emergency declaration "may have been misplaced," the decision stated.

Thorsen agreed with the families who sued the county when they said their children would continue to miss school, and the parents would continue to incur monetary expenses as a result of the order. The families asserted that the children posed no threat to other children at a school where there had been no reported cases of the measles. (Source.)
Attorney Michael Sussman filed a lawsuit representing 30 families with unvaccinated children on April 3rd. He claimed that Ed Day lacked authority to issue the ban based on New York state statute, Executive Law 24.
"There's been a bungling of the situation by Rockland County for now six months and Rockland County," he said in an interview.

"Instead of dealing with the actual public health issues involved, which are most directly dealt with through the quarantining of affected people and those close to them — rather than doing that, they've made a wholesale effort to punish people who have legitimate religious exemptions." (Source.)
All of the children represented by the lawsuit had legal religious exemptions to vaccines, in accordance with New York State law.
A second lawsuit was filed by attorney Patricia Finn on behalf of an unnamed Rockland County mother and her unvaccinated baby daughter arguing that the Ed Day's motive was to "increase vaccination rates in Rockland County to a 100% threshold of vaccination compliance for all children."
The lawsuit filed by lawyer Patricia Finn alleges Ed Day's emergency order discriminates against people with religious exemptions to vaccinations and violates their religious freedom by keeping them from celebrating Easter or Passover in houses of worship.

"The pharmaceutical companies are dominating the media," Finn told the judge. "They're scaring people and the county executive is reacting to that."

Finn argued before Thorsen against the safety and efficiency of the Measles, Mumps, Rubella vaccine itself. (Source.)
Rockland County Supervisor Ed Day Thanks Parents of Unvaccinated Children Who Complied and Got Their Children Vaccinated
Many parents of unvaccinated children, apparently not wanting to keep their children out of school for 30 days, did comply with the emergency order prior to the judge overturning it.
Ed Day, in his response to the judge's ruling, thanked those parents:
"While today's ruling by Judge Thorsen did not go as we had expected I want to commend those here in Rockland who have used this State of Emergency as an opportunity to get vaccinated and have conversations with their friends and neighbors about vaccination." (Source.)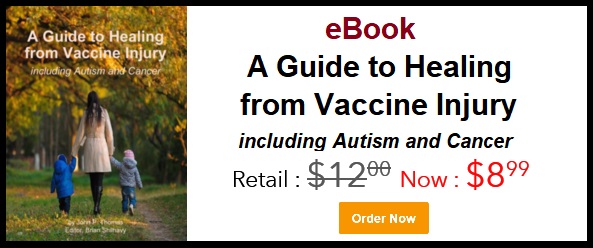 Leaving a lucrative career as a nephrologist (kidney doctor), Dr. Suzanne Humphries is now free to actually help cure people.
In this autobiography she explains why good doctors are constrained within the current corrupt medical system from practicing real, ethical medicine.
One of the sane voices when it comes to examining the science behind modern-day vaccines, no pro-vaccine extremist doctors have ever dared to debate her in public.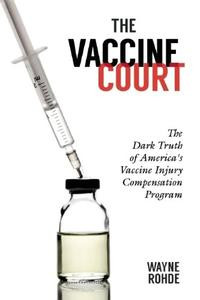 Book – The Vaccine Court, by Wayne Rohde – 240 pages

"The Dark Truth of America's Vaccine Injury Compensation Program"

FREE Shipping Available!
Published on April 5, 2019