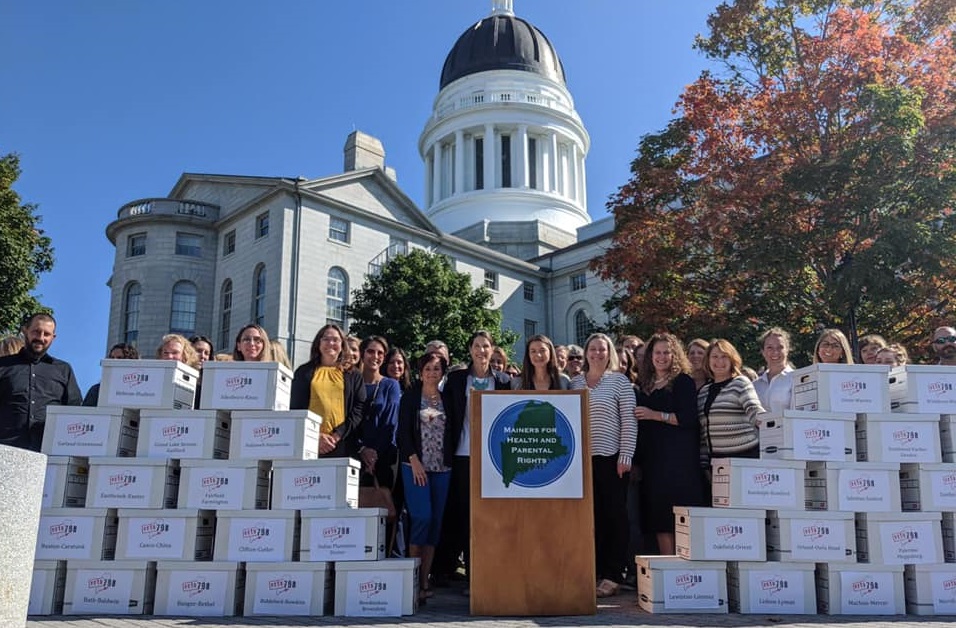 Health Impact News
Yes on 1 will run the campaign to repeal the law passed by the Maine legislature last May
We are thrilled to announce that we have officially made the ballot! The people of Maine will be voting yes in March to reject this overreaching and punitive law pushed through our legislature by Big Pharma!
The Maine Secretary of State's Office notified Mainers for Health and Parental Rights (MHPR) on Thursday that it has certified the petition to repeal the government-mandated vaccine law that was passed by the Maine legislature and will be placing it on the March ballot. According to the Secretary of State, the vote to repeal the law will be Question 1.
Backers of the people's veto collected more than 93,000 total signatures from voters in 456 Maine towns. Over 800 volunteers canvassed in an unprecedented grassroots effort. Approximately 63,000 valid signatures are needed to qualify for the ballot, and the Maine Secretary of State confirmed 79,056 valid signatures were submitted.
LD798 was a hotly contested bill in the Maine legislature that ultimately passed by one vote. 85% of the testimony provided at the public hearing were Mainers who opposed the bill. The bill would eliminate the religious and philosophical exemptions for vaccines and would apply to preschool, K-12 students in public, private, parochial and online schools, higher education as well as daycare and healthcare employees.
Statement from Cara Sacks, co-director of MHPR:
"The days of Big Pharma dictating policy in Maine are numbered. It's clear that Mainers won't stand for government-mandated vaccines. We are pleased with the Secretary of State's certification of our petition and look forward to continuing our grassroots efforts to educate Maine voters about the problems with this incredibly punitive and overreaching law. We are confident that Maine voters will vote yes to reject Big Pharma and restore medical freedom."
See Also: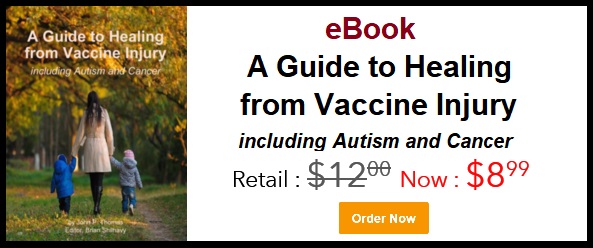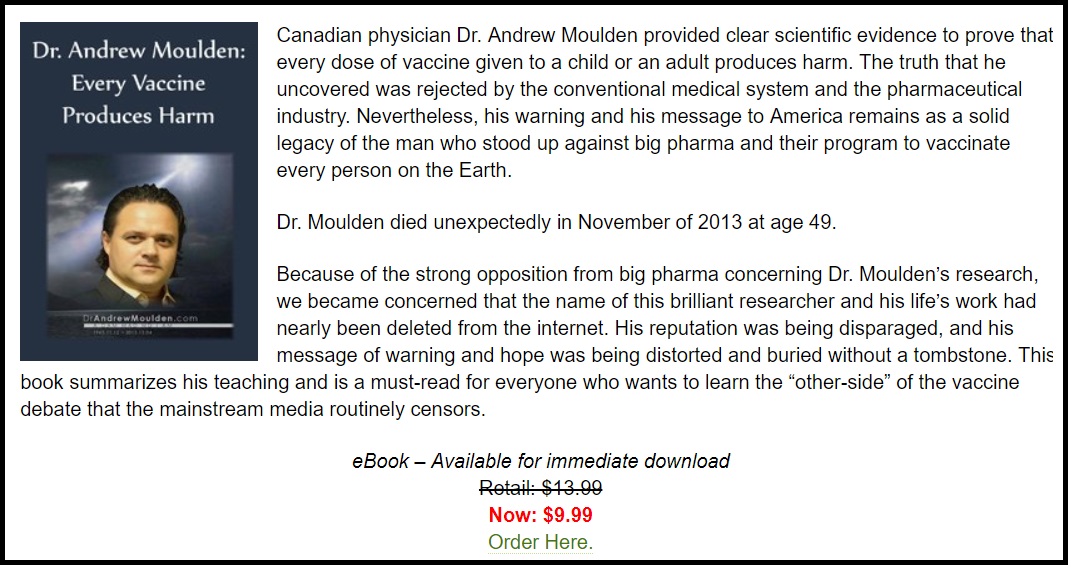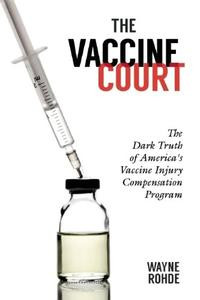 Book – The Vaccine Court, by Wayne Rohde – 240 pages

"The Dark Truth of America's Vaccine Injury Compensation Program"

FREE Shipping Available!
Published on October 18, 2019