by Jennifer Margulis, Ph.D.
JenniferMargulis.net
Heather Zwickey, a Yale-trained scientist who is currently Dean of Research and Graduate Studies at the National University of Natural Medicine and Director of the Helfgott Research Institute, has done original research to develop vaccines. Zwickey earned her Ph.D. in immunology and microbiology from the University of Colorado Health Sciences Center, and did a postdoc at Yale Medical School.
When I interviewed her while doing research for one of my books, Zwickey explained that she was staunchly in favor of some kind of vaccine program. Her scientific concerns are not about vaccines in general, but about the timing of the current childhood vaccine program.
Zwickey explained why: A newborn's immune system can't mount an effective response to diseases or to vaccines because it is protecting the baby's brain, which would be damaged by a full-fledged immune reaction. So newborns rely on their mother's antibodies, which they get in breast milk, to give them the immune cells and proteins needed to combat infections.
It's not until the brain is more developed—probably between nine and twelve months of age—that a human baby can mount an effective immune response.
Read the full article at JenniferMargulis.net.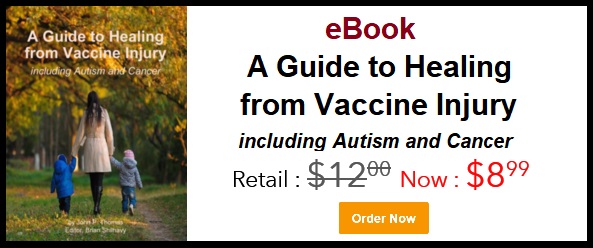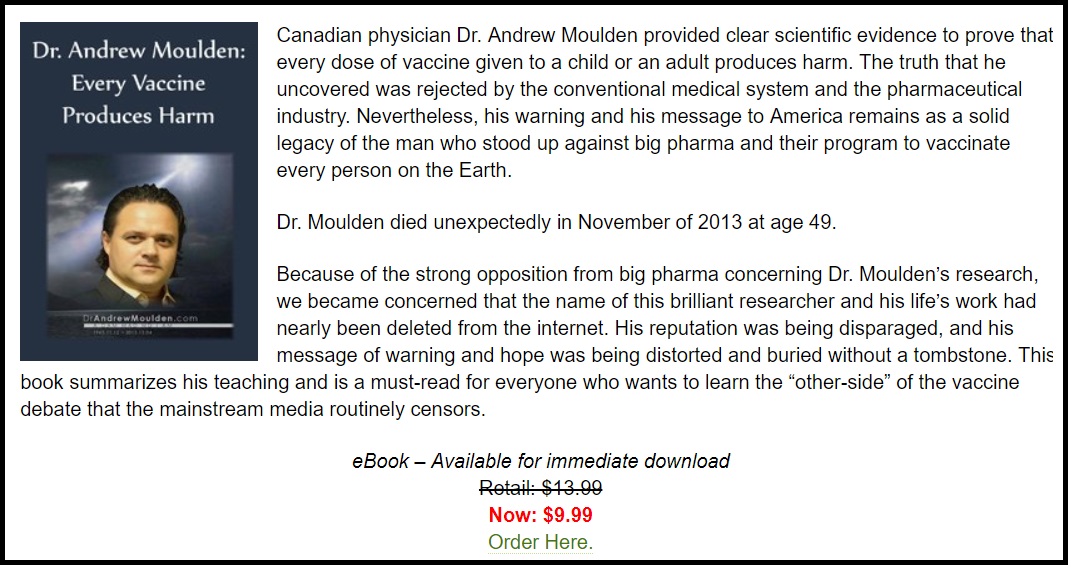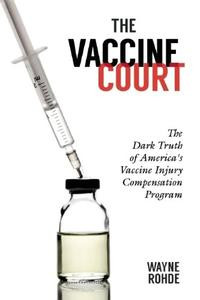 Book – The Vaccine Court, by Wayne Rohde – 240 pages

"The Dark Truth of America's Vaccine Injury Compensation Program"

FREE Shipping Available!
Published on November 1, 2019