by Brian Shilhavy
Editor, Health Impact News
As the United States begins to open up their states from the Coronavirus Plandemic and begin the summer season, a new crisis now dominates the news cycle: the reactions to the horrible death of George Floyd in Minneapolis at the hands of police.
Events are unfolding fast now, as protests have spread from Minneapolis to almost every major city in the U.S., something that probably has not been seen in the U.S. since the 1960s race riots.
Even the White House was locked down for a brief time yesterday, so strong were the protests.
The Governor of Minnesota has now "fully mobilized" the National Guard, a force of over 13,000, in the biggest deployment in the state's history, and if the violence continues across the U.S., we can probably expect similar deployments in other states as well.
How could this happen?
First, we have to remind ourselves that the corporate media is controlled by a few main leaders, and they spin the narrative that they want spread to the American public. The Globalists need a crisis to create the planned response in order for them to usher in their New World Order, which we have previously reported is no longer a "Conspiracy Theory" as the plans have now been published on the Internet.
If you have not yet watched the film, Out of the Shadows, please do. This is a timely film for the ages, and in it you will learn about the CIA's Operation Mockingbird developed back in the 1940s after WWII to control the minds and values of Americans through the media. See also:
We now know that the protests and rioting that have been going on in Minneapolis, which were relatively peaceful the first night or two, are being caused by people coming into the state from the outside.
In his press conference this morning (Saturday May 30th) Minnesota Governor Tim Walz stated:
This is absolutely no longer about George Floyd or addressing inequities anymore. This is an organized attack designed to destabilize civil society.
They estimate that 80% of the protesters now are from outside the State of Minnesota.
Governor Walz claims that they used contact tracing, the same technology being used for COVID-19, to determine who these people are coming in from outside the state:
As we have made arrests, we have done contract-tracing similar to our Covid response. Who are they associated with? What platforms are they advocating for?
As is to be expected, the alleged groups coming into the State are being attributed to different groups, based on partisan politics.
President Trump tweeted:
It's ANTIFA and the Radical Left. Don't lay the blame on others!
while Governor Walz said:
We have seen things like white supremacy…
One thing is for certain: This is not about George Floyd anymore. There is a bigger purpose to this, and it was obviously planned.
Adam Dick, writing for the Ron Paul Institute in an article titled "Protesters, Rioters, Looters, and Revolutionaries, Be Aware There Are Government Agents Among You," stated:
With protests, riots, looting, and revolutionary acts rising over the last few days across the country, here is a bit of information for participants in these activities to keep in mind: There are likely government agents among you.

These government agents are undercover and taking part in the activities with you. Their role may be to take down names and inform on activities; their role may be to act as provocateurs, seeking to lead you and others to do or say particular things; their role may be to make arrests.
Adam's words appear to be spot on, as a cell phone camera caught a man who was wearing a riot-control gas mask in plain clothes breaking the window of an Autozone store, which later burned down:
As the video went viral, some people identified the man as St. Paul police officer Jacob Pederson.
The police department denied it, and the corporate media tried to discredit the story, but a woman who claims to be his ex-wife came forward and said she recognized not only him, but also the respirator and gloves he was wearing. (Source.)
Adam Dick goes on to write about one of the videos he watched online:
I looked at a Friday Twitter post by journalist Luke Rudkowski. Rudkowski's tweet includes a video clip in which a uniformed cop is among a group of people, many of whom seem to not be too happy with the cop. The cop is doling out some physical abuse, particularly on an individual he is trying to restrain, and receiving some physical abuse as well from several people in the crowd. It appears that the cop may be on the verge of being overpowered and seriously hurt. Indeed, it looks like a situation where he may pull out a gun to protect himself.

In the latter part of the video, one more person rushes into the area of conflict and seems to engage in a scuffle with the cop, drawing the cop out of the area and even chasing the cop off. At least that is how it seemed the first time I watched the video.

Something seemed off about how the two men interacted in the latter part of the video, so I watched a few more times.

Watching the video over and over, it looks more and more like the man who had seemed to come in to scuffle with the cop is actually pulling the cop out of the fray as a friend or coworker may do, while maybe putting on some ruse of conflict to ensure the extraction works. Indeed, at the end of the video clip, after a few viewings, it sure looks like neither man is chasing after the other. Instead, once clear of the danger that had confronted the cop, both men appear to jog off together.

It seems impossible to be certain just from looking at the video clip, but what appears to be happening here is an undercover cop, posing as a member of the protest, riot, or whatever came in to save the uniformed cop's bacon or to prevent a further escalation of the physical conflict.

Undercover government agents are out there, and they are not out there just to protect the uniformed police. They are also there for purposes including surveilling and foiling the protesters, rioters, looters, or revolutionaries, as well as both provoking people to commit crimes and making arrests.
What will the Government Reaction be?
We are now seeing unprecedented events unfolding very quickly before our eyes, as our world rapidly changes. As I have noted in previous articles, you can throw out the term "Conspiracy Theory" now, because we are living through this, and it is quite obvious that for these events to happen as quickly as they are, there is a plan in place. See:
The only question unanswered at this point, is what is the next move of the Globalists, or what many people call the "Deep State?"
Because every time they create a crisis, they have a planned solution in place to combat the fear that the crisis presents, all in the name of keeping everyone "safe."
So as you look at the narrative the corporate media is creating, don't fall into the trap of thinking that racial divisions and inequalities are the key issue here. They probably have a much larger goal in mind here to usher in this "New World Order."
Up until now, all of the protests we have seen since the coronavirus situation started have been largely among white middle class Americans, such as protesting at State Capitals, homeschool families going to parks that are supposedly closed in order to protest, small business owners defying orders and opening up their stores, etc.
Up until this week, we have not really seen many protests in the poorer sections of the major cities, where the vast majority of minorities live. Could it be because the government has tried to keep everyone quiet by handing out stimulus checks, increasing unemployment benefits, and other things to keep everyone quiet and willing to endure the lock downs?
But now that has changed almost literally overnight, and we need to ask, why?
This is not about the brutal death of a black man anymore, as horrible as that was. And could it be that those in the cities are walking into a trap by participating in these riots?
The National Guard is already being called out in some states, and there is talk that if that is not enough to quell the violence, that the military could get involved. The United Nations has also weighed in on the riots, and have condemned them stating "Procedures must change." 
The UN Human Rights Chief has demanded that authorities in the United States take "serious action" to stop the police killings of unarmed African-Americans following the death of George Floyd. (Source.)
One police precinct in Minneapolis has already burned down. Could this all be a prelude to the militarization of our cities, with possible UN involvement?
We reported a couple of weeks ago that the government's Operation Warp Speed program, which is spending HUNDREDS of BILLIONS of dollars to fast-track a COVID vaccine, is led by a military general, General Gustave Perna, and that once the vaccine is ready, it will be deployed by the military. See:
I have also previously written that I think the idea of a national mandatory COVID vaccine for everyone is probably not going to happen, given that almost 30 percent of adults polled say they would not take one, and given the fact that currently less than 50% of the adult population gets the annual flu shot.
The resistance would probably be very high, and this is a battle that will be happening at the State level, where there are already mandatory vaccination laws on the books for children, as a condition for public education.
So the more likely scenario that would probably happen, is that most government services, such as public education, public housing, public health care, food stamps, etc. – might all be conditioned on receiving the COVID vaccine, so that those who refuse the vaccine will no longer be able to avail of these free public services, which by that time might even include "Universal Basic Income," which some believe the current stimulus checks are a prelude to.
And who will this affect the most?
The same people represented by those who today are out on the streets protesting against racial inequalities, largely the poor minorities today who are mostly unemployed and who cannot afford to say "no"  and instead choose private education, private healthcare, etc.
And remember, Dr. Judy Mikovits and Dr. Sherri Tenpenny, have both said that the COVID vaccine could easily kill 50 million people, and seriously injure many more who will wish they had died, and be dependent on the medical system for the rest of their life. See:
Eugenics and Reducing the World's Population is the Goal for a New World Order
What the government response is going to be to these riots that are so quickly spreading throughout the U.S. is still speculation at this point. I am writing this on Saturday afternoon, May 30th, and there are fears that the rioting will increase and be even worse tonight, so the situation is changing very rapidly and is very fluid.
But let's think about what we already do know regarding the Globalists and their agenda for a "New World Order."
They want the population reduced – this is no secret. Bill Gates and others who are blazing the path into this "brave new world" have very strong ties to the eugenics movement, which seeks to reduce the world's population, primarily through the medical system, as the "science" behind today's medical system is largely based on eugenics, even though the actual word "eugenics" fell out of favor during WWII. See:
The people typically targeted to reduce the world's population are the old and feeble, and the young who are child-bearing age, particularly the poor.
If you haven't been paying attention, Stage 1 of the Plandemic did a pretty "good" job of reducing American's sick elderly population, as the casualties were overwhelmingly in America's nursing homes and assisted living facilities.
At one point around mid-March, the CDC was reporting that about 80% of the COVID deaths were in nursing homes. Today they are estimating that figure to be around one third, but we need to consider that when federal funding kicked in for COVID treatments, just about anyone coming into the hospital was considered a COVID patient, and there have even been recent reports that people dying in automobile accidents are being labeled as COVID deaths, just so they can be reimbursed for expenses.
But we were told this COVID virus did not affect children much.
So is this the plan for Stage 2? Will we see widespread injuries due to medical products like vaccines where young girls become infertile, as is happening now with the Gardasil virus vaccine? And will there be mass casualties due to medical products like vaccines, that will possibly be blamed on a "second wave" of the COVID virus, prompting even more medical interventions such as vaccines?
It is all speculation at this point, but things are moving fast, and people need to wake up and understand that there is an agenda here, and what we have been watching unfold in American cities the past couple of days really has nothing to do with the tragic death of a young black man.
There could be much, much larger problems to worry about and start preparing for in terms of a resistance movement.
Comment on this article at Health Impact News.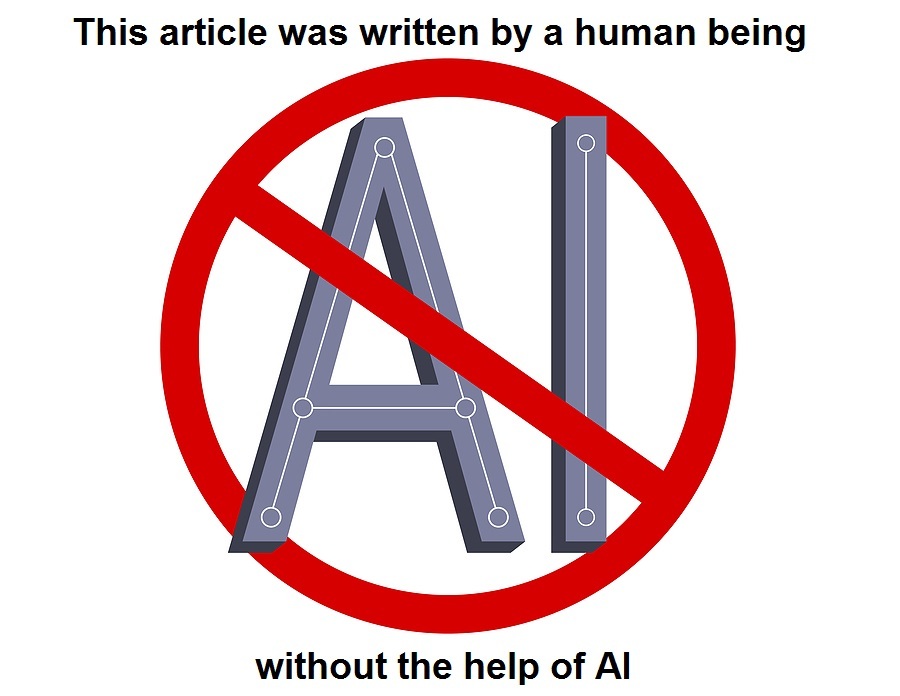 See Also:
Understand the Times We are Currently Living Through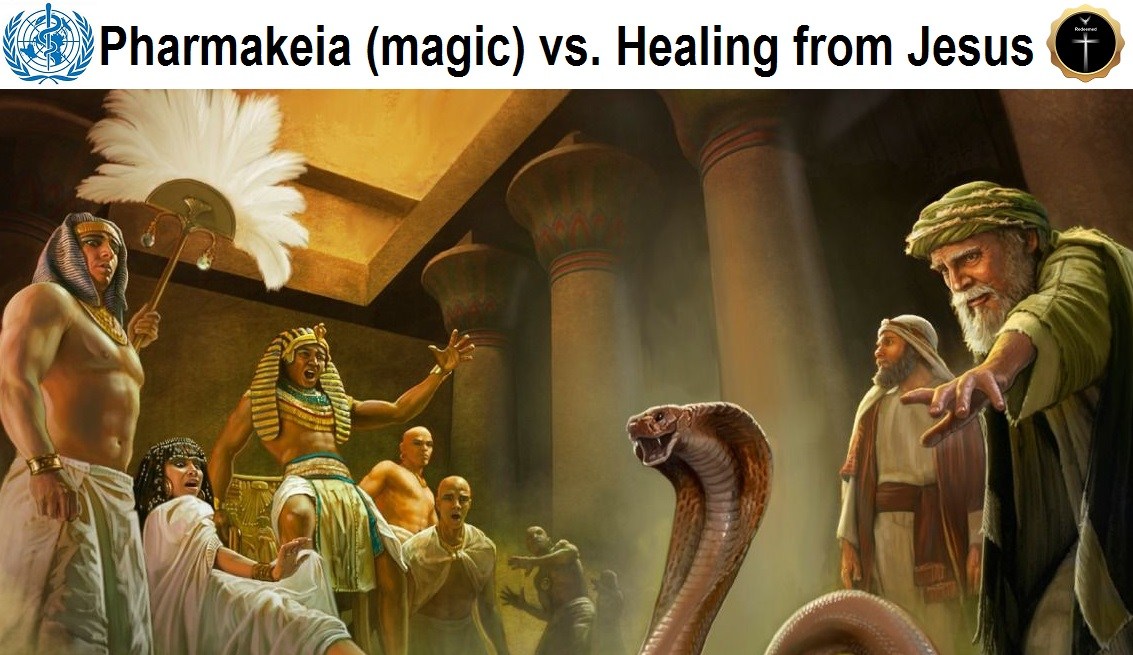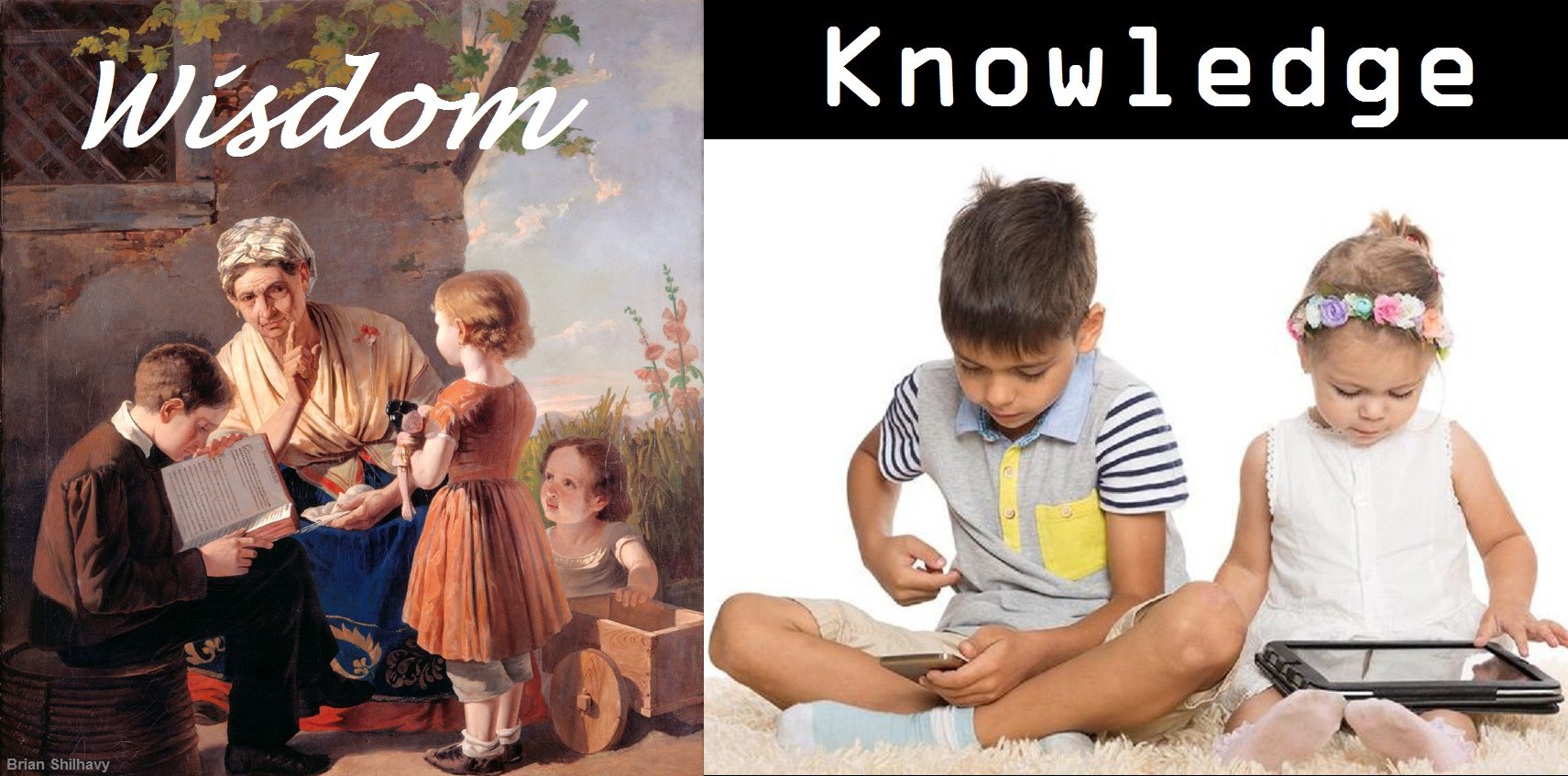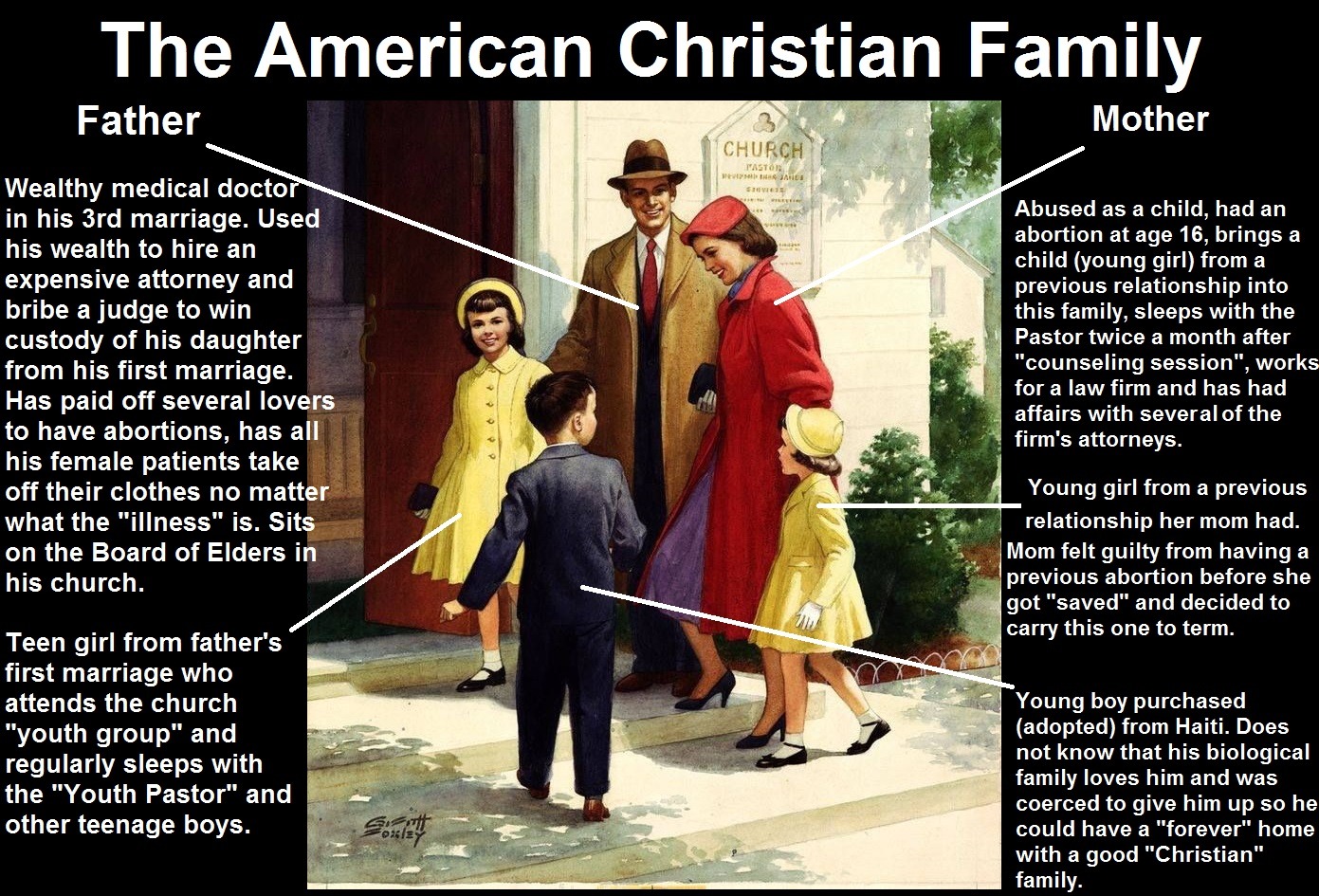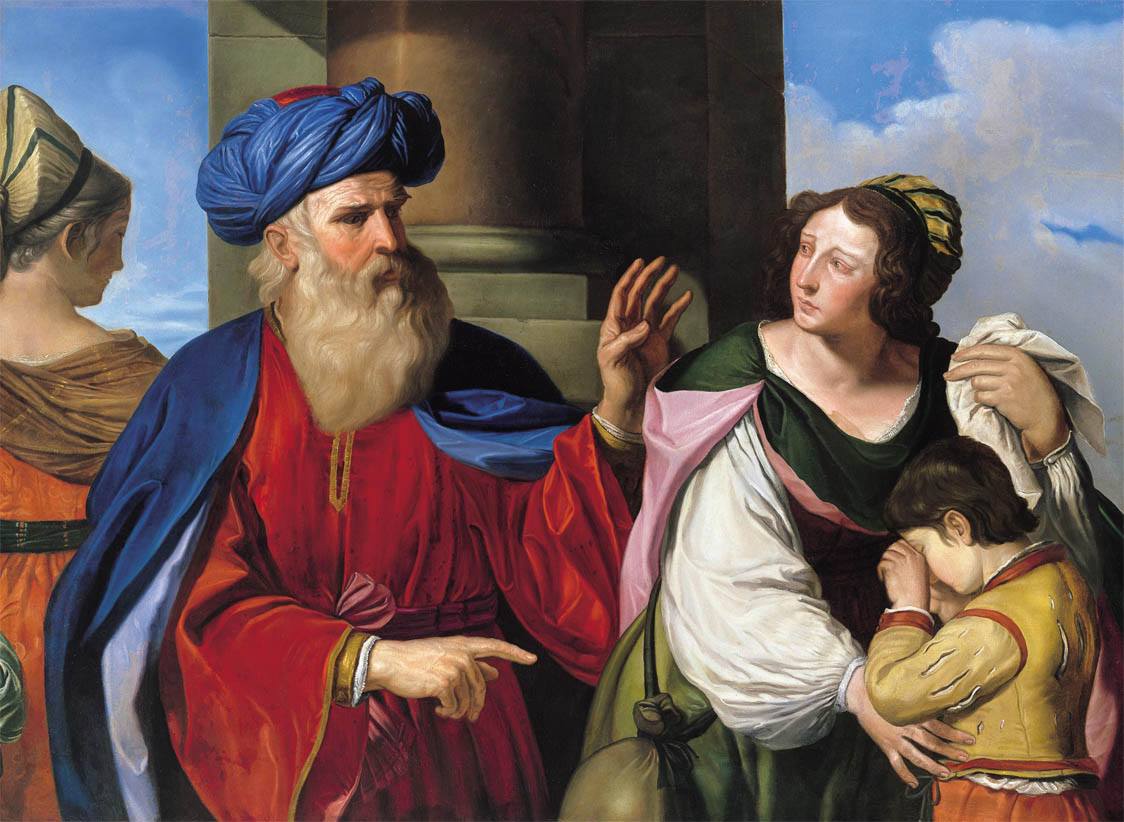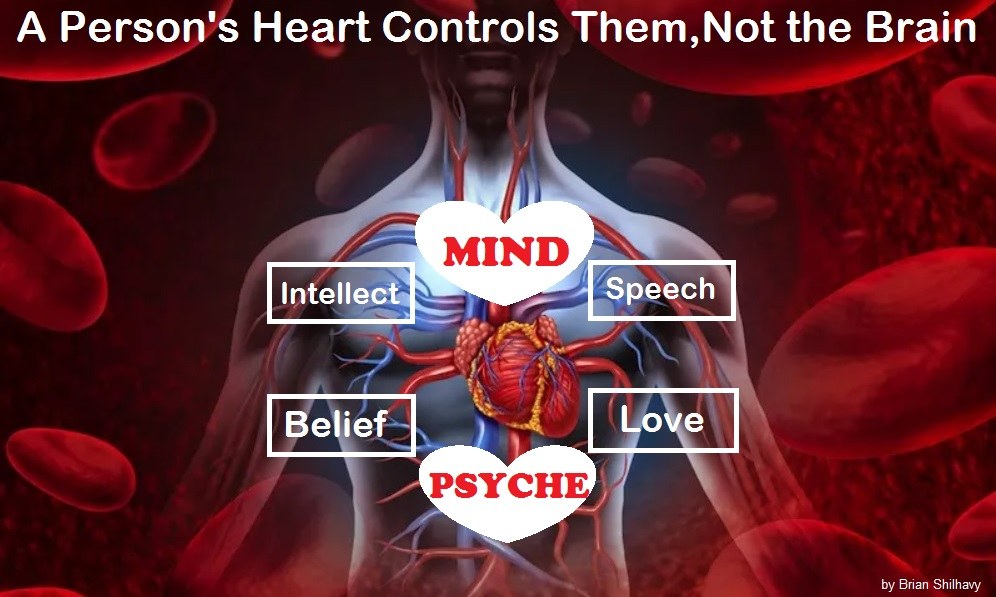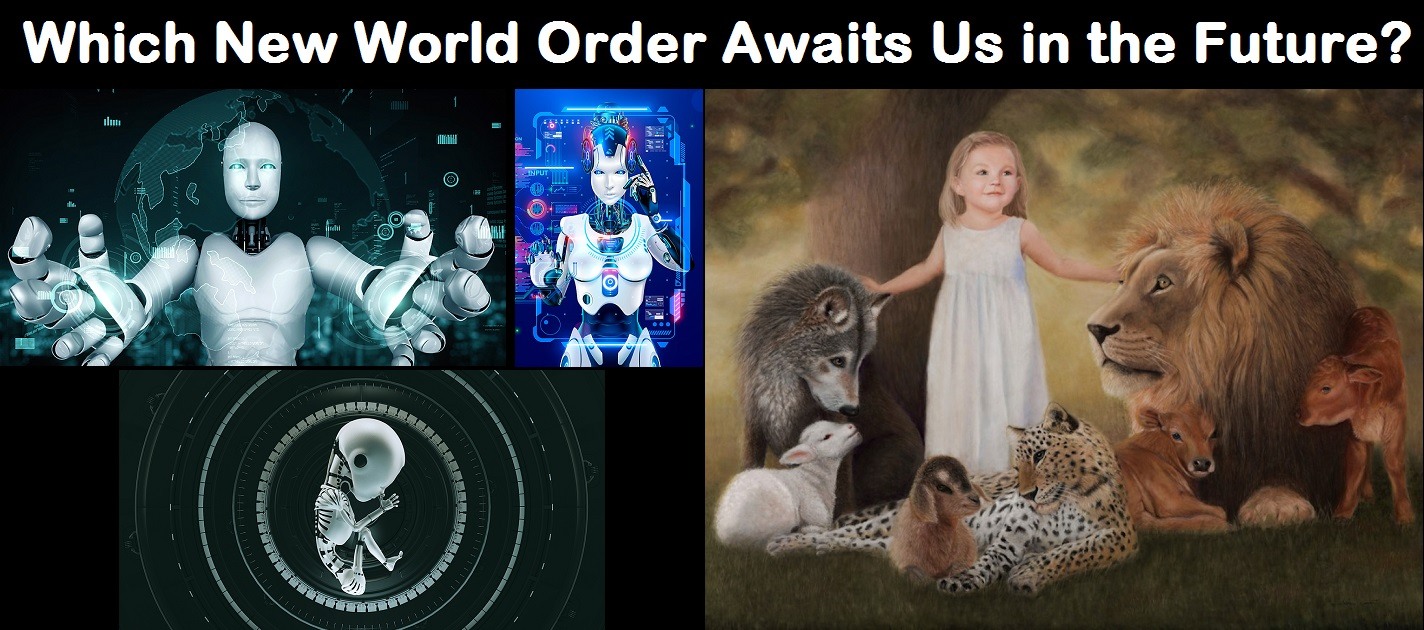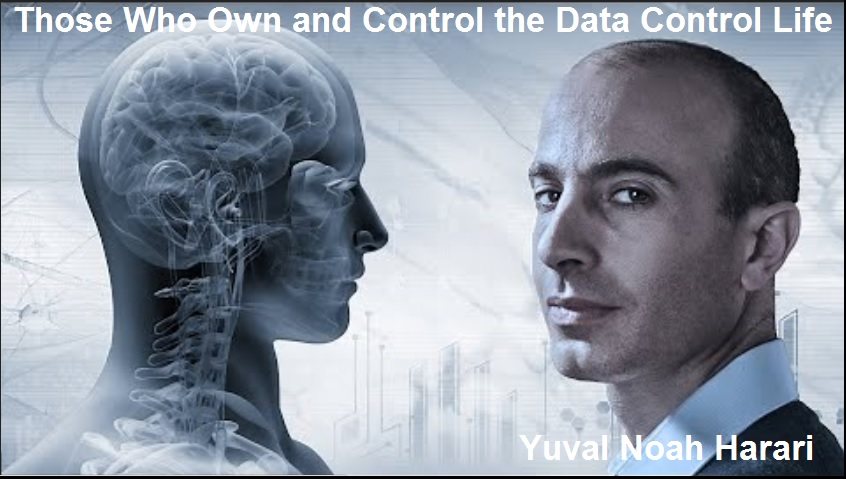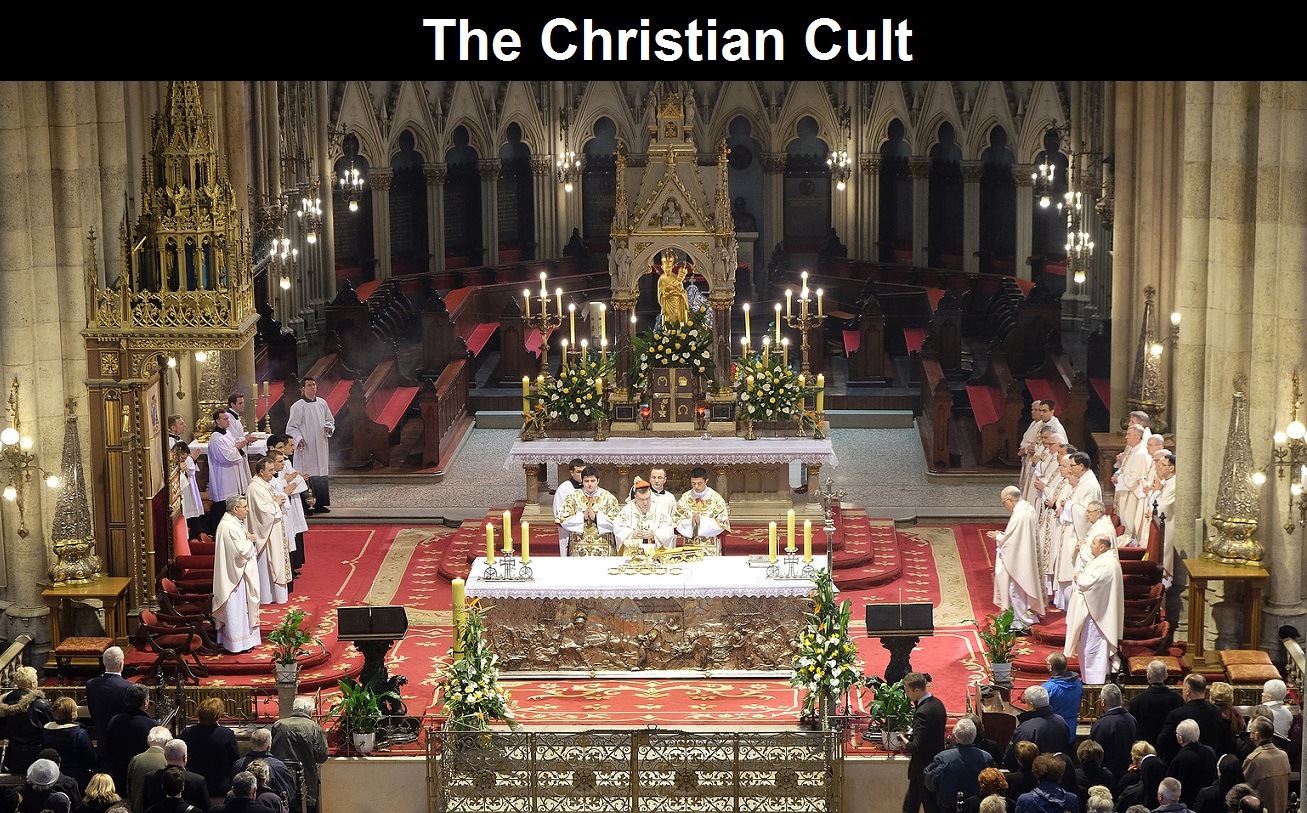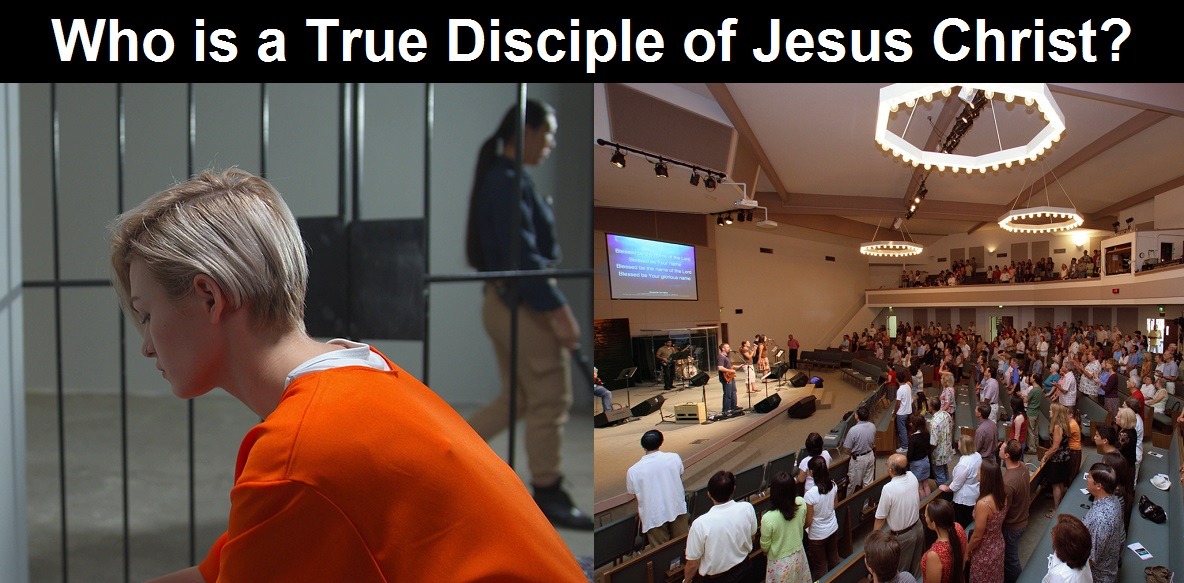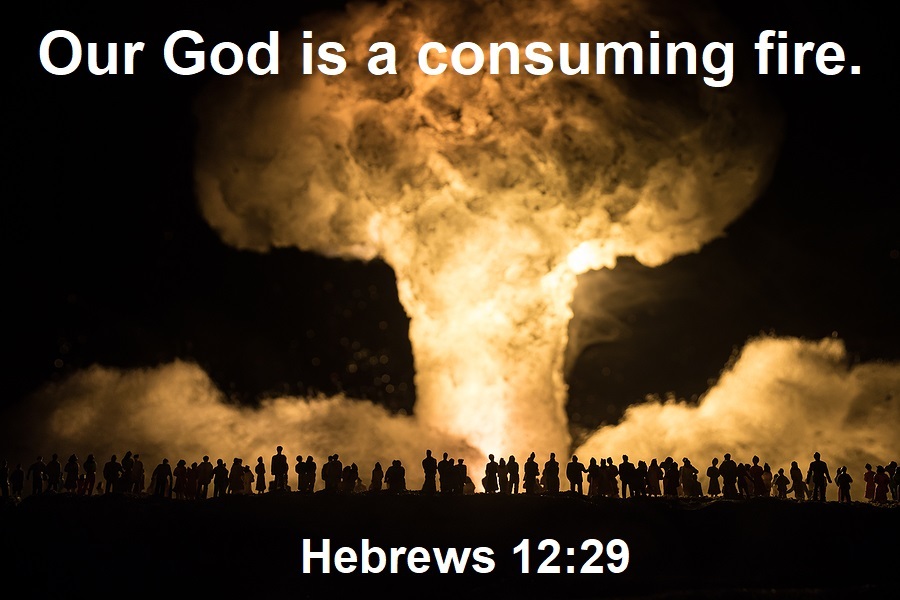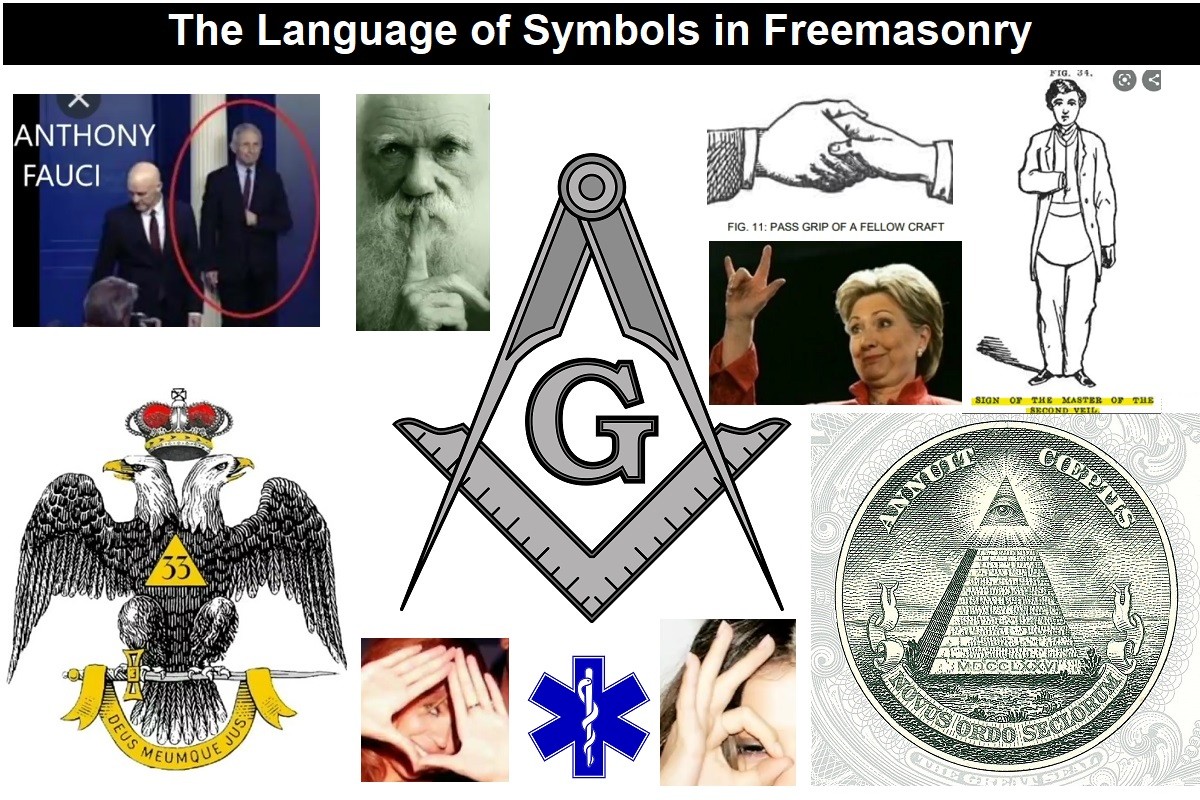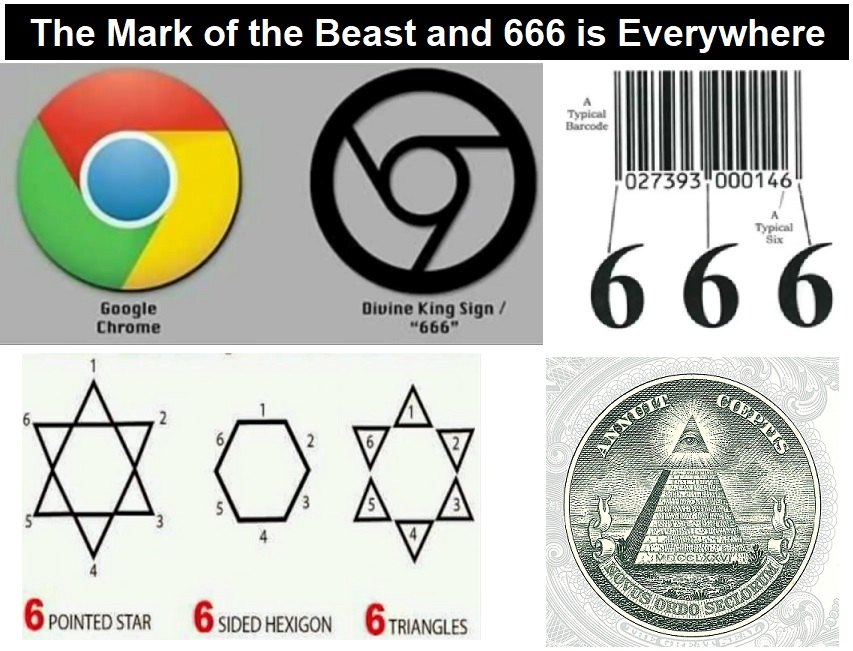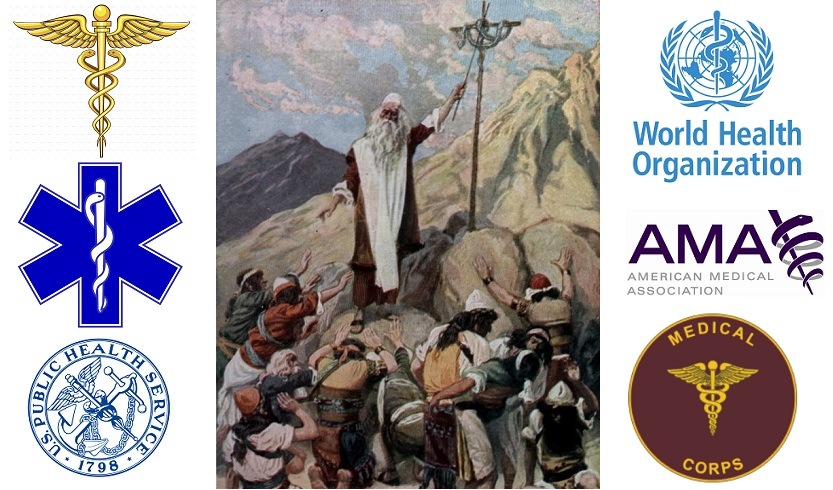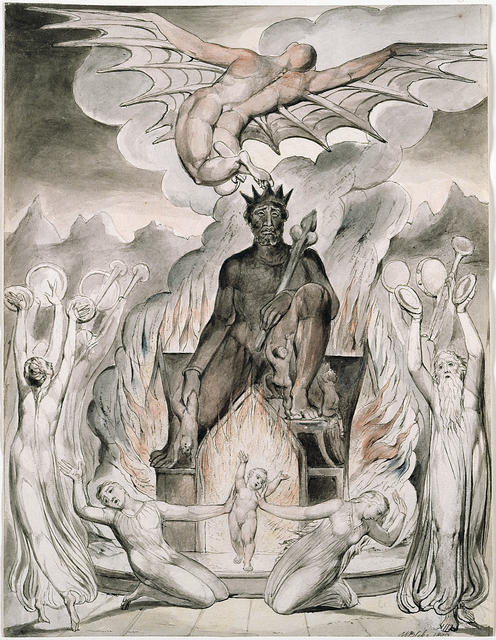 Having problems receiving our emails? See: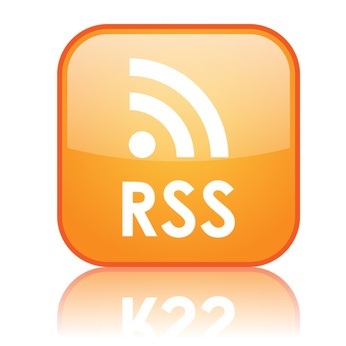 If our website is seized and shut down, find us on Telegram, as well as Bitchute and Odysee for further instructions about where to find us.
If you use the TOR Onion browser, here are the links and corresponding URLs to use in the TOR browser to find us on the Dark Web: Health Impact News, Vaccine Impact, Medical Kidnap, Created4Health, CoconutOil.com.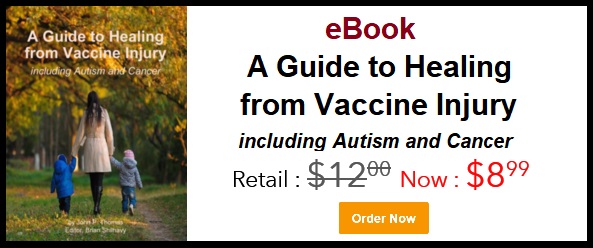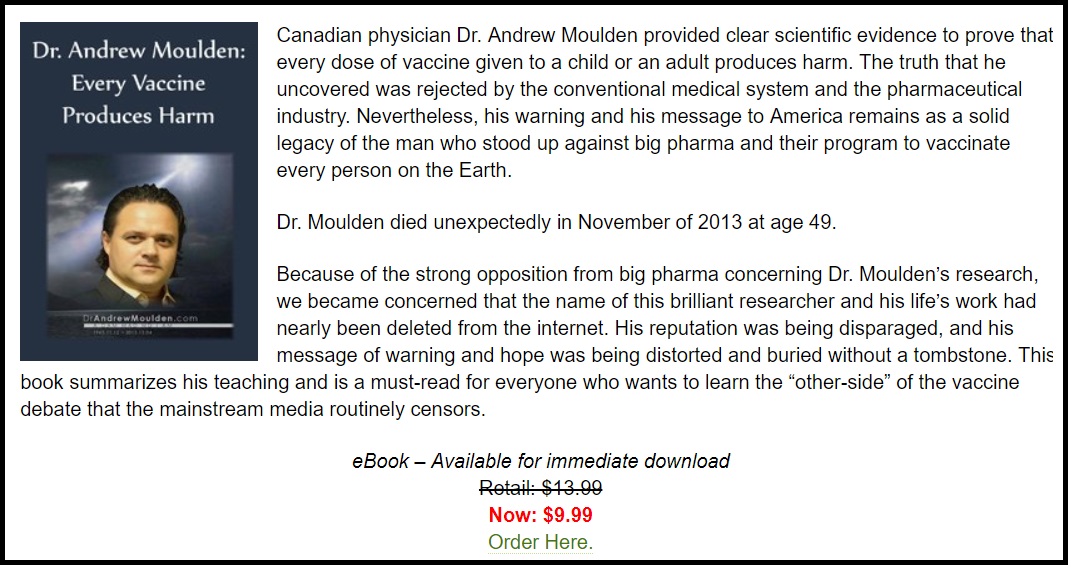 Leaving a lucrative career as a nephrologist (kidney doctor), Dr. Suzanne Humphries is now free to actually help cure people.
In this autobiography she explains why good doctors are constrained within the current corrupt medical system from practicing real, ethical medicine.
One of the sane voices when it comes to examining the science behind modern-day vaccines, no pro-vaccine extremist doctors have ever dared to debate her in public.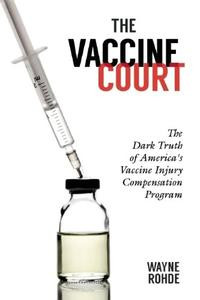 Book – The Vaccine Court, by Wayne Rohde – 240 pages

"The Dark Truth of America's Vaccine Injury Compensation Program"

FREE Shipping Available!
Published on May 30, 2020