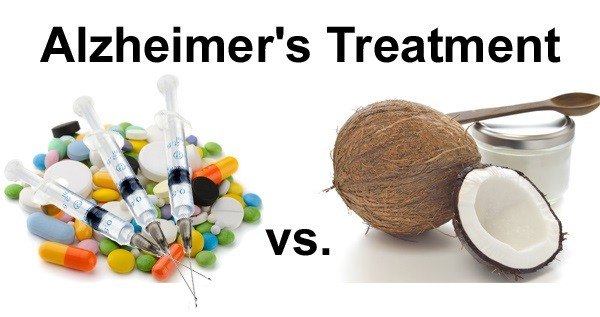 by Brian Shilhavy
Editor, Health Impact News
Big Pharma has been attempting to cash in on the huge number of older Americans suffering from Alzheimer's Disease (AD) and other forms of dementia for decades now, but the number of older Americans suffering from dementia just continues to increase.
That's because AD is a form of diabetes, often referred to as "Type 3" diabetes, and is largely caused by older Americans taking too many drugs, prescription pharmaceutical drugs.
The latest news to increase American senior's addiction to prescription drugs is a "vaccine" that is being developed to inject into seniors who have AD.
New vaccine alleviates Alzheimer's in mice, suggesting human benefits

A new vaccine could help delay or prevent the symptoms of Alzheimer's disease, according to preliminary research presented at the American Heart Association's Basic Cardiovascular Sciences Scientific Sessions in Boston.

Using mice as test subjects, the vaccine eliminates senescent cells expressing senescence-associated glycoprotein (SAGP). Senescent sales are those that stop multiplying and don't die off when they're supposed to; their accumulation is considered to contribute to Alzheimer's, Type 2 diabetes and certain cancers.

For the study, researchers created an Alzheimer's disease mouse model that mimics the human brain and simulates the progression of Alzheimer's disease pathology. Mice were separated into two groups: One would receive a control vaccine while the other group would get the SAGP vaccine. Shots were given when the mice were two months old and fourth months old.

After being vaccinated, the mice that received the SAGP vaccine showed fewer amyloid plaques, less brain inflammation and improvements to their awareness and behavior.

Amyloid plaques are misfolded proteins that form in the spaces between nerve cells. These proteins are thought to play a central role in Alzheimer's disease.

"Alzheimer's disease now accounts for 50% to 70% of dementia patients worldwide. Our study's novel vaccine test in mice points to a potential way to prevent or modify the disease. The future challenge will be to achieve similar results in humans," said the study's lead author Chieh-Lun Hsiao, a postdoctoral fellow in the department of cardiovascular biology and medicine at Juntendo University Graduate School of Medicine in Tokyo. "If the vaccine could prove to be successful in humans, it would be a big step forward towards delaying disease progression or even prevention of this disease." (Full article.)
Well for those who bow the knee to worship Big Pharma, I suppose there will be a market for this kind of insanity for those who believe that health can come from being injected with chemicals through a needle.
The sad thing about dementia and AD is that thousands of people have already seen great success by using Virgin Coconut Oil, especially in conjunction with a ketogenic type of diet, including seeing a total reversal of AD.
I have been documenting this and publishing testimonials from those who have reversed AD for almost 2 decades now.
The research and testimonials are all published on our CoconutOil.com website.
If you are in charge of caring for someone who suffers from AD or other forms of dementia, please take time to research this censored, life-saving information that could dramatically change your life and the lives of those you care for who may be suffering needlessly as victims of Big Pharma.
Here are some highlights:
In this video from Specialty Health, you can listen to a panel discussion with five medical doctors, Gary Taubes, and Robb Wolf regarding the problem of insulin resistance and the damaging effects of a high carbohydrate diet on Alzheimer's Disease, and how coconut oil can be effective in treating Alzheimer's Disease.
The doctors in the video are:
Dr. James Greenwald, Medical Director of Specialty Health. Dr. James Greenwald is board certified in orthopedic surgery and has over 30 years of experience in the orthopedic field. Early in his career, he specialized in knee, shoulder, ankle, and trauma injuries. He has served as the team physician for the University of Nevada football and baseball teams for many years.
Dr. Gary Anderson, vascular health, board certified, and a member of the American Board of Lipidology. He has worked as a physician in nursing homes for over 35 years. In this video he discusses the problem of "polypharmacy," the problem of too many drugs being used in nursing homes, as a cause of dementia.
Dr. Peter Attia, is a former McKinsey & Company consultant, surgeon, engineer, calculus teacher and an author of numerous medical and research papers.
Dr. Tara Dall, member of the American Board of Lipidology.
Dr. Malcolm D. Bacchus, a board certified neurologist.
Also appearing:
Gary Taubes, science journalist and author of best-selling books "Good Calories, Bad Calories" and "Why We Get Fat."
Robb Wolf, author of the best-selling book "The Paleo Solution."
Here are some samples of people who had their lives radically changed after starting to use Virgin Coconut Oil in their diet.
Coconut Oil Gave my Grandma Back to Us! StrawberryGirl
Film to be Made of Father's Recovery from Alzheimer's with Coconut Oil Gemma Aldridge, Mirror News
Coconut Oil Reverses Dementia in an 85 Year Old Man at 35 days Steve Trueblue
Speech "Gone" Due to Alzheimer's Returns After Starting Coconut Oil Christine Hsu – Medical Daily
Coconut Oil Reverses Alzheimer's in Woman Married for 45 Years Alzheimer's Weekly
Man 86 with Very Last Stage of Pick's Dementia is Recovering Personality and Physical Health after Starting Coconut Oil Alzheimer's Weekly
"45 years of prayers being answered" with mother diagnosed with mental illness, and father with Alzheimer's, after starting Coconut Oil Linda
Alzheimer's Association Warns Against Coconut Oil – Member Replies "Coconut Oil Gave us our Father Back!" Brian Shilhavy
Mother with Severe Vascular Dementia More Aware of Daughter after Starting Coconut Oil Yaja Kindermann
Woman with Dementia Sees Improved Memory and Better Conversation Skills after Starting Coconut Oil by Sandra
Coconut Oil Reverses the Effects of Alzheimer's in 50 Year Old Woman Health Impact News
Man in his 80s with "severe dementia" returning to old self after starting coconut oil Health Impact News
Coconut Oil Reverses Dementia in 100 Year Old Woman Alzheimer's Weekly
Woman with End-stage Alzheimer's Sees Improvement in One Week after Starting Coconut Oil  by Bobby Sullivan
Can God Use Facebook to Answer Prayers? by Carol Flett
What Coconut Oil Does For Mom Health Impact News
Coconut Oil Lifts Brain Fog and Stops Memory Loss for 65 Year Old Women by B Nowak
Alzheimer's and Coconut Oil: How coconut oil gave me back my brain by Ian Hamilton
Canadian Man Swears by Coconut Oil as Alzheimer's Remedy Health Impact News
I have published an eBook that talks about Virgin Coconut Oil and AD, and I am offering it to the public for free in my Healthy Traditions store.
Virgin Coconut Oil and Alzheimer's Disease eBook
Table Of Contents
Introduction
Virgin Coconut Oil and Alzheimer's Disease
Seniors Living in the U.S. Are Sicker Than Their Parents' Generation
Alzheimer's Disease is a Modern Epidemic Plaguing Seniors
There are no Drugs that Cure Alzheimer's Disease
Seniors are a Huge Market for Pharmaceutical Drugs
Are Pharmaceutical Drugs a Leading Cause of Alzheimer's Disease?
Alzheimer's Disease is a Type 3 Diabetes
Coconut Oil is More Successful than Drugs in Treating Alzheimer's Disease
Why Does Coconut Oil Work in Treating Alzheimer's?
The High-fat Ketogenic Diet vs. USDA Dietary Guidelines
Research Shows Saturated Fats are Healthy
Testimonials of Coconut Oil Helping with Alzheimer's Disease
Dr. Mary Newport
Man in his 80s with "severe dementia" returning to old self after starting coconut oil
Bruce Flett – Can God Use Facebook to Answer Prayers?
Ian Blair: Coconut Oil Gave Me my Brain Back
Catherine: Coconut Oil Reverses the Effects of Alzheimer's in 50 Year Old Woman
Testimonials from CoconutOil.com Comments
Dietary Guidelines for Starting to Use Coconut Oil
How Much Coconut Oil is needed?
What Type of Coconut Oil is Best?
How Do You Get so Much Coconut Oil into Your Diet?
Conclusion and Tips for Holistic Geriatric Care
References
Comment on this article at HealthImpactNews.com.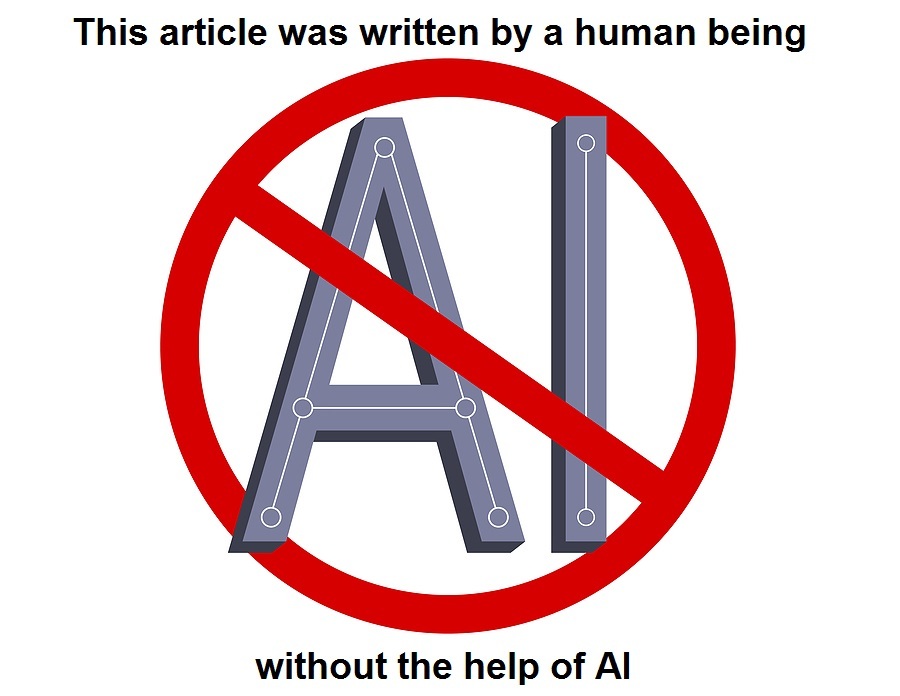 See Also:
Understand the Times We are Currently Living Through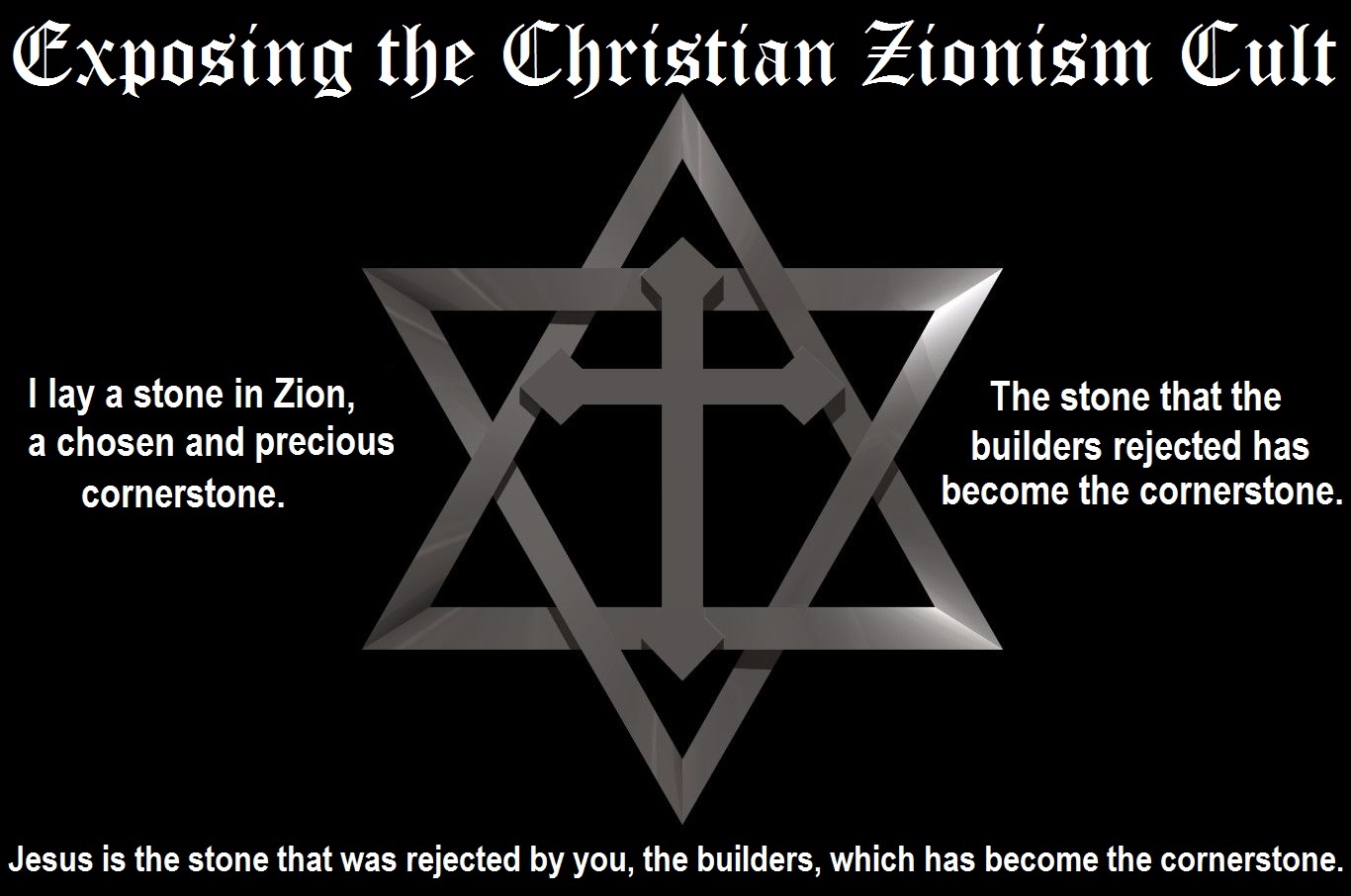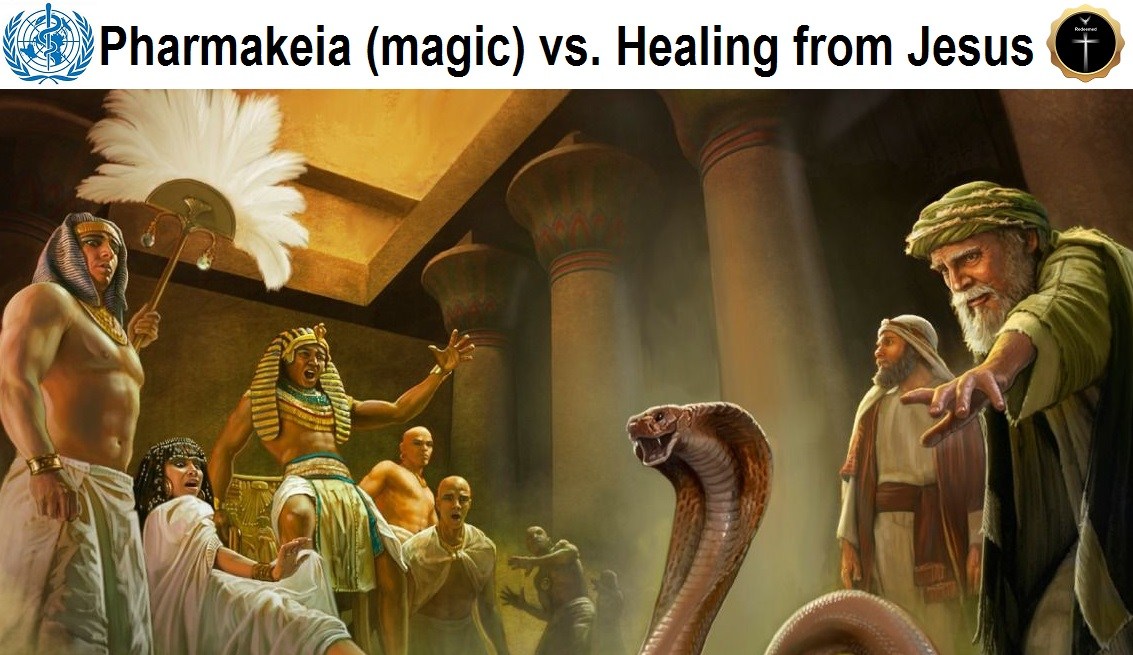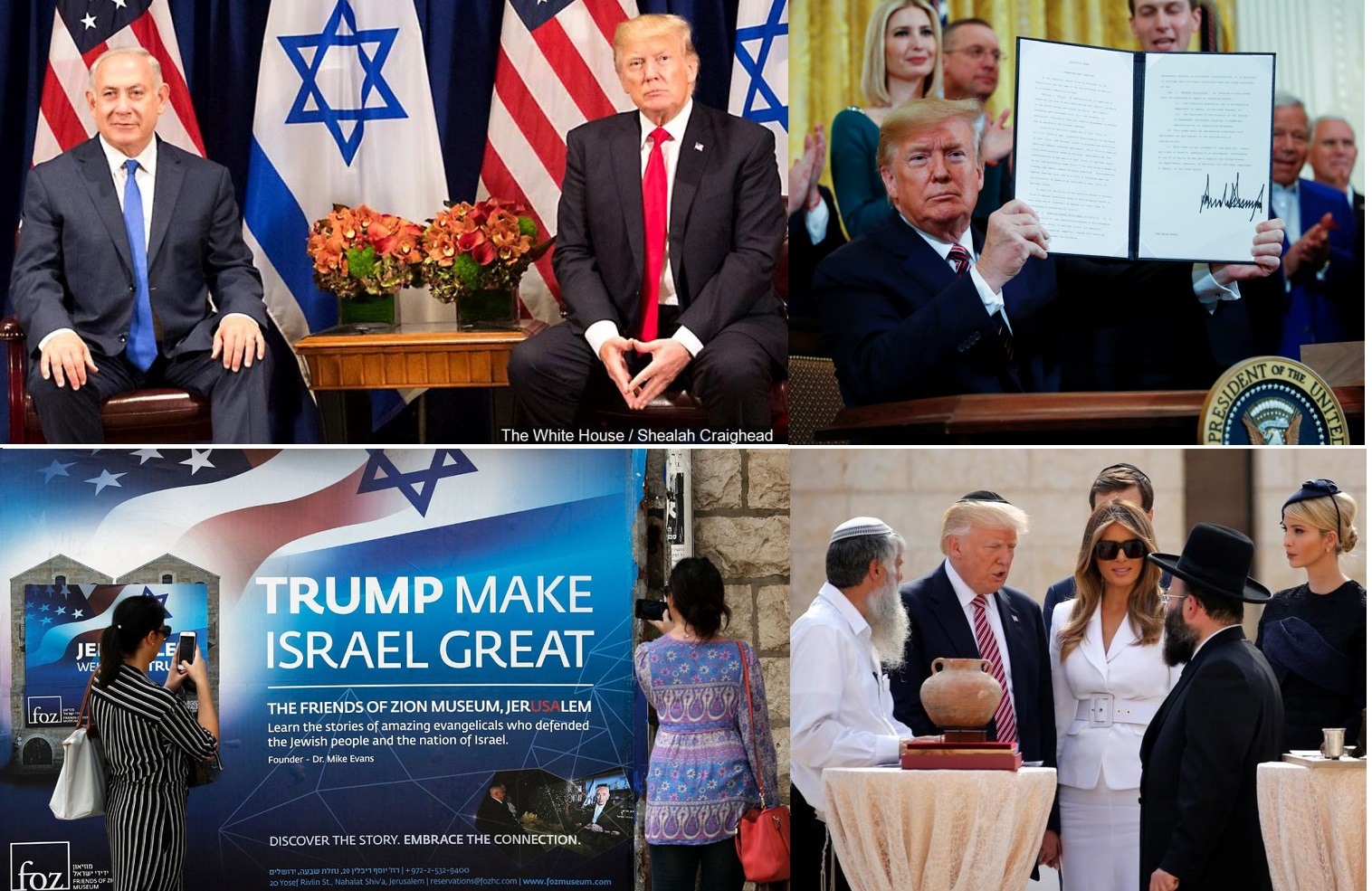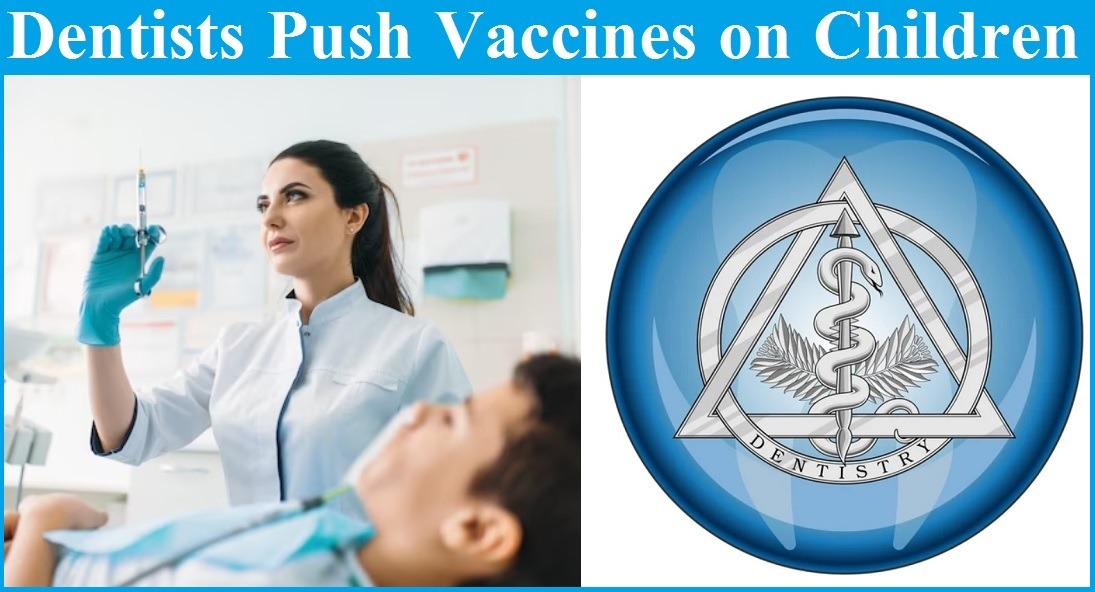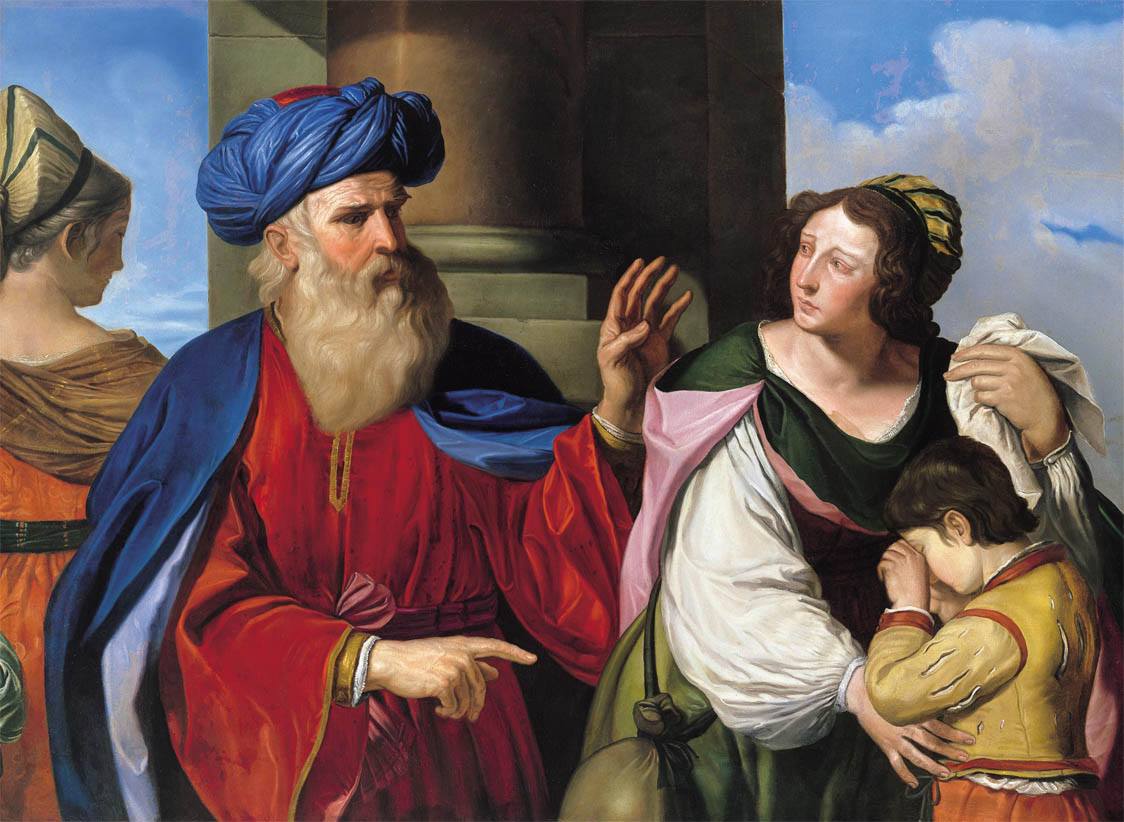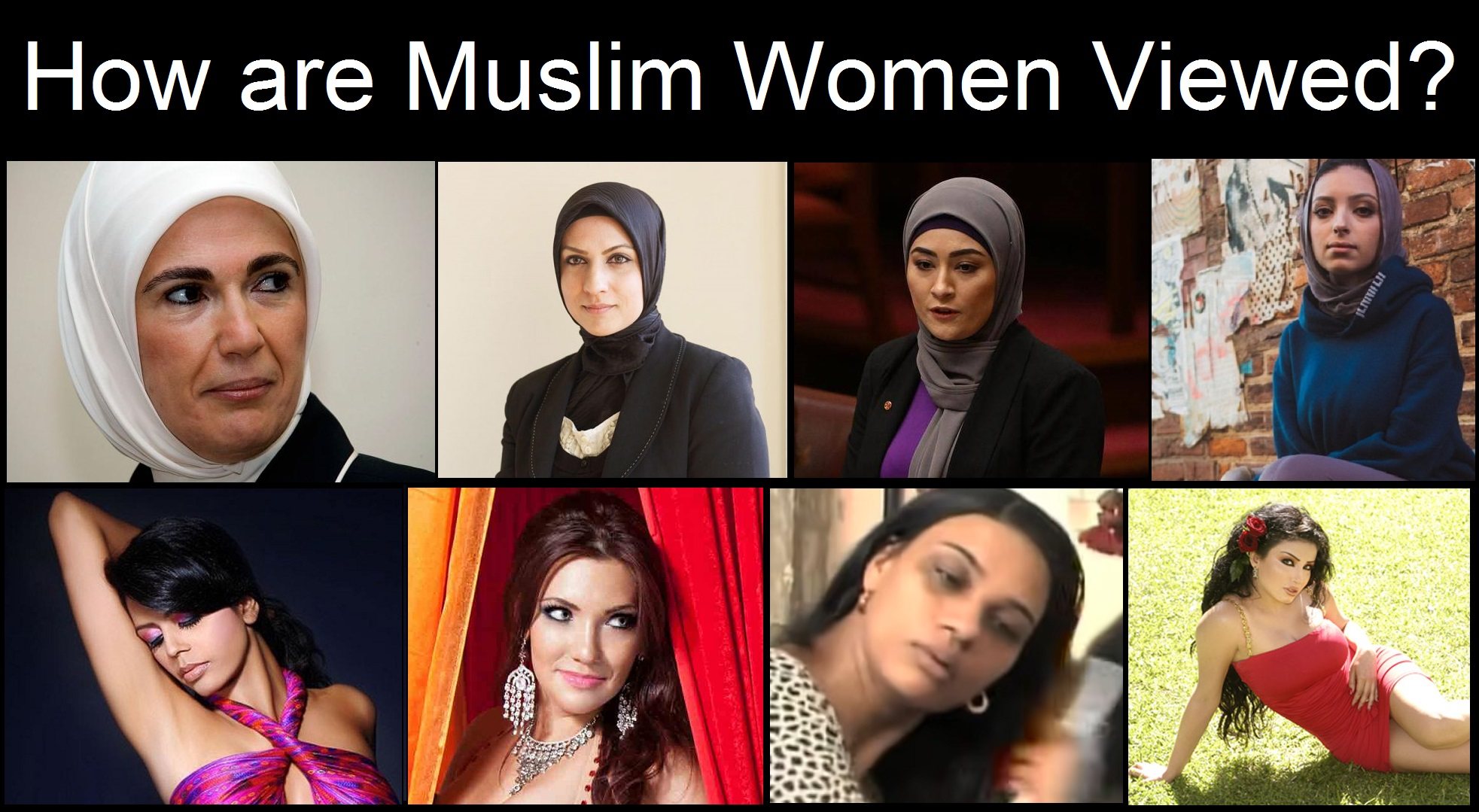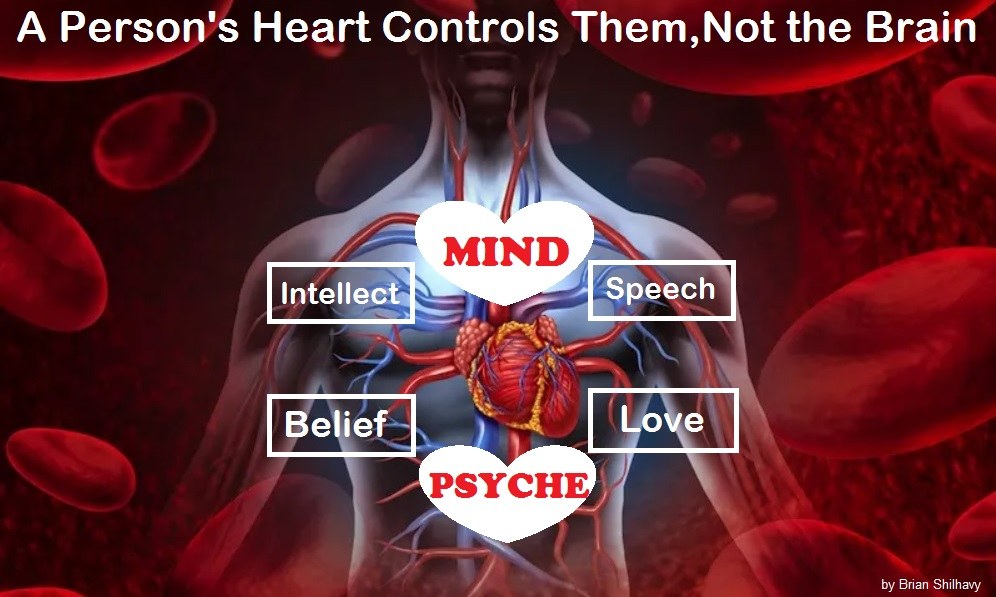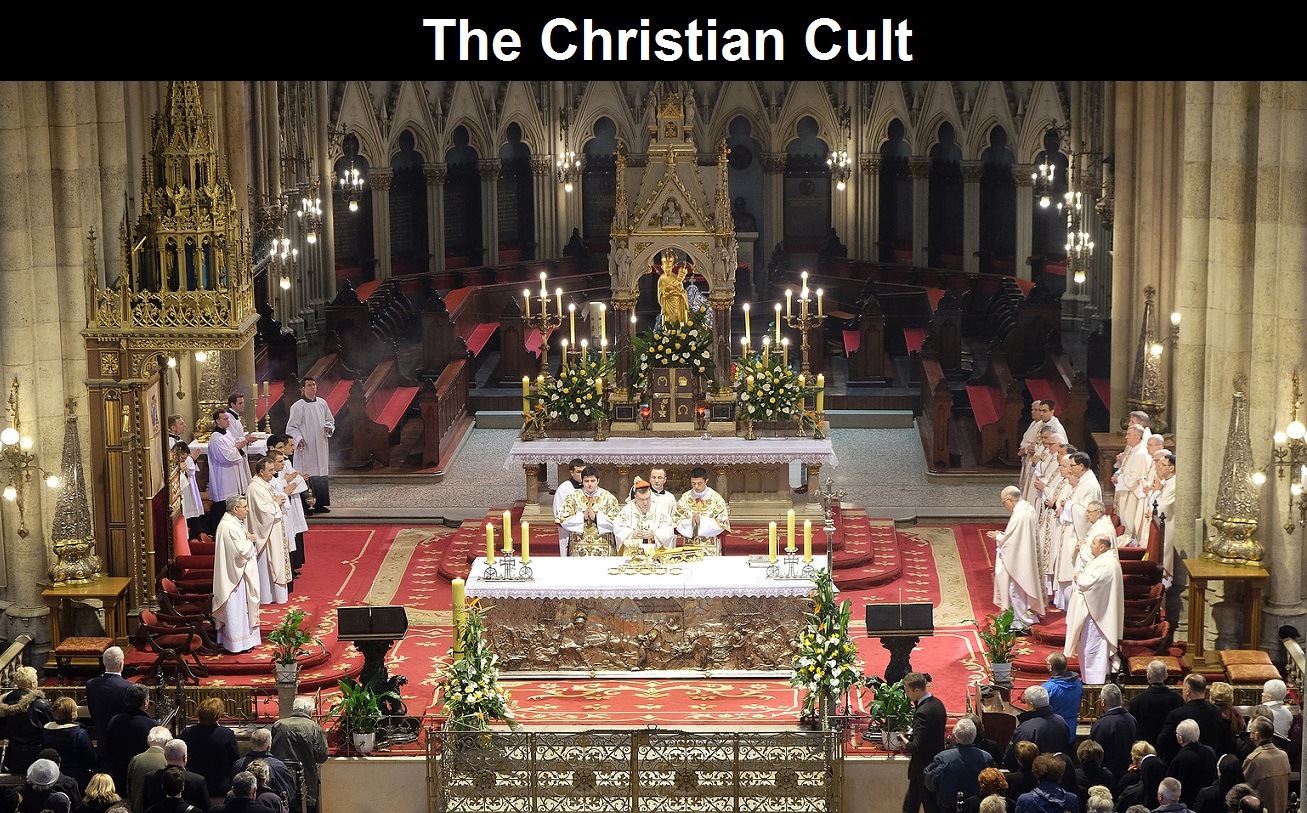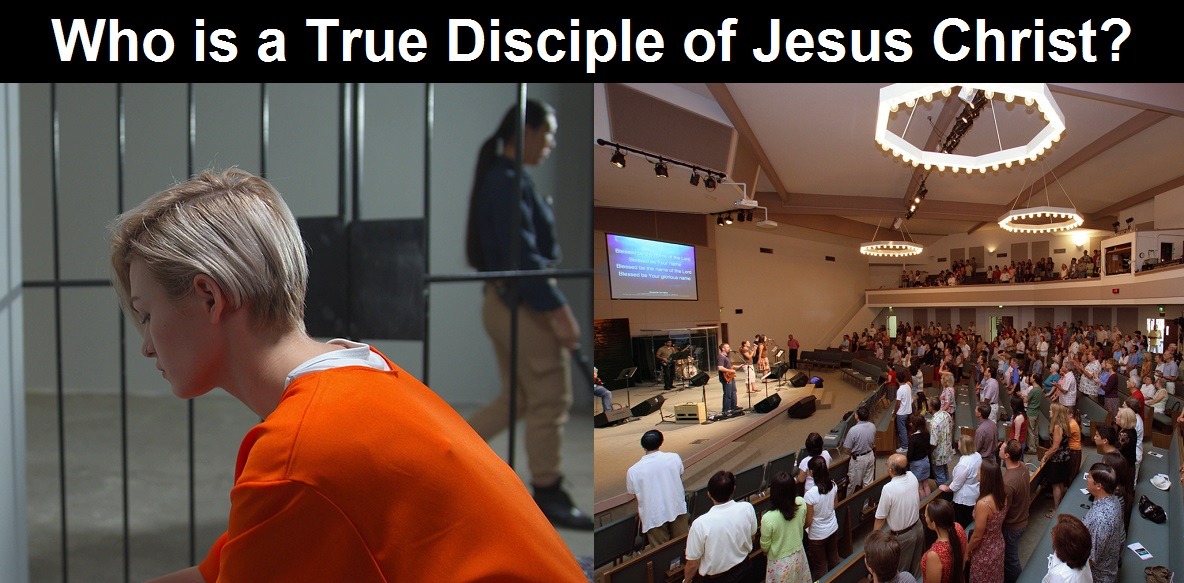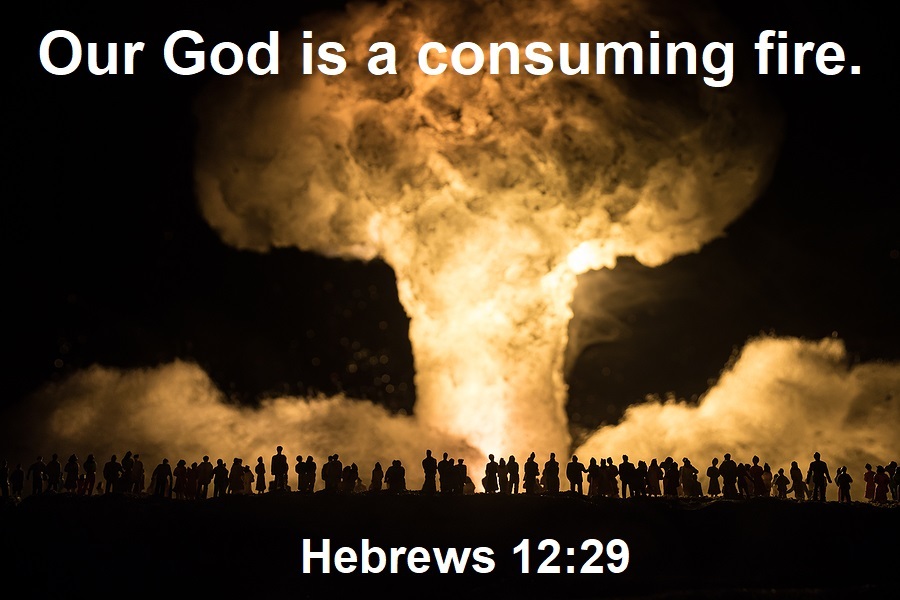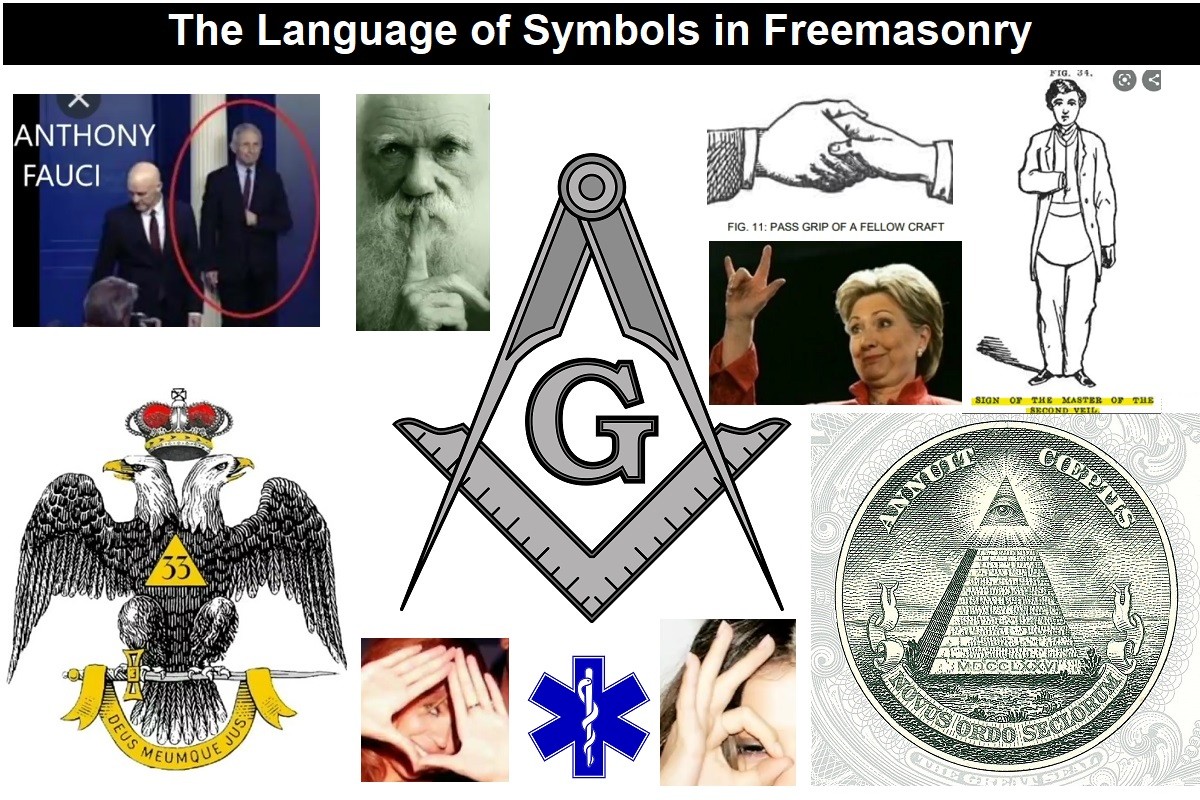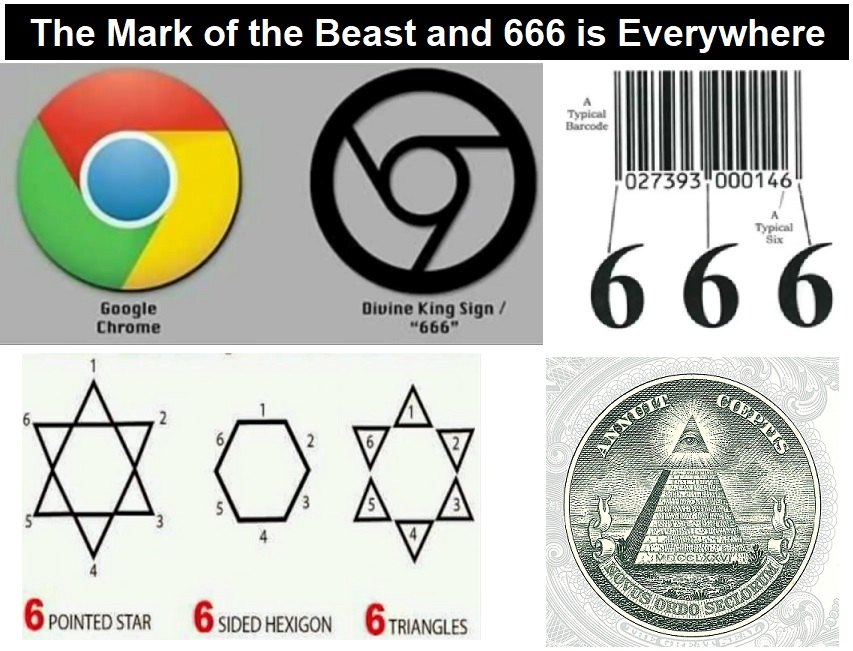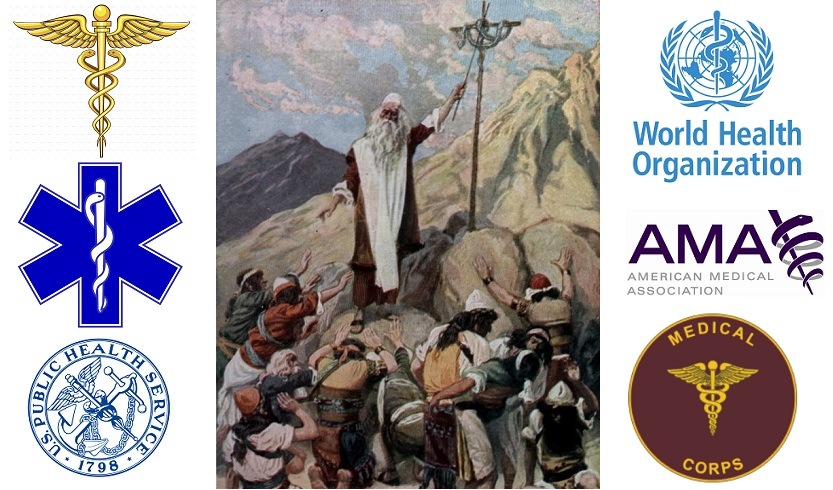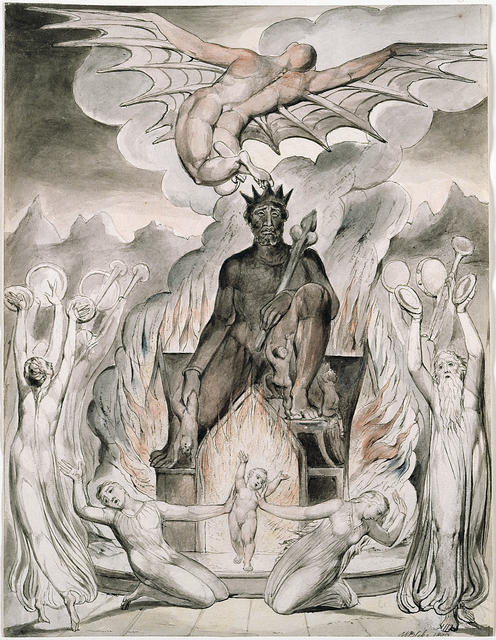 Having problems receiving our emails? See: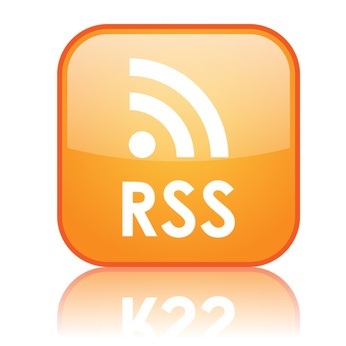 If our website is seized and shut down, find us on Telegram, as well as Bitchute and Odysee for further instructions about where to find us.
If you use the TOR Onion browser, here are the links and corresponding URLs to use in the TOR browser to find us on the Dark Web: Health Impact News, Vaccine Impact, Medical Kidnap, Created4Health, CoconutOil.com.
Published on July 30, 2023