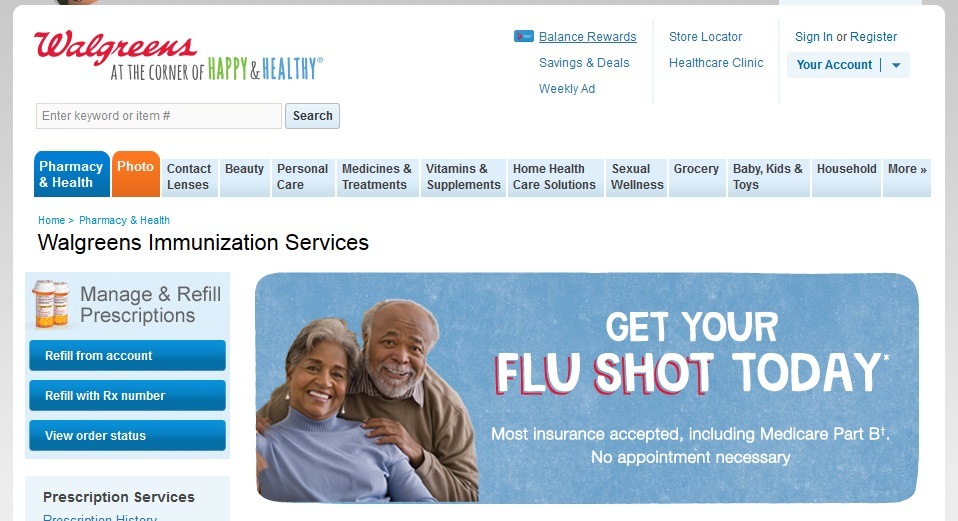 Health Impact News Editor Comments
The CDC is warning that only 48 percent of flu virus samples taken through last month were closely related to this year's North American vaccine.
CBS News medical contributor Dr. Holly Phillips joined "CBS This Morning" to discuss the findings.
Doctors like this TV doctor and others will now start pushing Tamiflu as a flu remedy drug, even though there is no evidence that Tamiflu works any better than the flu vaccine.
See Harlan Krumholz' article on Tamiflu published last year on Forbes, a very pro-vaccine pro-pharma publication:
More stories on the Flu Vaccine:
Say NO to Mandatory Vaccines T-Shirt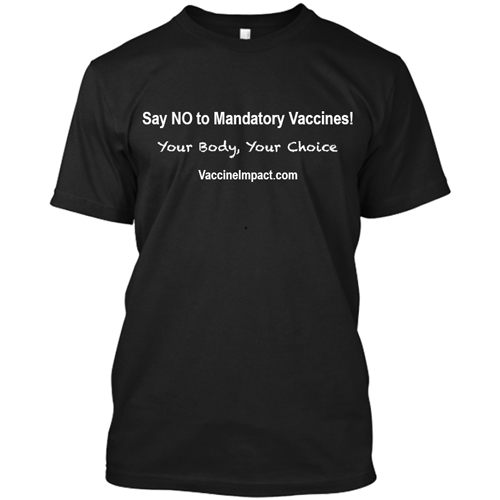 100% Pre-shrunk Cotton!
Make a Statement for Health Freedom!
Big Pharma and government health authorities are trying to pass laws mandating vaccines for all children, and even adults.
Show your opposition to forced vaccinations and support the cause of Vaccine Impact, part of the Health Impact News network.
Published on December 4, 2014