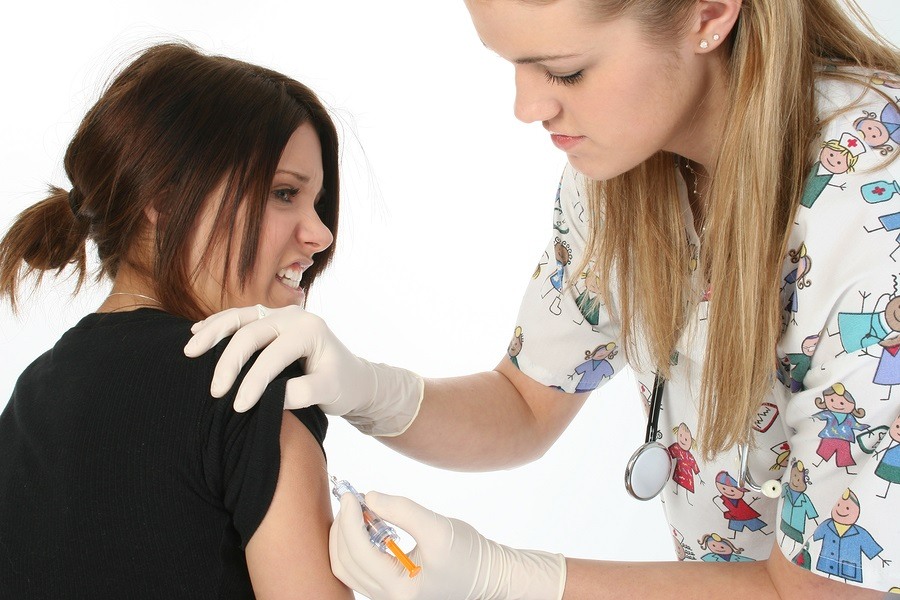 by Tom Blackwell
National Post
Excerpts:
A Montreal social scientist and the federal agency that awarded her almost $300,000 to study the HPV vaccine are facing criticism after the professor condemned the vaccine and called for a moratorium on its use.
Concordia University's Genevieve Rail also said there is no proof that the human papillomavirus directly causes cervical cancer, though a German scientist was awarded the Nobel Prize five years ago for discovering the link.
The $270,000 that Rail — who has a doctorate in kinesiology — received is to examine HPV vaccination "discourses" and their effect on teenagers, using in part interviews and drawings.
Rail said in an interview on Thursday that she has no regrets about her public commentary, and hopes her voice will help offset the "dominant discourse" on the vaccine. Among the 170 interviews that formed the core of her four-year study were some with parents who believed the shots had caused serious side effects.
"I'm sort of raising a red flag, out of respect for what I've found in my own study, and for the despair of parents who had totally perfect 12-year-olds who are now in their beds, too tired to go to school," she said. "Yes, we're going against the grain, and we are going against those who are believed, i.e. doctors and nurses and people in public health."
Read the full article at the National Post.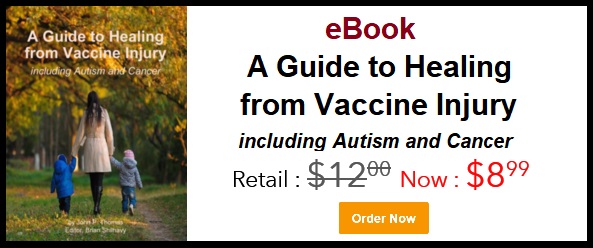 Medical Doctors Opposed to Forced Vaccinations – Should Their Views be Silenced?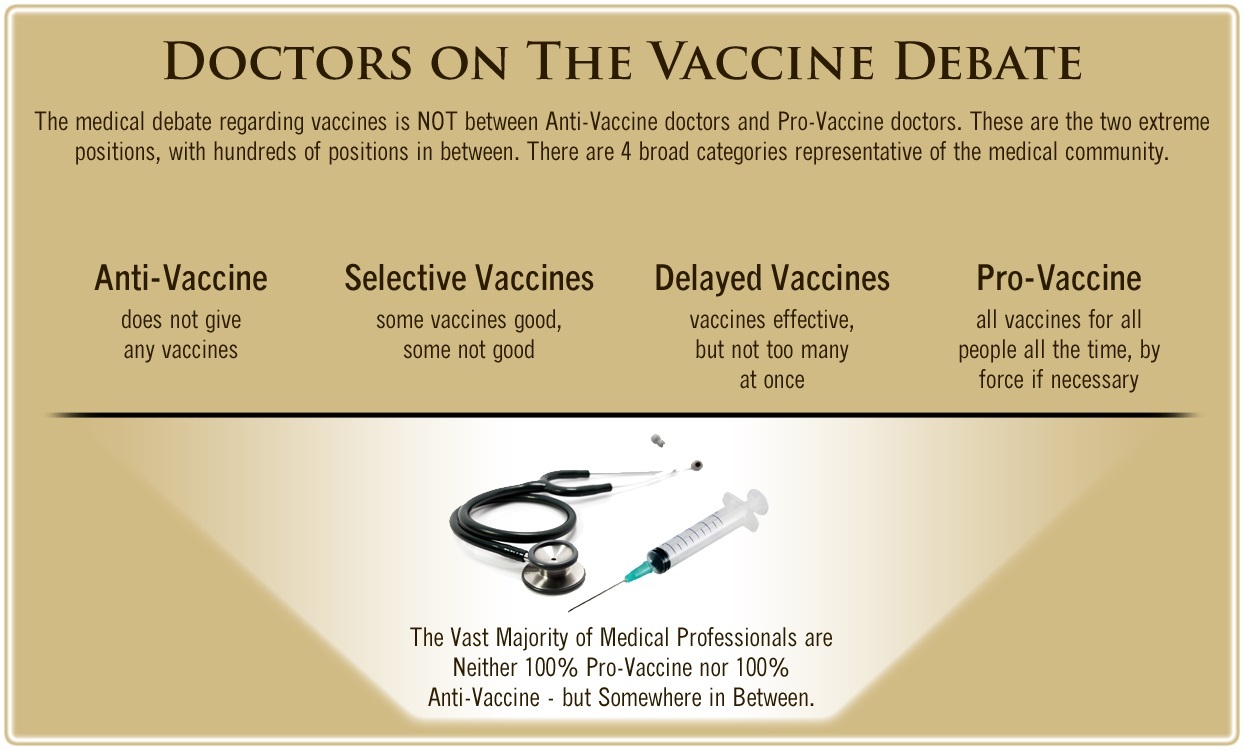 One of the biggest myths being propagated in the compliant mainstream media today is that doctors are either pro-vaccine or anti-vaccine, and that the anti-vaccine doctors are all "quacks."
However, nothing could be further from the truth in the vaccine debate. Doctors are not unified at all on their positions regarding "the science" of vaccines, nor are they unified in the position of removing informed consent to a medical procedure like vaccines.
The two most extreme positions are those doctors who are 100% against vaccines and do not administer them at all, and those doctors that believe that ALL vaccines are safe and effective for ALL people, ALL the time, by force if necessary.
Very few doctors fall into either of these two extremist positions, and yet it is the extreme pro-vaccine position that is presented by the U.S. Government and mainstream media as being the dominant position of the medical field.
In between these two extreme views, however, is where the vast majority of doctors practicing today would probably categorize their position. Many doctors who consider themselves "pro-vaccine," for example, do not believe that every single vaccine is appropriate for every single individual.
Many doctors recommend a "delayed" vaccine schedule for some patients, and not always the recommended one-size-fits-all CDC childhood schedule. Other doctors choose to recommend vaccines based on the actual science and merit of each vaccine, recommending some, while determining that others are not worth the risk for children, such as the suspect seasonal flu shot.
These doctors who do not hold extreme positions would be opposed to government-mandated vaccinations and the removal of all parental exemptions.
In this article, I am going to summarize the many doctors today who do not take the most extremist pro-vaccine position, which is probably not held by very many doctors at all, in spite of what the pharmaceutical industry, the federal government, and the mainstream media would like the public to believe.
Published on October 17, 2015