Nurse claims daughter, 13, was left in wheelchair with "body of little old lady" after suffering reaction to HPV jab
BY SHANTI DAS
Mirror.co.uk

A nurse claims her 13-year-old daughter has been left in a wheelchair after suffering a reaction to the HPV vaccine.
Anthea Beattie, 49, says Zara is like an "80-year-old in a teenager's body" and is convinced her ill health is due to the jab, which protects against cervical cancer .
The sporty schoolgirl, once a promising footballer and netball player, began struggling for breath in a PE lesson in January last year.
At first the family dismissed Zara's symptoms as asthma but her health continued to deteriorate in the weeks that followed.
She suffered palpitations, felt dizzy, weak and tired, and was later diagnosed with PoTS – postural tachycardia syndrome – which makes her heart race.
There are so many young girls now who are in the same position. I don't believe it is a coincidence. Zara played football and she was very fit. She was full of life. She was a very active girl with a nice circle of friends.

Now all that has changed. She has horrendous heart palpitations and horrific pain – chest pain, severe headaches and sometimes whole body pain.

On a bad day the poor girl can't even stand up. She will stay in bed all day and crawl to the toilet. She's got a stool by the sink for when she cleans her teeth.

In a typical week she won't leave the house unless it's for a hospital appointment. She had to stop going to school because she was absolutely wiped out.
Zara was vaccinated with Gardasil at The Nelson Thomlinson School in Wigton in October 2015.
Read the full story at Mirror.co.uk
Leaving a lucrative career as a nephrologist (kidney doctor), Dr. Suzanne Humphries is now free to actually help cure people.
In this autobiography she explains why good doctors are constrained within the current corrupt medical system from practicing real, ethical medicine.
One of the sane voices when it comes to examining the science behind modern-day vaccines, no pro-vaccine extremist doctors have ever dared to debate her in public.
Medical Doctors Opposed to Forced Vaccinations – Should Their Views be Silenced?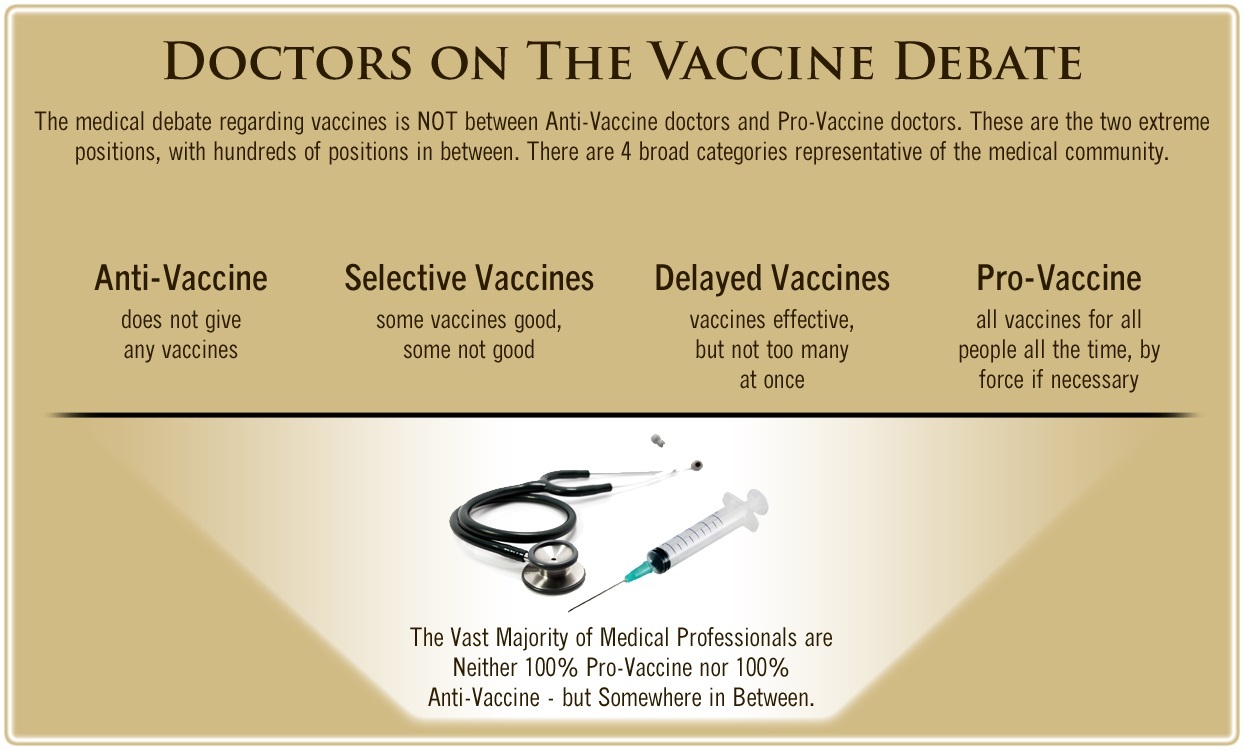 One of the biggest myths being propagated in the compliant mainstream media today is that doctors are either pro-vaccine or anti-vaccine, and that the anti-vaccine doctors are all "quacks."
However, nothing could be further from the truth in the vaccine debate. Doctors are not unified at all on their positions regarding "the science" of vaccines, nor are they unified in the position of removing informed consent to a medical procedure like vaccines.
The two most extreme positions are those doctors who are 100% against vaccines and do not administer them at all, and those doctors that believe that ALL vaccines are safe and effective for ALL people, ALL the time, by force if necessary.
Very few doctors fall into either of these two extremist positions, and yet it is the extreme pro-vaccine position that is presented by the U.S. Government and mainstream media as being the dominant position of the medical field.
In between these two extreme views, however, is where the vast majority of doctors practicing today would probably categorize their position. Many doctors who consider themselves "pro-vaccine," for example, do not believe that every single vaccine is appropriate for every single individual.
Many doctors recommend a "delayed" vaccine schedule for some patients, and not always the recommended one-size-fits-all CDC childhood schedule. Other doctors choose to recommend vaccines based on the actual science and merit of each vaccine, recommending some, while determining that others are not worth the risk for children, such as the suspect seasonal flu shot.
These doctors who do not hold extreme positions would be opposed to government-mandated vaccinations and the removal of all parental exemptions.
In this article, I am going to summarize the many doctors today who do not take the most extremist pro-vaccine position, which is probably not held by very many doctors at all, in spite of what the pharmaceutical industry, the federal government, and the mainstream media would like the public to believe.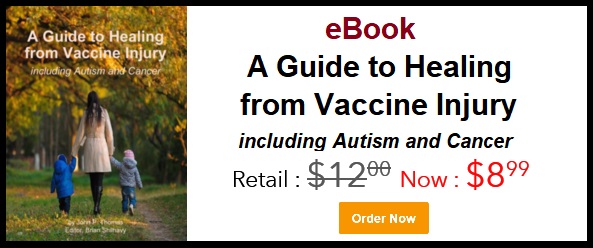 Published on May 30, 2017