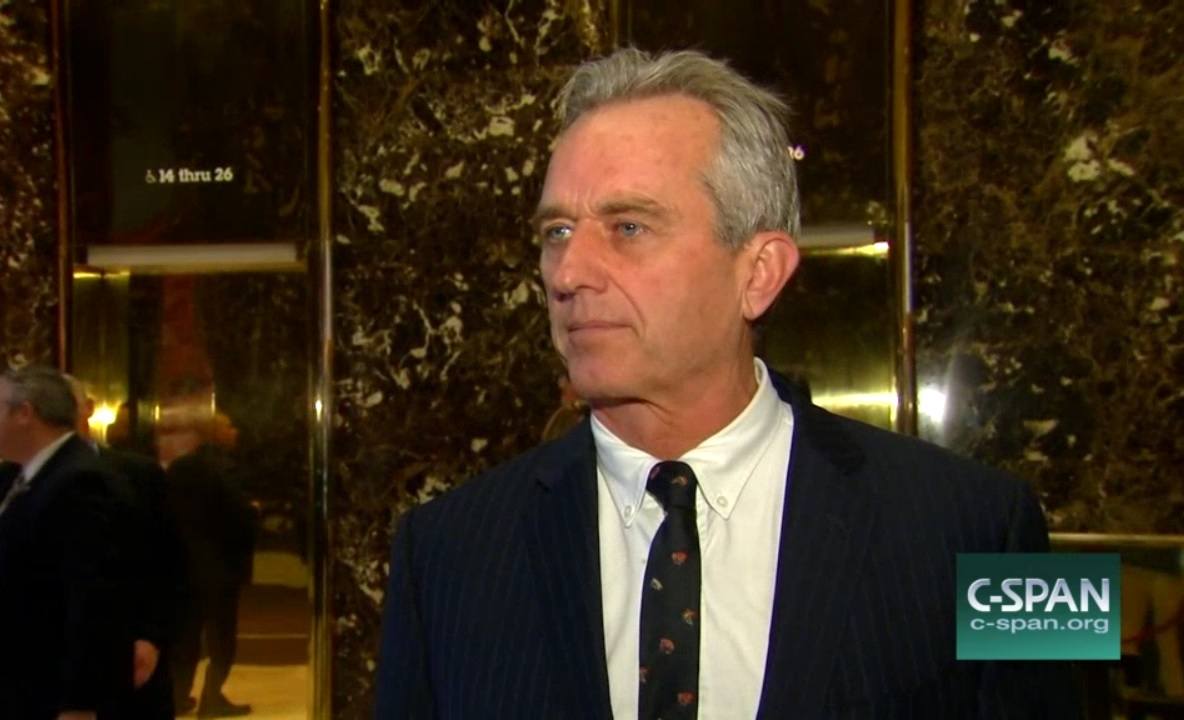 Health Impact News Editor Comments
Finally ending months of speculation since Donald Trump won the U.S. presidency in November of 2016, on just where the President Elect stood on the vaccine issue, Robert F. Kennedy Jr. announced today that he had been appointed by the President Elect to head up a new commission on vaccine safety.
Robert F. Kennedy Jr. is a long time proponent of vaccine safety, and a frequent critic of the government and pharmaceutical censorship of vaccine information.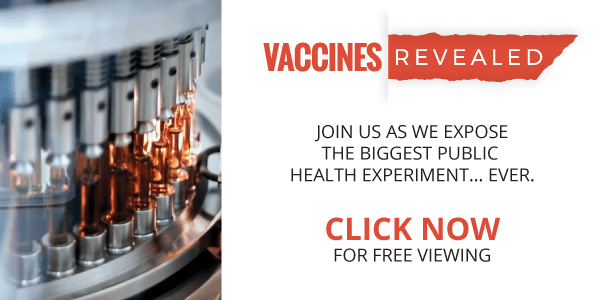 Say NO to Mandatory Vaccines T-Shirt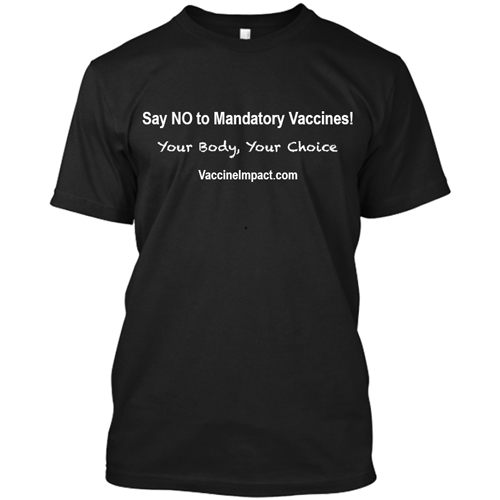 100% Pre-shrunk Cotton!
Make a Statement for Health Freedom!
Big Pharma and government health authorities are trying to pass laws mandating vaccines for all children, and even adults.
Show your opposition to forced vaccinations and support the cause of Vaccine Impact, part of the Health Impact News network.
Published on January 10, 2017