by Brian Shilhavy
Editor, Health Impact News
Polly Tommey and the VAXXED II team continue their bus tour around the U.S. interviewing victims of vaccine injuries.
They recently interviewed the Brill family from Wisconsin. Their 14-year-old daughter, Ashlyn, has gone from a healthy, active child who now suffers pain throughout her body, and has experienced over 300 seizures since she was vaccinated with the Gardasil vaccine 18 months ago.
Some of her seizures last over 5 hours.
Her mother and father are "first responders" with some medical training. Prior to their experience with their daughter's reaction to the Gardasil vaccine, they had complete faith in vaccines, and their family was all up-to-date on all of their vaccines.
They took Ashlyn to Children's Hospital of Wisconsin where the medical staff reportedly tried to induce the seizures to determine the cause.
Doctors allegedly told Ashlyn's mom that there was nothing wrong with Ashlyn, that all of the test results were normal, and that the seizures were related to too much stress in Ashlyn's life.
Her mother did not accept this answer, and insisted that all these medical conditions started after the Gardasil HPV vaccine.
She then tells Polly that the doctor's response is what led her on her journey to make sure that everybody understood her daughter's story:
So the doctor came back in the room, and it was just us (the family) and the doctor (the neurologist), and she shut the door, and she says, "Listen, we need to talk."

And she said, "Whether this is caused by the Gardasil vaccination or not, 95% of our research money comes from pharmaceutical companies."

And she said, "Unfortunately, your child is a small fish in a big sea. And if we were to admit this was the Gardasil vaccination, we would lose our funding for our research."
Ashlyn's mom then says:
"I'm not going to let someone's child be a small fish. So from that day I decided that I needed to share Ashlyn's story, because every child matters."
Listen to the entire interview: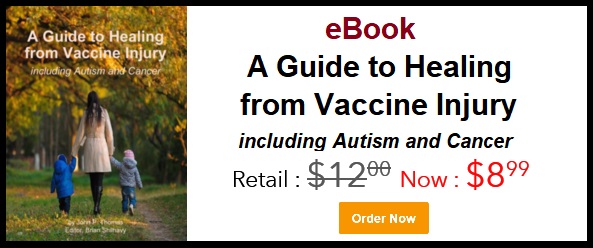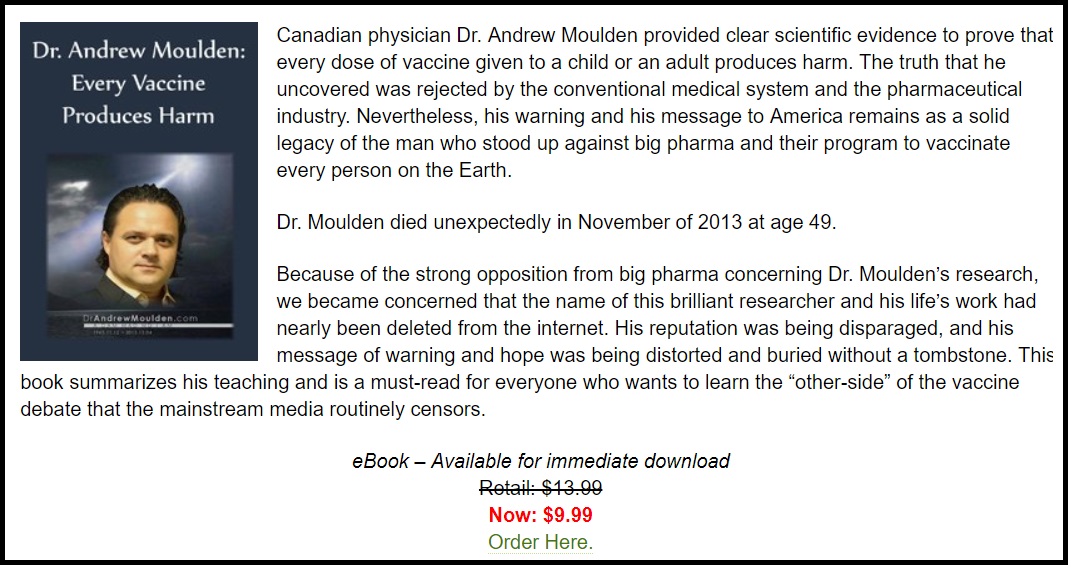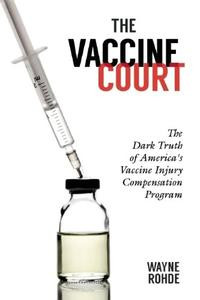 Book – The Vaccine Court, by Wayne Rohde – 240 pages

"The Dark Truth of America's Vaccine Injury Compensation Program"

FREE Shipping Available!
Published on November 22, 2019