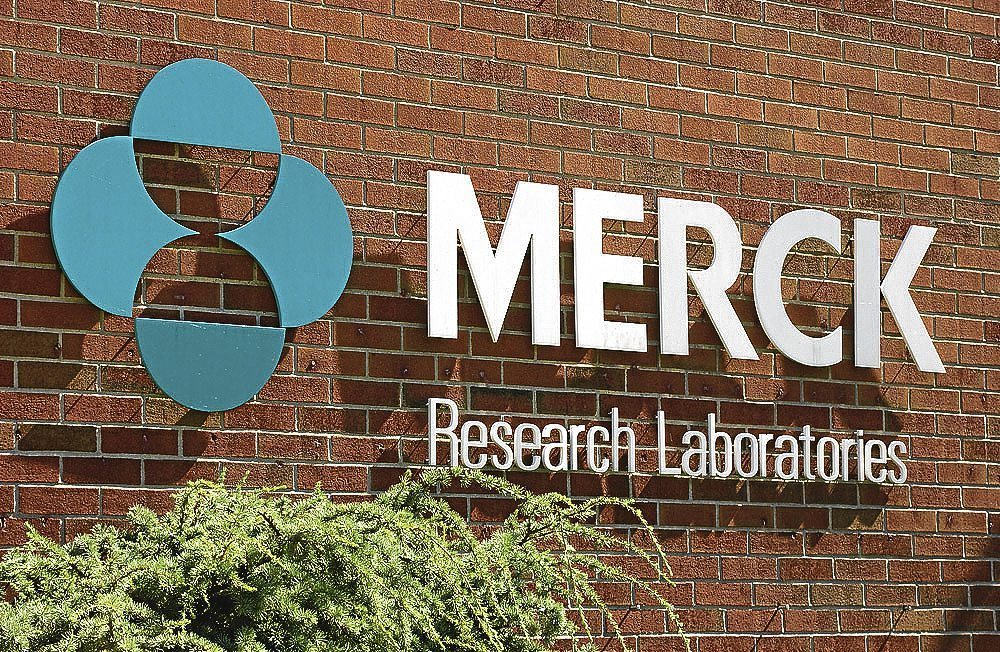 Health Impact News
There is nothing like a good "measles outbreak" to boost sales when you have a monopoly on the only measles vaccine available, and corporate-funded mainstream media does almost all of your marketing for free, by singing the praises of the vaccine while never mentioning potential side effects or criminal cases currently in place over corruption surrounding the development of the vaccine.
Given the fact that U.S. law prevents anyone from suing Merck if a vaccine injury or death occurs from their vaccines, and that the U.S. Government via the CDC is the largest purchaser of vaccines to the tune of $5 billion per year, the vaccine industry has become perhaps the most lucrative market in the history of the world.
Merck & Co Inc. reported higher-than-expected first-quarter profits for 2019.
Sales of the MMR measles vaccine soared 27% to $496 million.
The company also saw strong sales growth overseas for its Gardasil vaccine, as sales rose 27 percent to $828 million, beating analyst expectations by about $25 million. (Source.)
A similar increase in sales of the MMR vaccine happened in 2015 when the corporate media pronounced a "measles crises" based out of Disneyland.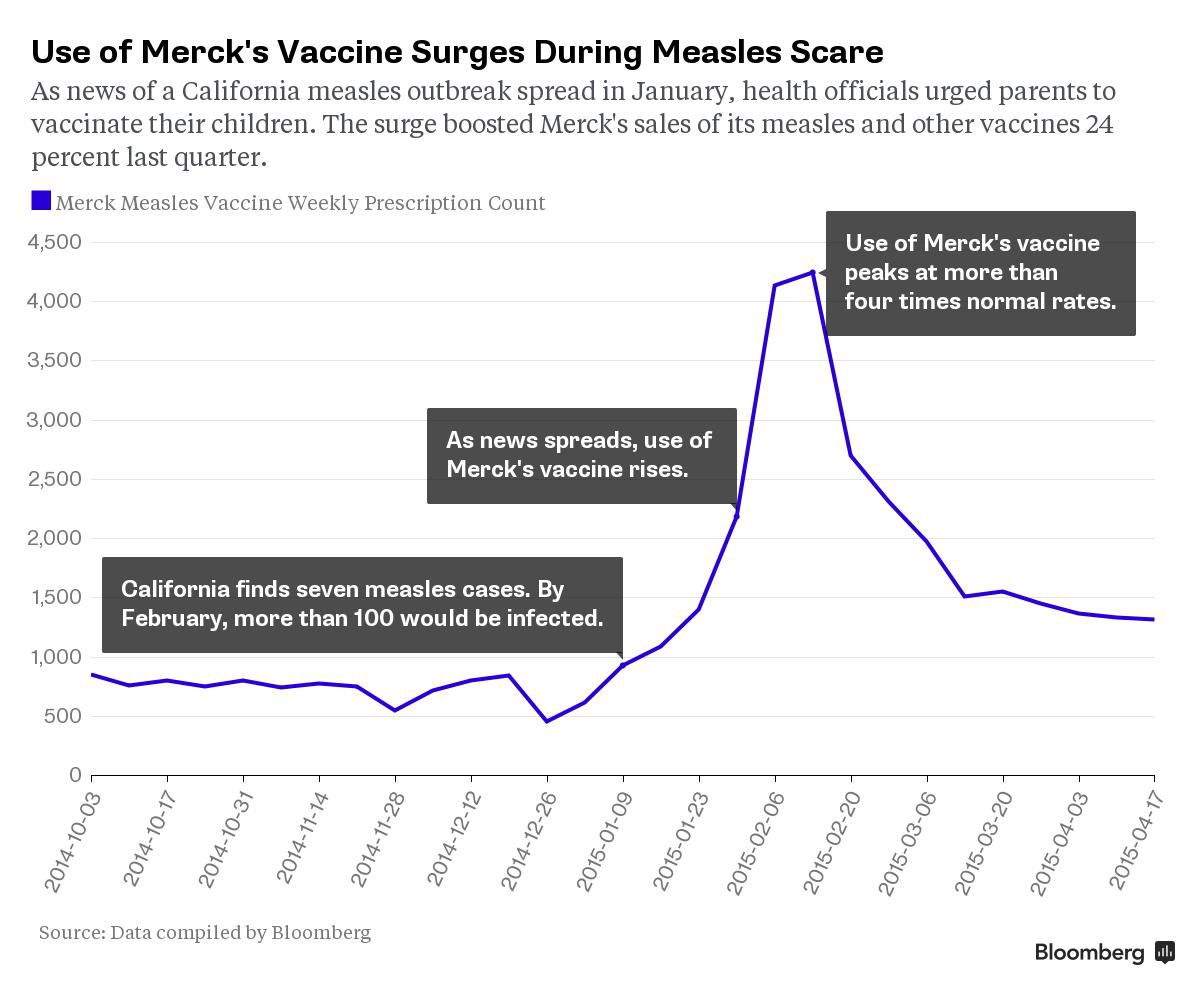 Since many government health officials have gone on to work for Merck, we wonder if they are planning measles crises every few years as part of their sales and marketing plan?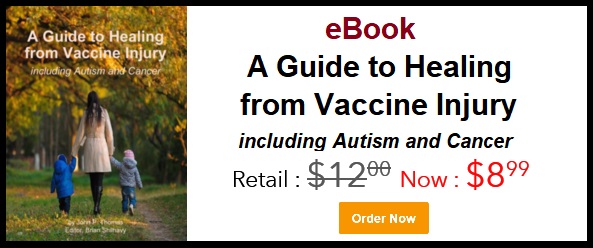 Leaving a lucrative career as a nephrologist (kidney doctor), Dr. Suzanne Humphries is now free to actually help cure people.
In this autobiography she explains why good doctors are constrained within the current corrupt medical system from practicing real, ethical medicine.
One of the sane voices when it comes to examining the science behind modern-day vaccines, no pro-vaccine extremist doctors have ever dared to debate her in public.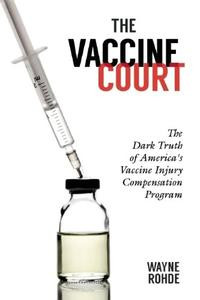 Book – The Vaccine Court, by Wayne Rohde – 240 pages

"The Dark Truth of America's Vaccine Injury Compensation Program"

FREE Shipping Available!
Published on May 2, 2019