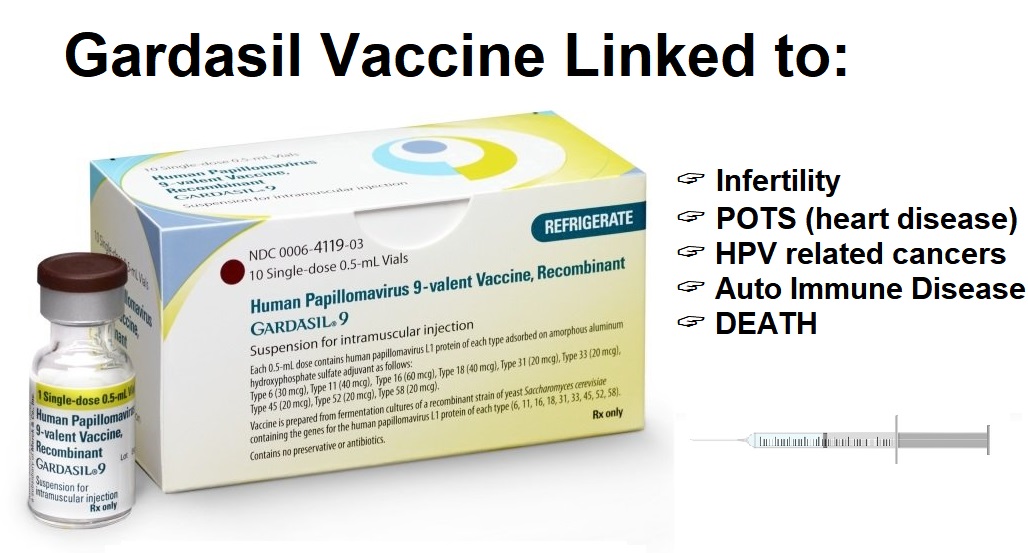 Comments by Brian Shilhavy
Editor, Health Impact News
Last year (2018) we reported on the research of French oncologist Dr. Gérard Delépine, who published an analysis of the HPV vaccine Gardasil showing how increased rates of Gardasil vaccinations are actually correlated with a higher rate of cervical cancer. See:
Now, researchers at the University of South Alabama are observing the same link of increased Gardasil vaccination rates with an increased rate of HPV related cervical cancers in Alabama.
The researchers and medical doctors commented that this was a "surprising discovery" and that it was "exactly the opposite of what we expected."
It is highly unlikely this will be reported in any of the corporate-sponsored "mainstream" media sources.
HPV-related cancer rates affect vaccine uptake in Alabama, USA Health study says
By University of South Alabama
USA Health researchers studying HPV vaccination rates in Alabama have made a surprising discovery: Counties with higher rates of HPV-related cancers also showed higher HPV vaccination rates, according to research presented at the Society of Gynecologic Oncology's Annual Meeting on Women's Cancer.
"It was exactly the opposite of what we expected," said Dr. Jennifer Young Pierce, who heads Cancer Control and Prevention at USA Health Mitchell Cancer Institute.

"We found that the higher the rate of cancer in the county, the higher the rate of vaccination."
The research was one of 12 studies accepted for oral or poster presentations at the national meeting.
The study sought to explore the reasons why vaccination rates for human papillomavirus (HPV) vary so widely among counties in Alabama, from 33 percent to 66 percent. Researchers expected to find lower vaccination rates in rural counties with fewer physicians and in counties with low incomes, which would have been consistent with national reports from the U.S. Centers for Disease Control and Prevention.
However, the data showed little difference in HPV vaccine uptake between urban and rural counties, and between affluent and poor ones. The seven counties with the highest HPV vaccination rates were both rural and low income, Pierce said.
"The main takeaway is that perception of high cancer risk overcomes traditional disparities that can affect HPV vaccine uptake."
Meanwhile, the study also found higher HPV vaccination rates among residents who receive government-funded health care and the highest HPV rates in some counties that have no pediatricians.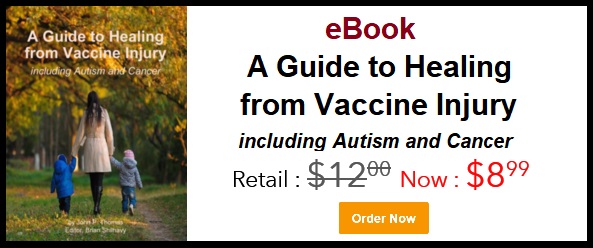 Leaving a lucrative career as a nephrologist (kidney doctor), Dr. Suzanne Humphries is now free to actually help cure people.
In this autobiography she explains why good doctors are constrained within the current corrupt medical system from practicing real, ethical medicine.
One of the sane voices when it comes to examining the science behind modern-day vaccines, no pro-vaccine extremist doctors have ever dared to debate her in public.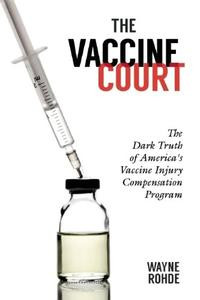 Book – The Vaccine Court, by Wayne Rohde – 240 pages

"The Dark Truth of America's Vaccine Injury Compensation Program"

FREE Shipping Available!
Published on May 17, 2019