Health Impact News
In 2016 we published the story of Colton Berrett, who received the Gardasil HPV vaccine at the age of 13 and became paralyzed from the neck down.
We published his interview with the VAXXED film crew in Utah, where he appeared with this mother and siblings, and also his nurse. He had learned how to walk again and was seemingly on the road to recovery.
It is with deep sympathy and sadness that Health Impact News has just learned that Colton has passed away. The only details known at this time are what has been published by family members on a GoFundMe page to raise funds for his funeral:
On behalf of the Berrett family, we are setting up this Go Fund Me account for the funeral costs of Colton Berrett.

Colton Berrett was an active, adventure seeking, fun loving teenager. He loved the outdoors and spent a lot of time with his family and friends camping and riding motorcycles.

A few years ago he received the HPV vaccination which would change his life forever. He was hospitalized for months and received constant therapy to help him in recovery.

He had to learn how to walk again and also to do daily tasks differently as he never regained full function of his lungs, neck, and right arm.

He had very limited use of his left arm and was attached to a ventalation machine through trachia to receive his daily breath.

Colton did not let this get him down. He was interviewed by the film crew who created the documentary VAXXED where he spoke out about his experience and spread awareness of the dangerous adverse effects that this vaccination can cause.

This was aired to people throughout the world and thousands have been impacted by his story.

Unfortunately many have been effected negatively from this vaccine and it has lead to sudden death.

Colton was able to live his life to the fullest and was blessed with a few additional years before these ailments would take his life as well.
See Also:
Leaving a lucrative career as a nephrologist (kidney doctor), Dr. Suzanne Humphries is now free to actually help cure people.
In this autobiography she explains why good doctors are constrained within the current corrupt medical system from practicing real, ethical medicine.
One of the sane voices when it comes to examining the science behind modern-day vaccines, no pro-vaccine extremist doctors have ever dared to debate her in public.
Medical Doctors Opposed to Forced Vaccinations – Should Their Views be Silenced?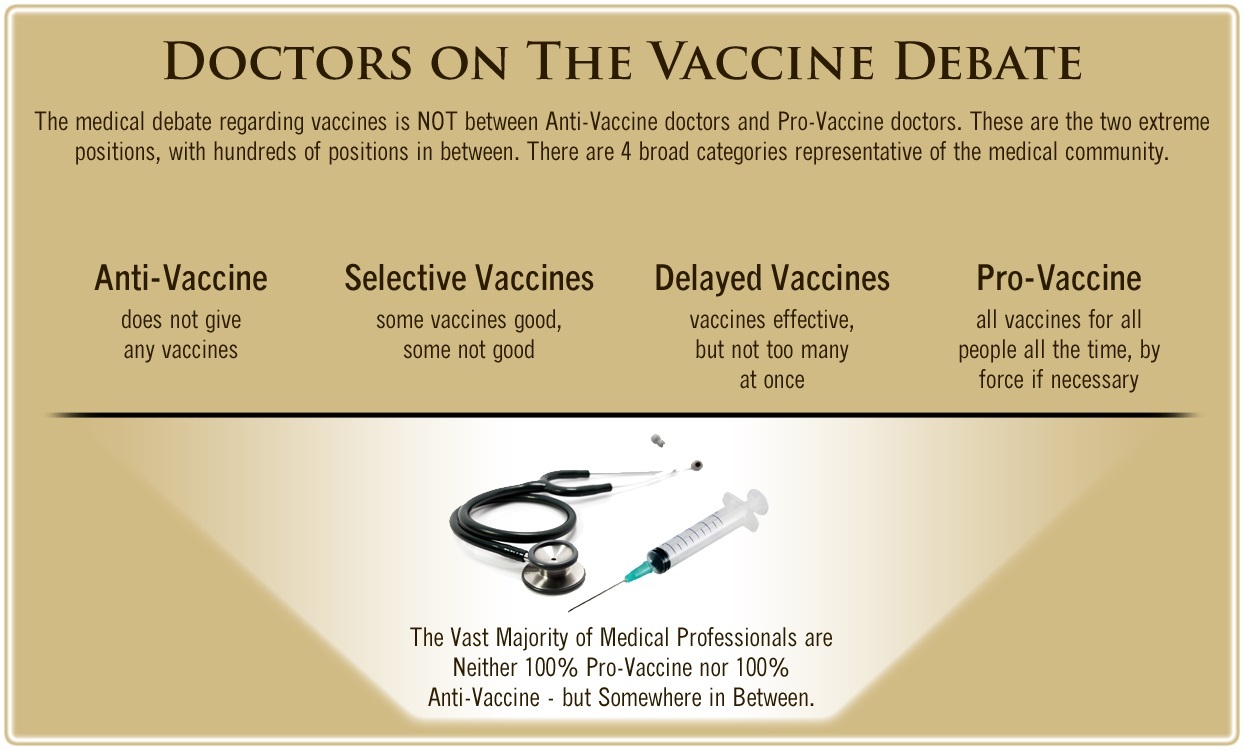 One of the biggest myths being propagated in the compliant mainstream media today is that doctors are either pro-vaccine or anti-vaccine, and that the anti-vaccine doctors are all "quacks."
However, nothing could be further from the truth in the vaccine debate. Doctors are not unified at all on their positions regarding "the science" of vaccines, nor are they unified in the position of removing informed consent to a medical procedure like vaccines.
The two most extreme positions are those doctors who are 100% against vaccines and do not administer them at all, and those doctors that believe that ALL vaccines are safe and effective for ALL people, ALL the time, by force if necessary.
Very few doctors fall into either of these two extremist positions, and yet it is the extreme pro-vaccine position that is presented by the U.S. Government and mainstream media as being the dominant position of the medical field.
In between these two extreme views, however, is where the vast majority of doctors practicing today would probably categorize their position. Many doctors who consider themselves "pro-vaccine," for example, do not believe that every single vaccine is appropriate for every single individual.
Many doctors recommend a "delayed" vaccine schedule for some patients, and not always the recommended one-size-fits-all CDC childhood schedule. Other doctors choose to recommend vaccines based on the actual science and merit of each vaccine, recommending some, while determining that others are not worth the risk for children, such as the suspect seasonal flu shot.
These doctors who do not hold extreme positions would be opposed to government-mandated vaccinations and the removal of all parental exemptions.
In this article, I am going to summarize the many doctors today who do not take the most extremist pro-vaccine position, which is probably not held by very many doctors at all, in spite of what the pharmaceutical industry, the federal government, and the mainstream media would like the public to believe.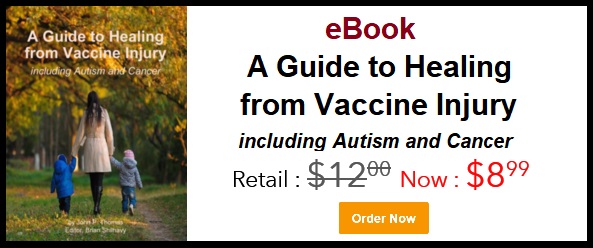 Published on January 7, 2018