by Brian Shilhavy
Editor, Health Impact News
News sources from Mexico are reporting that a researcher from National Polytecnic Institute has developed a cure for the Human Papilloma Virus (HPV).
Using photodynamic therapy, Dr. Eva Ramón Gallegos has been able to completely eradicate HPV in 29 patients. She has studied the effects of photodynamic therapy for 20 years, and has reportedly treated 420 patients with the therapy.
As a non-invasive procedure, it is said to be an effective method to prevent malignant neoplasm, which is the second leading cause of death among Mexican women.
Dr. Gallegos also explained that:
besides eradicating HPV, the main cause behind cervical cancer, photodynamic therapy is also used to eliminate premalignant lesions of cervical cancer in its first stages.
The results of her work show that she was able to eradicate HPV in 100% of the patients who had the virus but had no premalignant lesions, 64.3% in women with HPV and lesions, and 57.2% in women who had lesions but don't have HPV. (Source)
Good News for HPV Sufferers – Bad News for Merck and the Gardasil Vaccine
While this is good news for those suffering from HPV, the chances that this therapy will become available in the U.S. are slim to none. More than likely, this will become another therapy that is effective in treatment, but banned by the FDA.
The FDA, funded in great part by licensing fees from pharmaceutical companies, does not have a good track record in allowing any kind of natural cures that threaten pharmaceutical products, particularly natural cancer cures.
If anything, this discovery may increase the amount of "medical tourism" to Mexico, where many people flock to receive non-FDA approved treatments every year, especially for cancer.
Dr. Gallegos and her photodynamic therapy to eradicate HPV will, of course, become a huge financial threat to Merck, the pharmaceutical giant that manufactures the Gardasil vaccine, the world's #1 HPV vaccine.
Merck is expanding the sale of Gardasil into China (see: Gardasil HPV Vaccine Acceptance into China Creates Instant Billionaires), and recently received FDA approval to expand the coverage of Gardasil to adults (see: FDA Approves Dangerous Gardasil Vaccine for Adults in the U.S.)
Their future financial growth depends on more sales of the Gardasil HPV vaccine, not less. A cure for HPV is an obvious threat to their business forecast.
If word gets out that there is a more natural, non-invasive method to cure HPV, they stand to lose billions of dollars in revenue from their blockbuster Gardasil vaccine.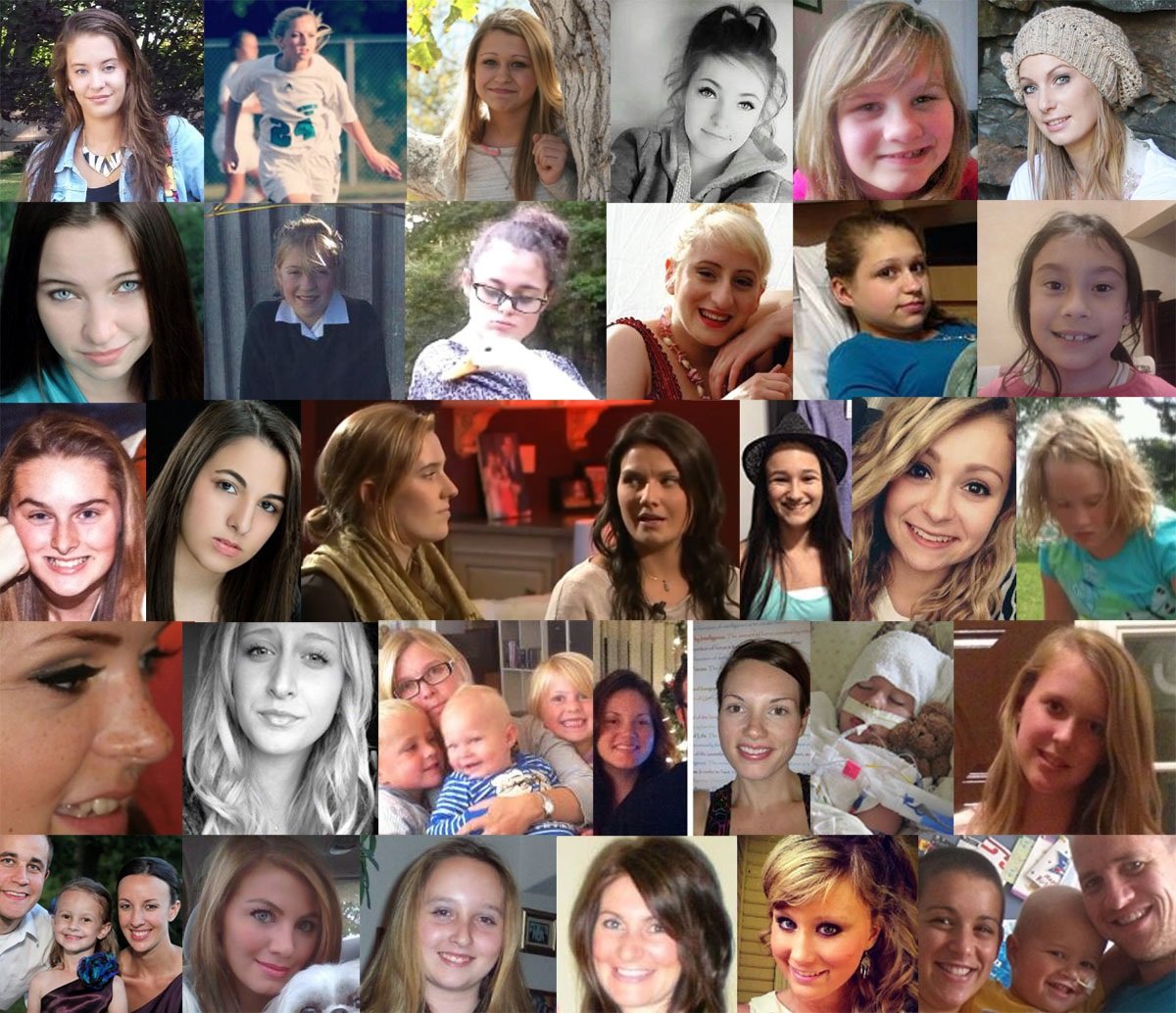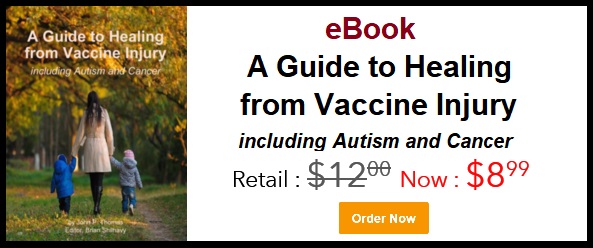 Leaving a lucrative career as a nephrologist (kidney doctor), Dr. Suzanne Humphries is now free to actually help cure people.
In this autobiography she explains why good doctors are constrained within the current corrupt medical system from practicing real, ethical medicine.
One of the sane voices when it comes to examining the science behind modern-day vaccines, no pro-vaccine extremist doctors have ever dared to debate her in public.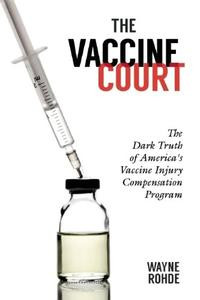 Book – The Vaccine Court, by Wayne Rohde – 240 pages

"The Dark Truth of America's Vaccine Injury Compensation Program"

FREE Shipping Available!
Published on February 14, 2019