Health Impact News
The VAXXED II tour bus has resumed interviewing victims of vaccine injuries in 2020.
The VAXXED team starts out by saying that they have begun to use the hashtag #getversed with all of their Gardasil victim stories because:
Merck uses this hashtag in their marketing campaign for Gardasil to teenagers. So we want to start infiltrating this hashtag with REAL stories about what is actually happening with people that get the HPV Gardasil vaccine.
Polly Tommey then proceeds to interview a young woman in her 20s along with her mother who suffered life-changing side effects after receiving the Gardasil HPV vaccine.
She started having seizures and had to quit her job. She was hospitalized on almost a weekly basis, and was vomiting 60 to 70 times a day, while gaining weight at the same time. She gained 50 lbs. the first year after being vaccinated with Gardasil.
Watch the full interview: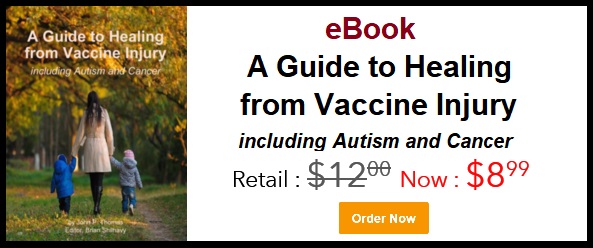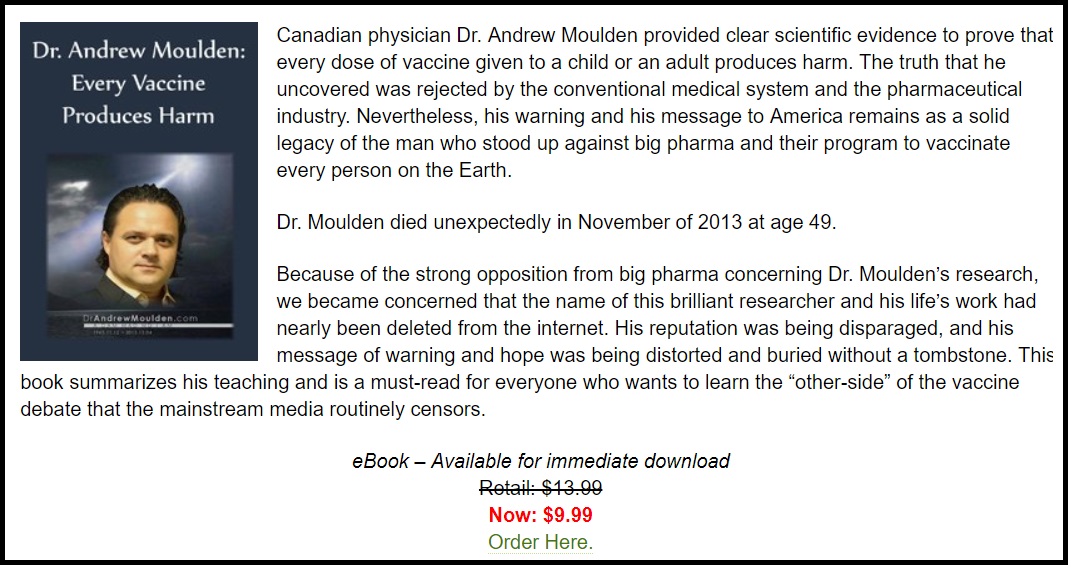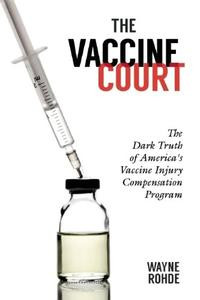 Book – The Vaccine Court, by Wayne Rohde – 240 pages

"The Dark Truth of America's Vaccine Injury Compensation Program"

FREE Shipping Available!
Published on January 6, 2020