by Brian Shilhavy
Editor, Health Impact News
Prior to 2020 and the COVID Scam, the #1 most-read topic on the Health Impact News network, by far, was the Gardasil HPV vaccine, and the carnage this vaccine has caused in the U.S., and around the world.
If you type in "Gardasil" into the search feature of Health Impact News, you will get a result of 475 articles we have published on this topic.
Just one article, the story of Katie Robinson, as told by her mother and originally published on Sanevax.org, is the most-read article ever published on Health Impact News, having been read by many millions of people and shared over a million times on Facebook. (Note: our counters have been reset at times over the years due to upgrades and migrations of our websites.) See:
Gardasil is back in the news this week, as Judicial Watch has reported on two new lawsuits filed against Merck by plaintiffs who were young teenage girls when they received the vaccines.
More Debilitating Side Effects after Teens Get Government-Backed HPV Vaccine

Despite life-threatening side effects exposed by Judicial Watch more than a decade ago the government keeps pushing a dangerous cervical and genital cancer vaccine for children and two recent legal cases help illustrate the ongoing risks. The vaccine is called Gardasil and in the last ten years Judicial Watch has uncovered troves of government records documenting its harmful side effects….

The vaccine was scandalously fast-tracked by the Food and Drug Administration (FDA) and was ardently promoted by the Obama administration as a miracle shot that can prevent certain strains of cervical and genital cancer caused by the sexually transmitted Human Papillomavirus (HPV).

Instead, it's been linked to thousands of serious side effects, according to the government's own daunting statistics. This includes thousands of cases of paralysis, convulsions, blindness, and dozens of deaths. Back in 2008, after receiving the first disturbing batch of records from the Centers for Disease Control and Prevention (CDC), Judicial Watch published a special report detailing Gardasil's approval process, side effects, safety concerns and marketing practices. Undoubtedly, it illustrates a large-scale public health experiment.

This month a pair of lawsuits filed against Merck in Georgia claim two healthy teenagers developed autoimmune disorders and other serious symptoms after receiving Gardasil. (Full article.)
Under U.S. law, vaccines approved by the FDA and part of the CDC recommended vaccine schedule for children are covered by the National Vaccine Injury Compensation Program, where the manufacturer of the vaccine cannot be sued. You have to sue the U.S. Government in their special "Vaccine Court."
So the lawsuits against Merck, as the manufacturer of the vaccine, are limited to the fraud that was committed in bringing the product to market for FDA approval.
And the evidence that Merck committed fraud in bringing Gardasil to market, along with the FDA and CDC committing fraud in approving it, is overwhelming.
Outside the U.S. in countries where there is no legal protection for drug manufacturers who make vaccines, one can see just how devastating Gardasil has been.
Negative press regarding the Gardasil HPV vaccine and Merck's legal problems can be found in France, Spain, Japan, Ireland, Denmark, the UK, India, and many others.
In France, Dr. Dalbergue, a former pharmaceutical industry physician with Gardasil manufacturer, Merck, has stated (before COVID, obviously):
I predict that Gardasil will become the greatest medical scandal of all times because at some point in time, the evidence will add up to prove that this vaccine, technical and scientific feat that it may be, has absolutely no effect on cervical cancer and that all the very many adverse effects which destroy lives and even kill, serve no other purpose than to generate profit for the manufacturers. (Source.)
As possibly a result of this negative press in France, the French National Agency for Medicines and Health Products Safety, which is part of the European Medicines Agency, which works hard to promote vaccines, participated in a study to examine whether or not the HPV vaccine had an "increased risk of autoimmune diseases."
The title of the study, published in August of 2017, was titled: Human papillomavirus vaccination and risk of autoimmune diseases: A large cohort study of over 2 million young girls in France.
As a pro-vaccine government agency, it is to be expected that the study would have a primary emphasis to do "damage control" to the negative public perceptions regarding the HPV vaccine and reassure the public that the vaccine was safe.
It is somewhat surprising, therefore, that the study raised any safety issues at all. They admitted that Guillain-Barré syndrome (GBS), a crippling condition similar to polio, had a significantly higher rate among those vaccinated with the HPV vaccine compared to those who were not.
Another study published around the same time (July 2017) was conducted by doctors in Mexico at the National Institute of Cardiology.
The study pointed out several areas of concern and discrepancies, including a safety report by The European Medicines Agency.
The results of their study found:
The lack of inert placebo in the vast majority of prelicensure HPV vaccine randomized studies
Large randomized trials disclosed significantly more severe adverse events in the tested HPV vaccine cohort
Pooled safety analysis found more post-immunization symptoms in bivalent HPV vaccine vs. hepatitis A vaccine
Post-marketing HPV vaccine adverse events case series describe similar cluster of symptoms than those reported in pre-clinical trials
The European Medicines Agency report on HPV vaccine safety looked at specific diagnoses and not at symptoms clusters
In-depth analysis of some supportive post-marketing HPV vaccine safety studies discloses disquieting findings
The study found the statistics regarding Gardasil 9 particularly troubling, as the statistics suggest that severe harm is suffered every 140 injections. See:
Merck Vaccine Fraud Includes Government Vaccine Fraud
When discussing Merck vaccine fraud, it must also be mentioned that the U.S. government has a huge conflict of interest, as it profits from the sale of vaccines, and Gardasil in particular.
The U.S. Centers for Disease Control (CDC) is tasked with vaccine safety, and yet it is also the largest purchaser of vaccines, spending over $5 billion annually to purchase vaccines.
Julie Gerberding was in charge of the CDC from 2002 to 2009, which includes the years the FDA approved the Merck Gardasil vaccine.
Soon after she took over the CDC, she reportedly completely overhauled the agency's organizational structure, and many of the CDC's senior scientists and leaders either left or announced plans to leave. Some have claimed that almost all of the replacements Julie Gerberding appointed had ties to the vaccine industry.
Gerberding resigned from the CDC on January 20, 2009, and took over as the president of Merck's Vaccine division, a 5 billion-dollar-a-year operation, and the supplier of the largest number of vaccines the CDC recommends (article here).
It was reported in 2015 that Dr. Gerberding, who was the executive vice president of pharmaceutical giant, Merck, sold 38,368 of her shares in Merck stock for $2,340,064.32.
Besides examples like this showing a clear conflict of interest between government agencies tasked with overseeing public health and vaccine safety and pharmaceutical companies, the National Institute of Health also holds patents on vaccines such as Gardasil, and earns royalties from the sale of vaccines.
Dr. Eric Suba tried to use the Freedom of Information Act to find out how much money the National Institute of Health (NIH) earned from the sale of Gardasil, but they refused to report the amount of revenue the government earns from this vaccine (although not denying they do earn royalties).
Here are some of the many stories (hundreds) we have covered on Gardasil over the years.
Comment on this article at HealthImpactNews.com.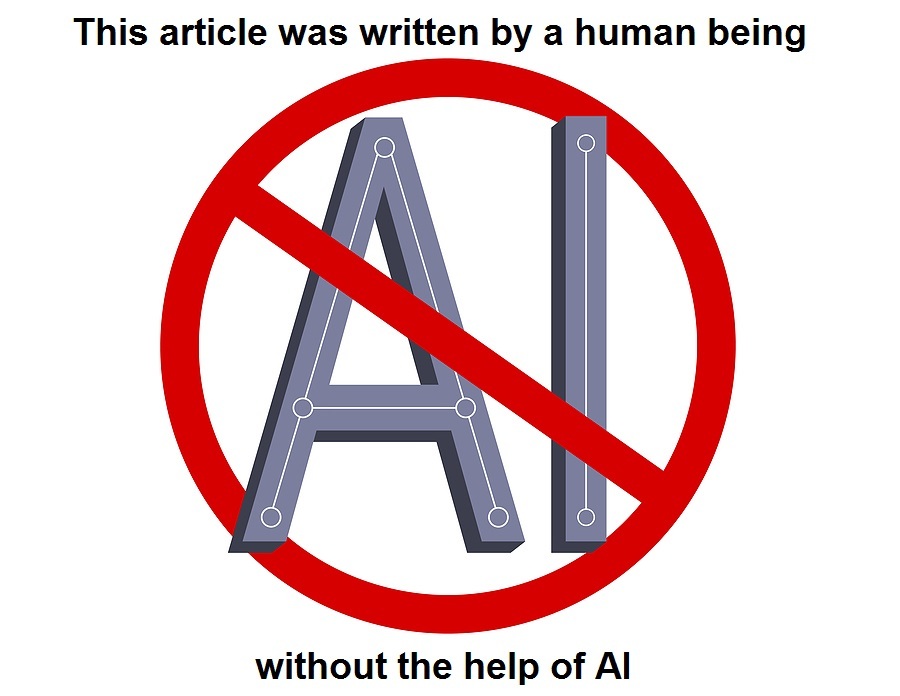 See Also:
Understand the Times We are Currently Living Through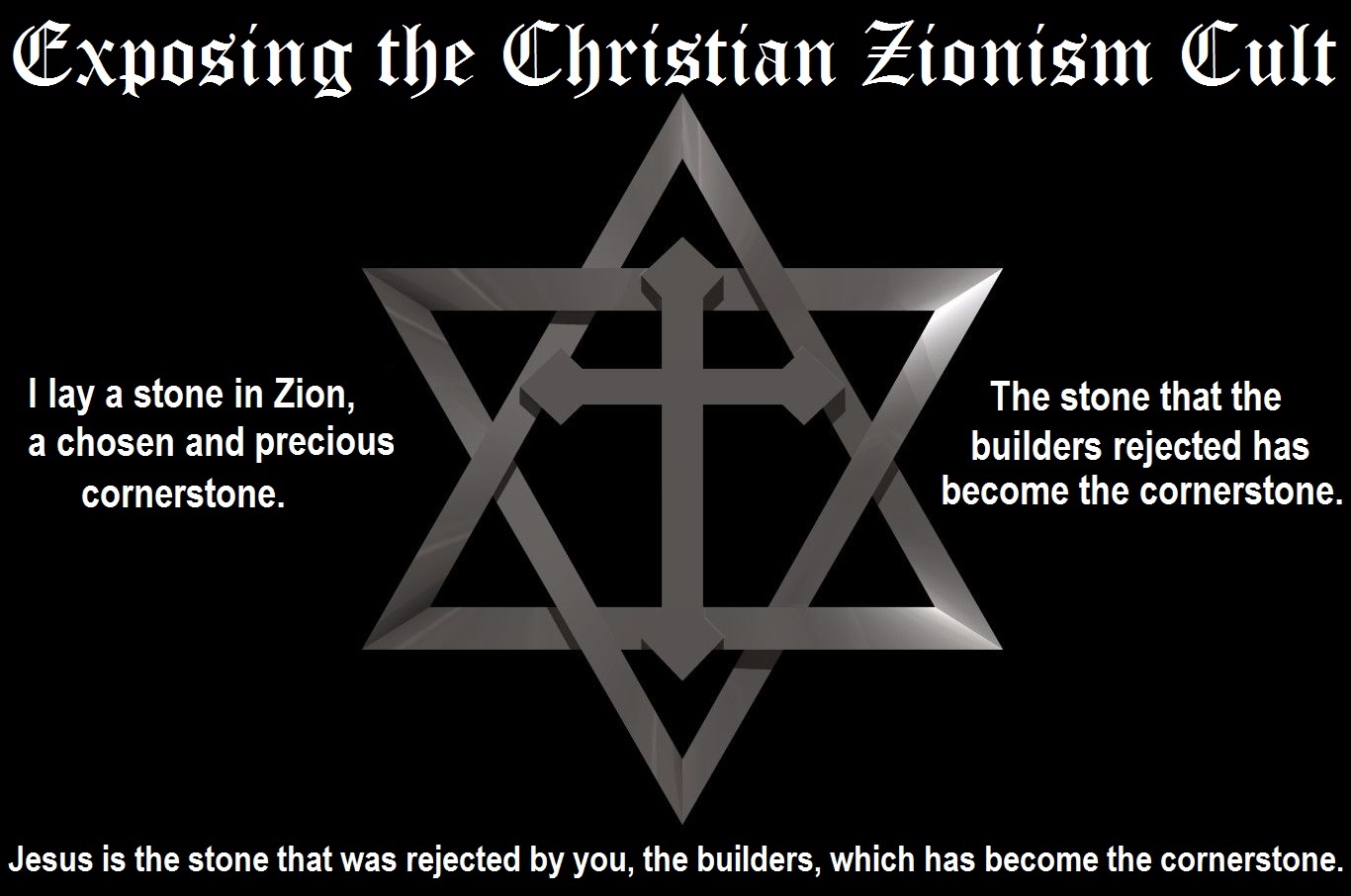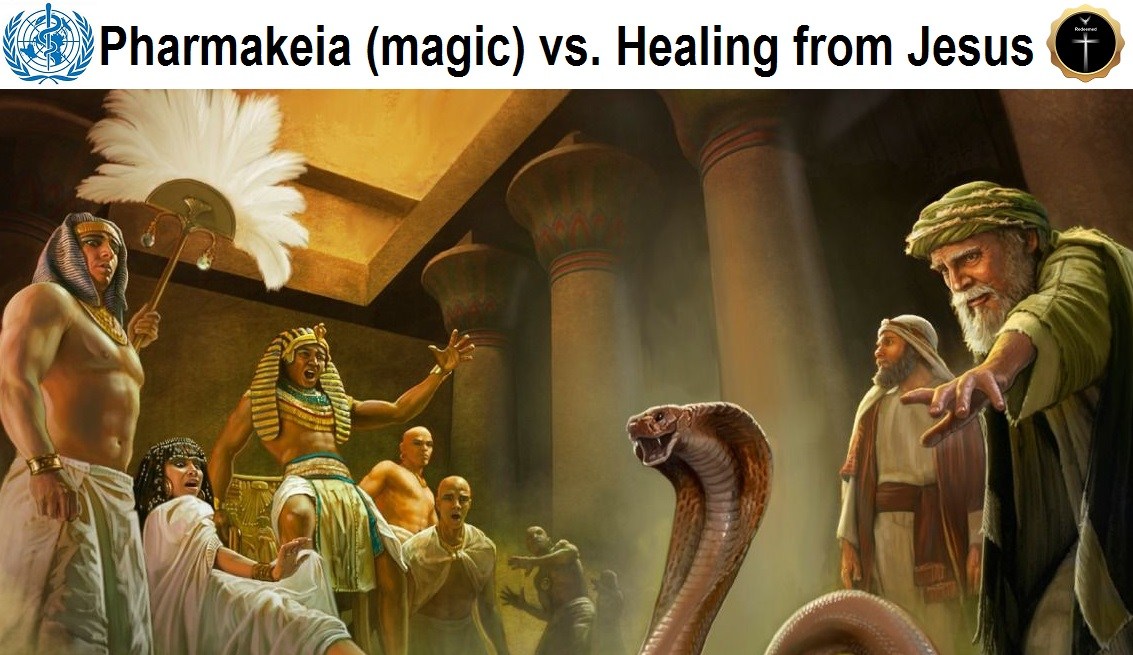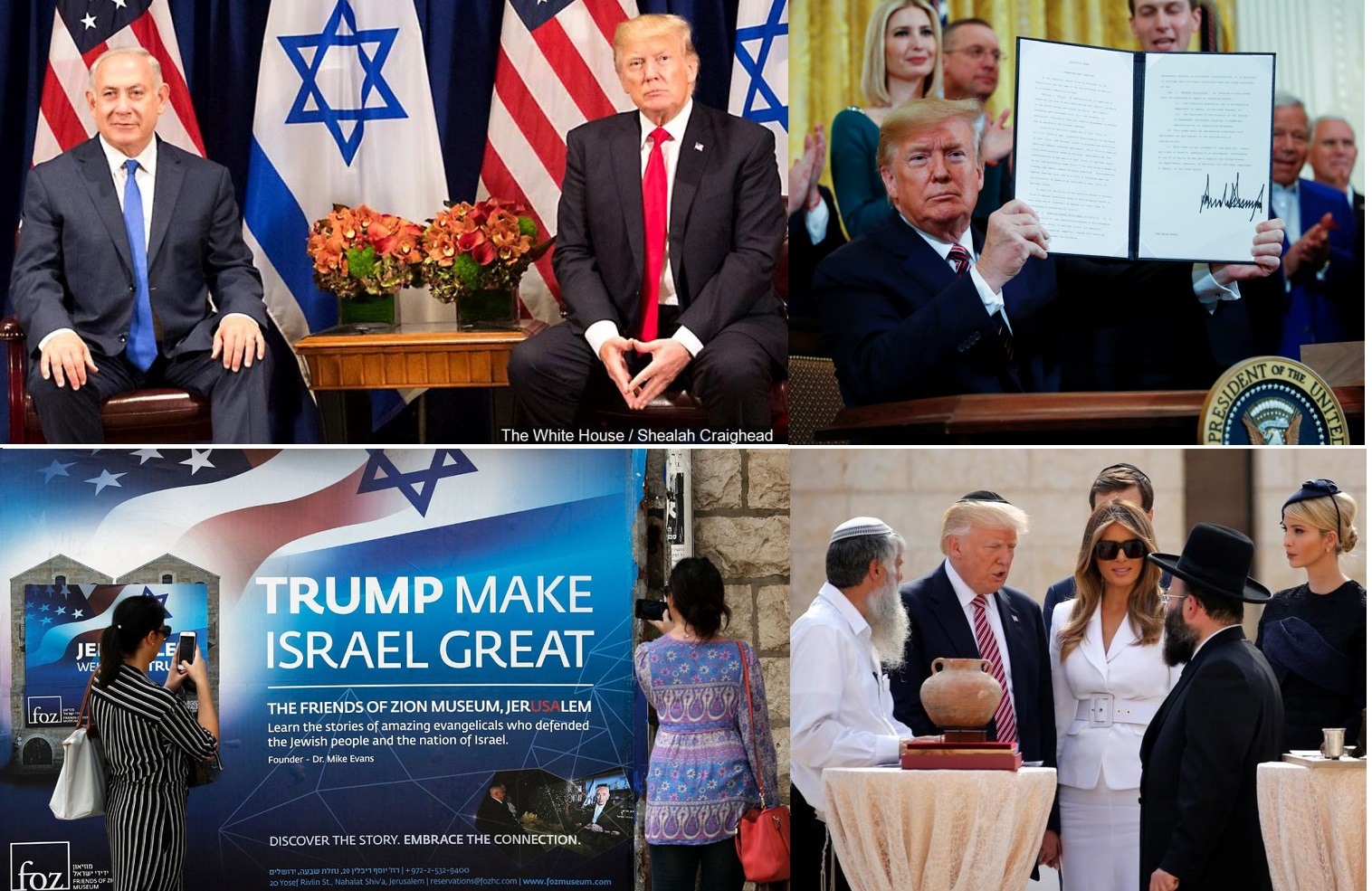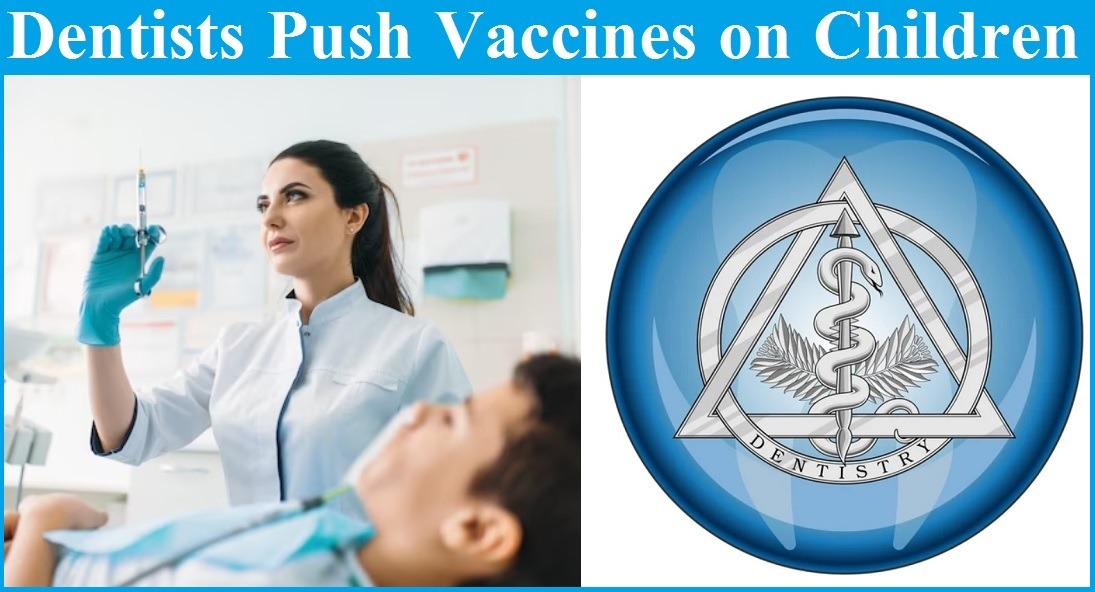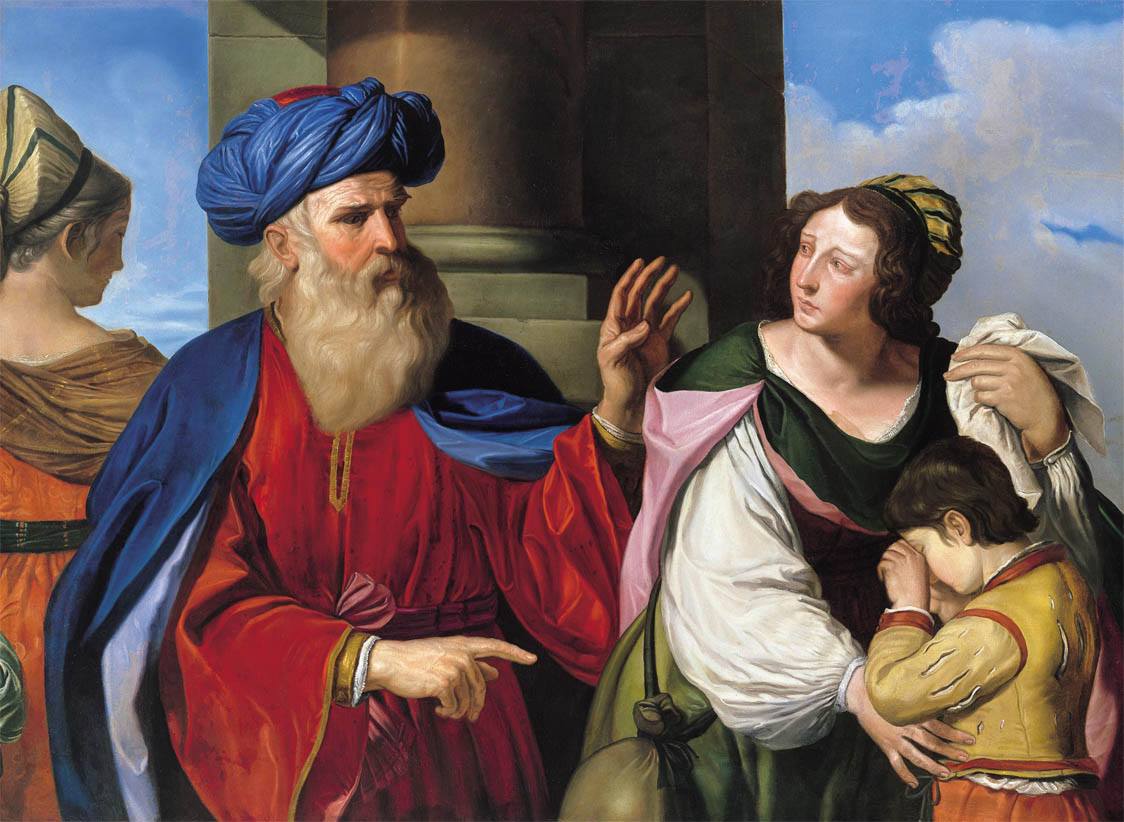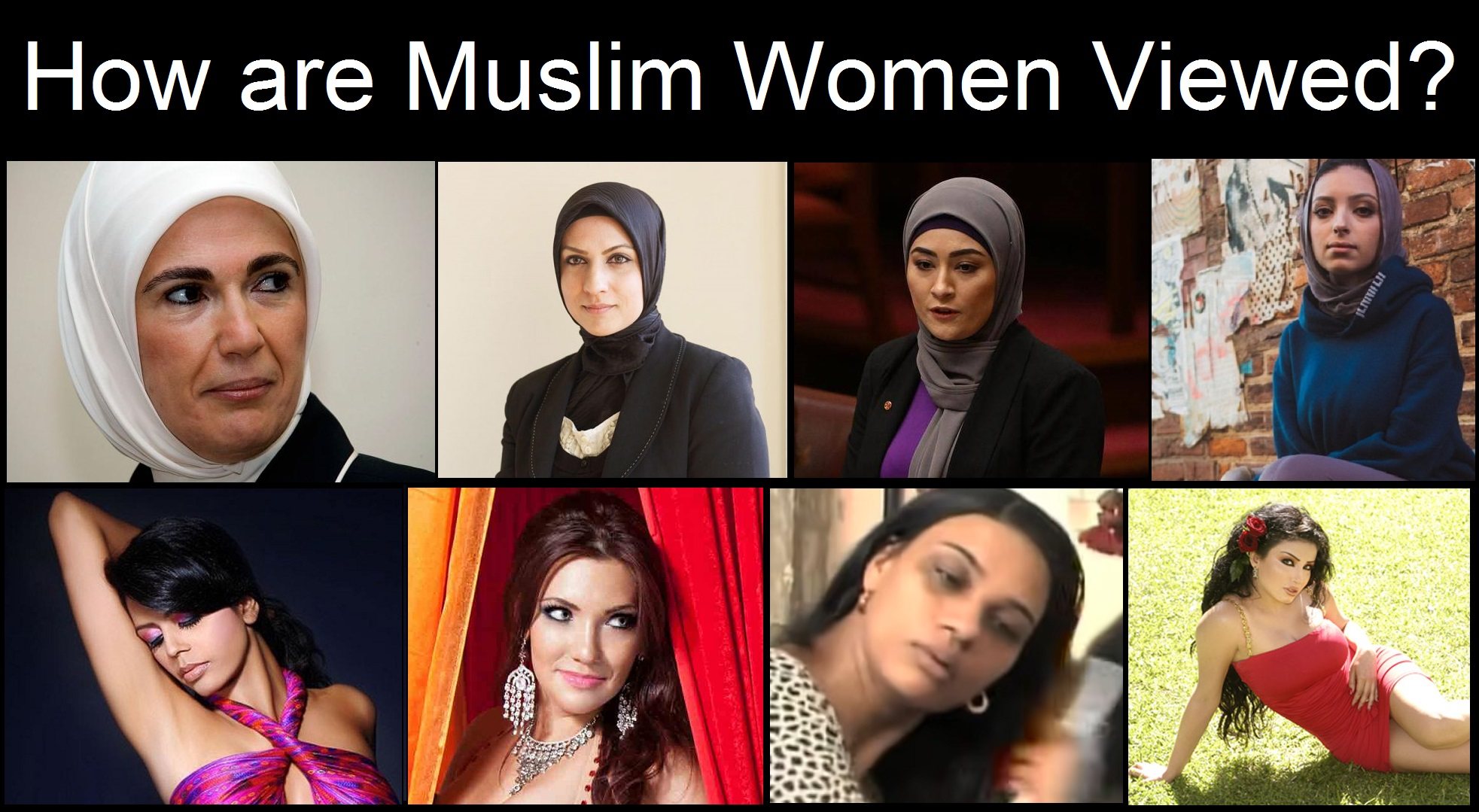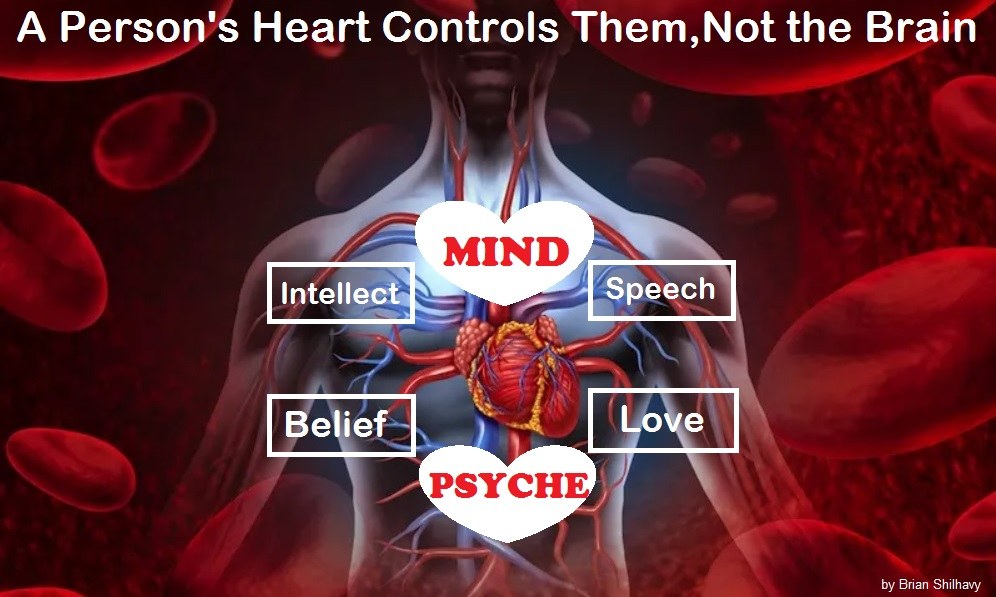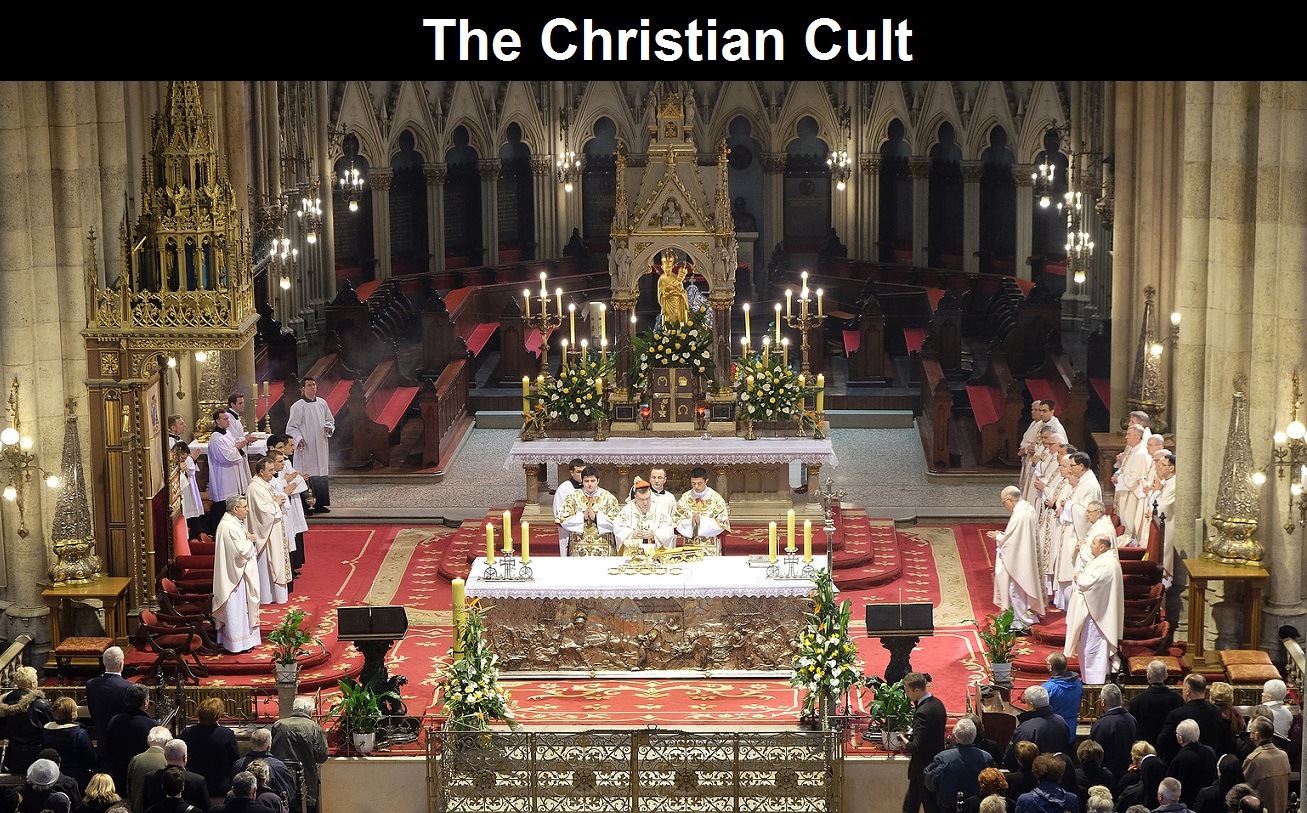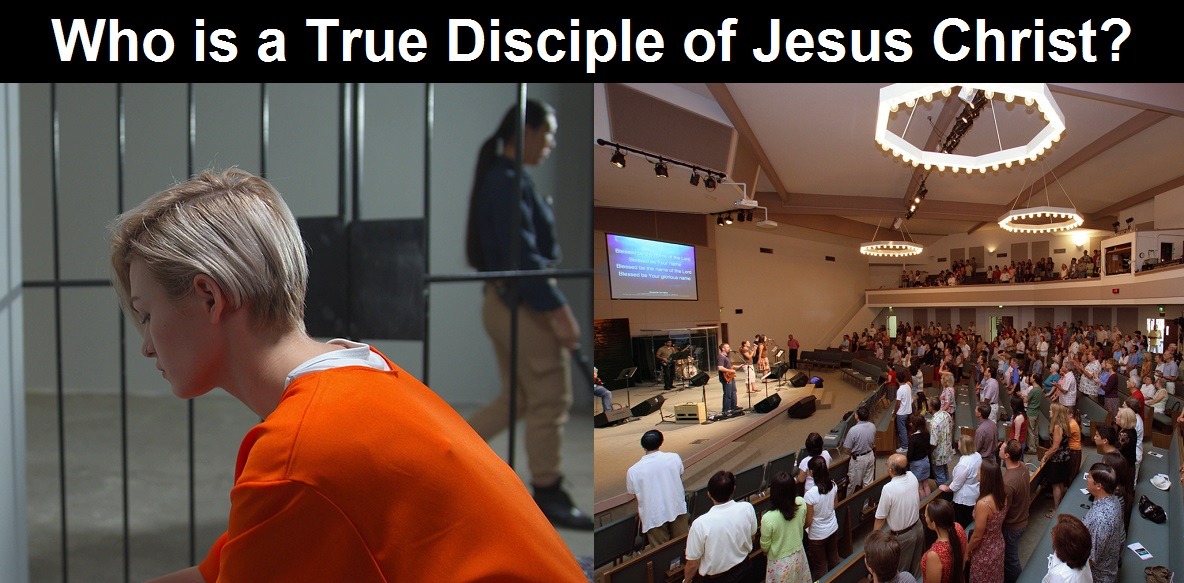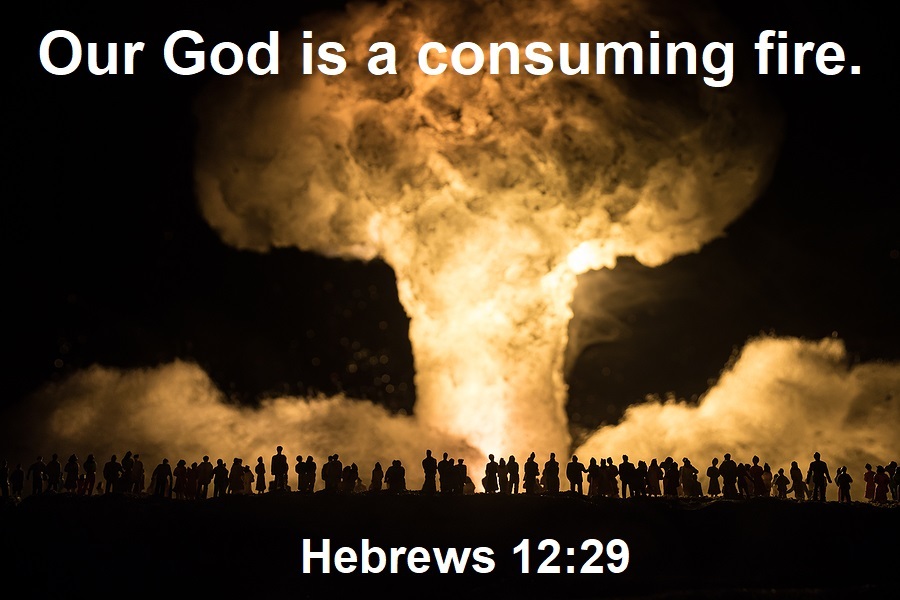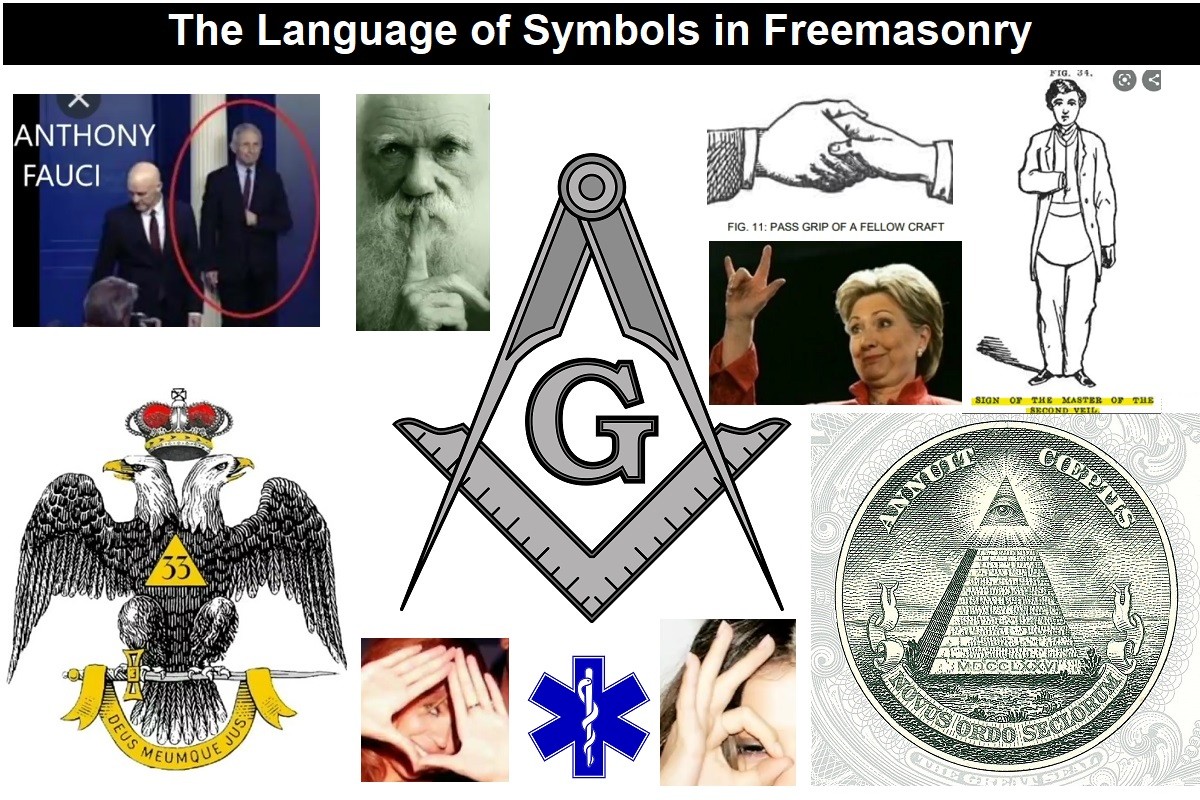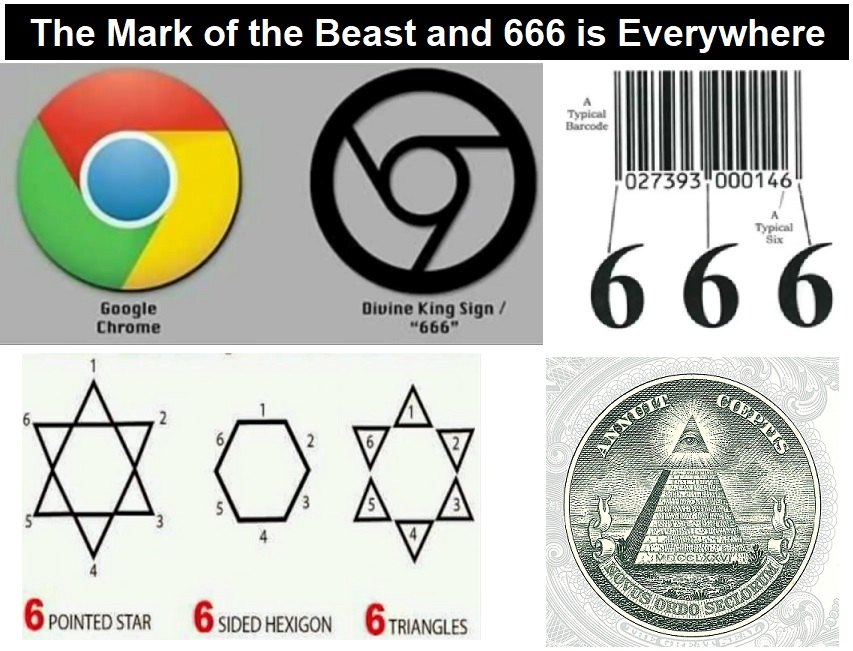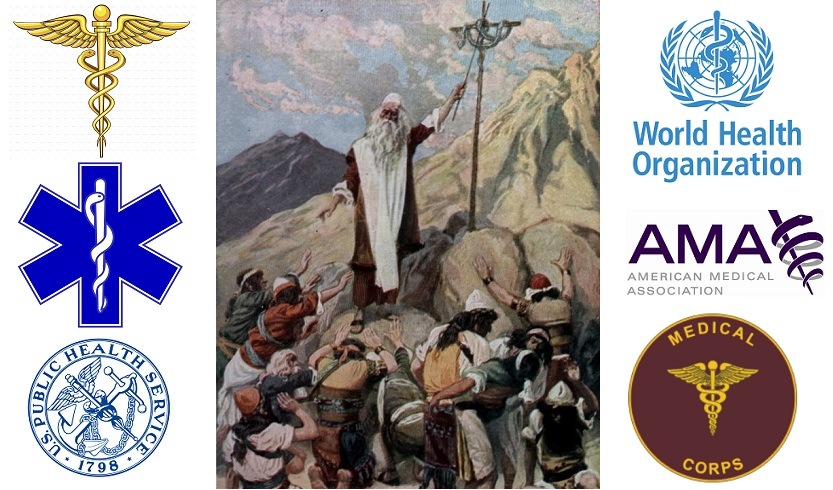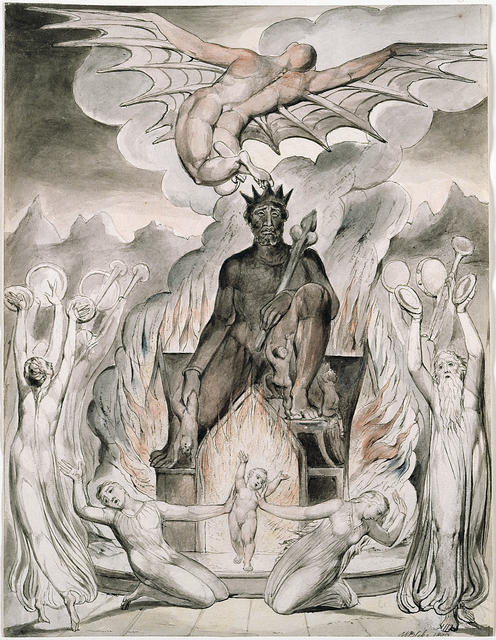 Having problems receiving our emails? See: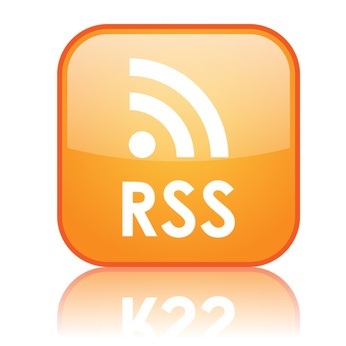 If our website is seized and shut down, find us on Telegram, as well as Bitchute and Odysee for further instructions about where to find us.
If you use the TOR Onion browser, here are the links and corresponding URLs to use in the TOR browser to find us on the Dark Web: Health Impact News, Vaccine Impact, Medical Kidnap, Created4Health, CoconutOil.com.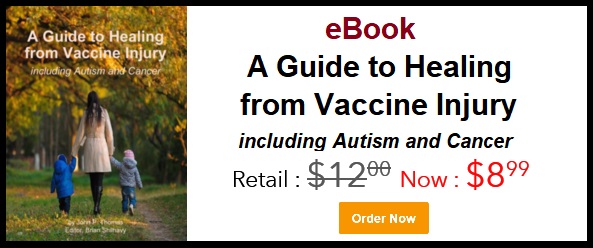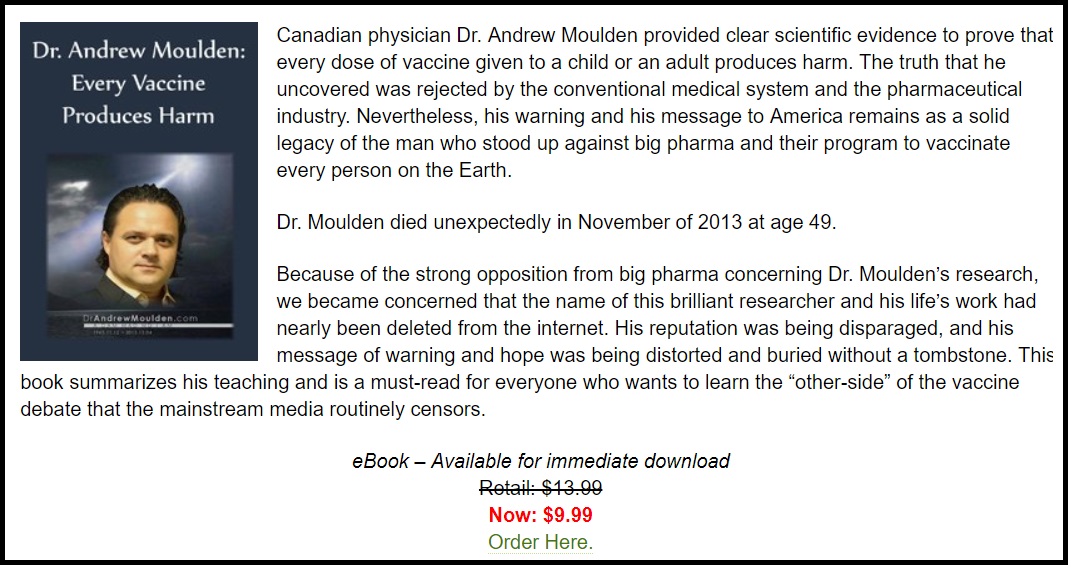 Leaving a lucrative career as a nephrologist (kidney doctor), Dr. Suzanne Humphries is now free to actually help cure people.
In this autobiography she explains why good doctors are constrained within the current corrupt medical system from practicing real, ethical medicine.
One of the sane voices when it comes to examining the science behind modern-day vaccines, no pro-vaccine extremist doctors have ever dared to debate her in public.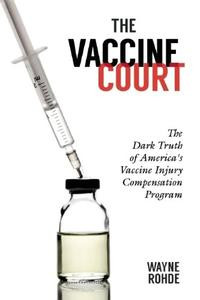 Book – The Vaccine Court, by Wayne Rohde – 240 pages

"The Dark Truth of America's Vaccine Injury Compensation Program"

FREE Shipping Available!
Published on April 1, 2022